Treat your special mama to a delicious vegan brunch for Mother's day! This list has all the recipes you need to make a feast for your family and friends to enjoy.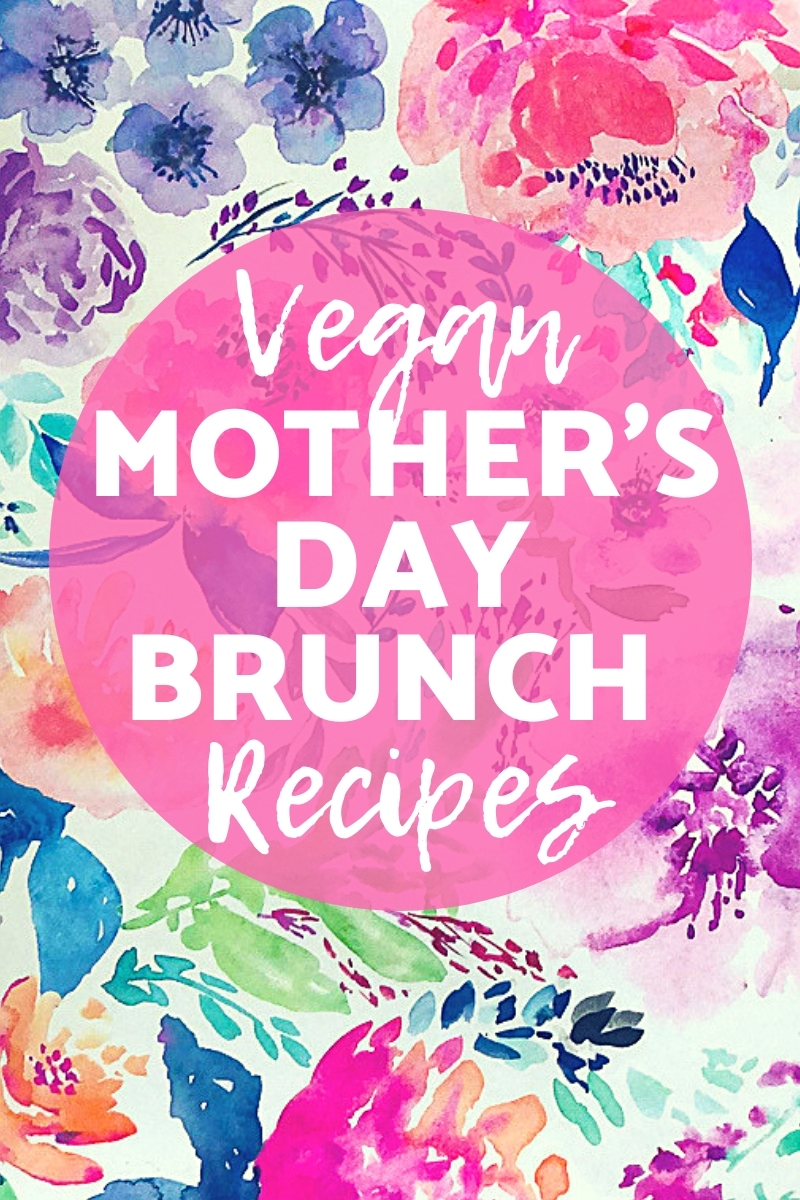 We always do brunch on Mother's day! Do you too? My mom loves brunch because it has the best of both worlds! You get to enjoy breakfast and lunch foods, it's a little bit more relaxed so you can really take your time and enjoy all the treats, and sipping on cocktails (or mocktails) in the early afternoon is completely acceptable!
Brunch is usually served buffet-style, so I feel like it's a lot easier to host than a sit-down dinner. I like to prep as much as possible in advance and then reheat it or bake it fresh in the morning. I compiled a list of all my favorite vegan brunch recipes to share with you so you can easily throw your own vegan brunch for the special women in your life too!
Vegan Mother's Day Brunch Recipes
Want More Vegan Holiday Recipes?