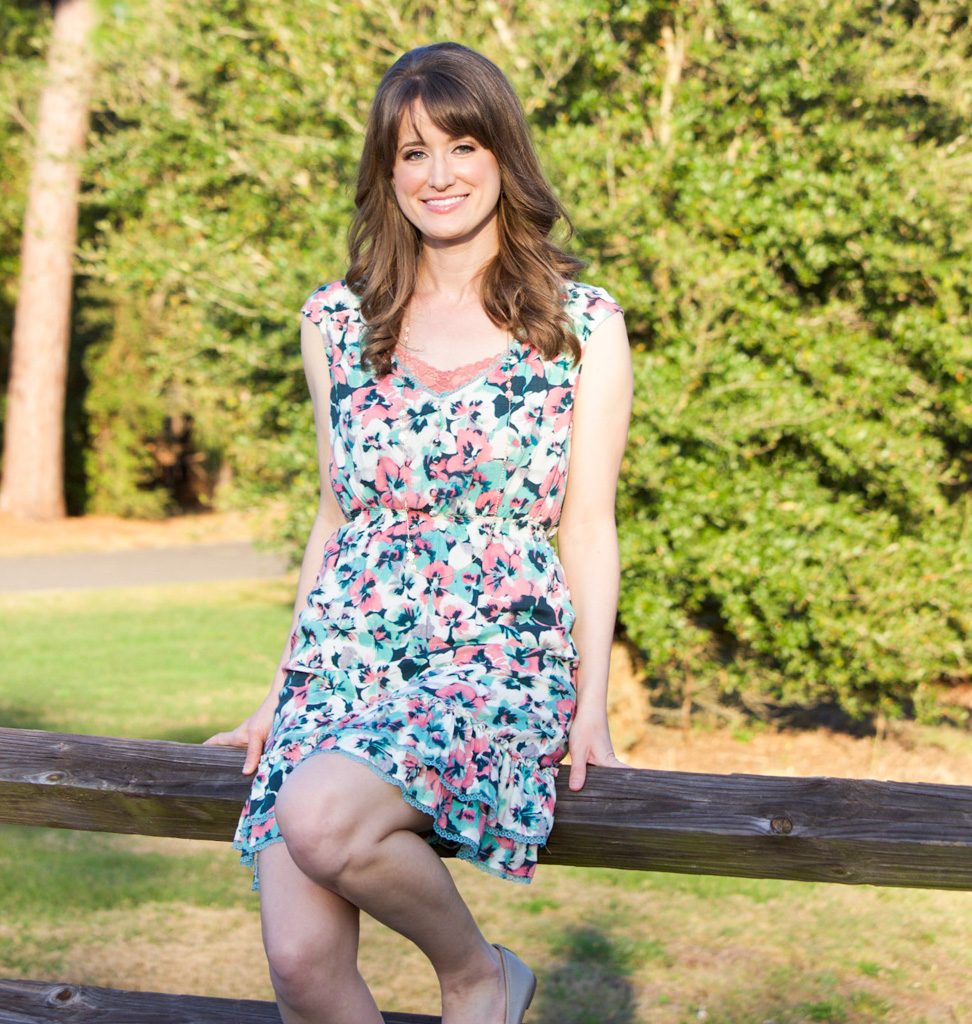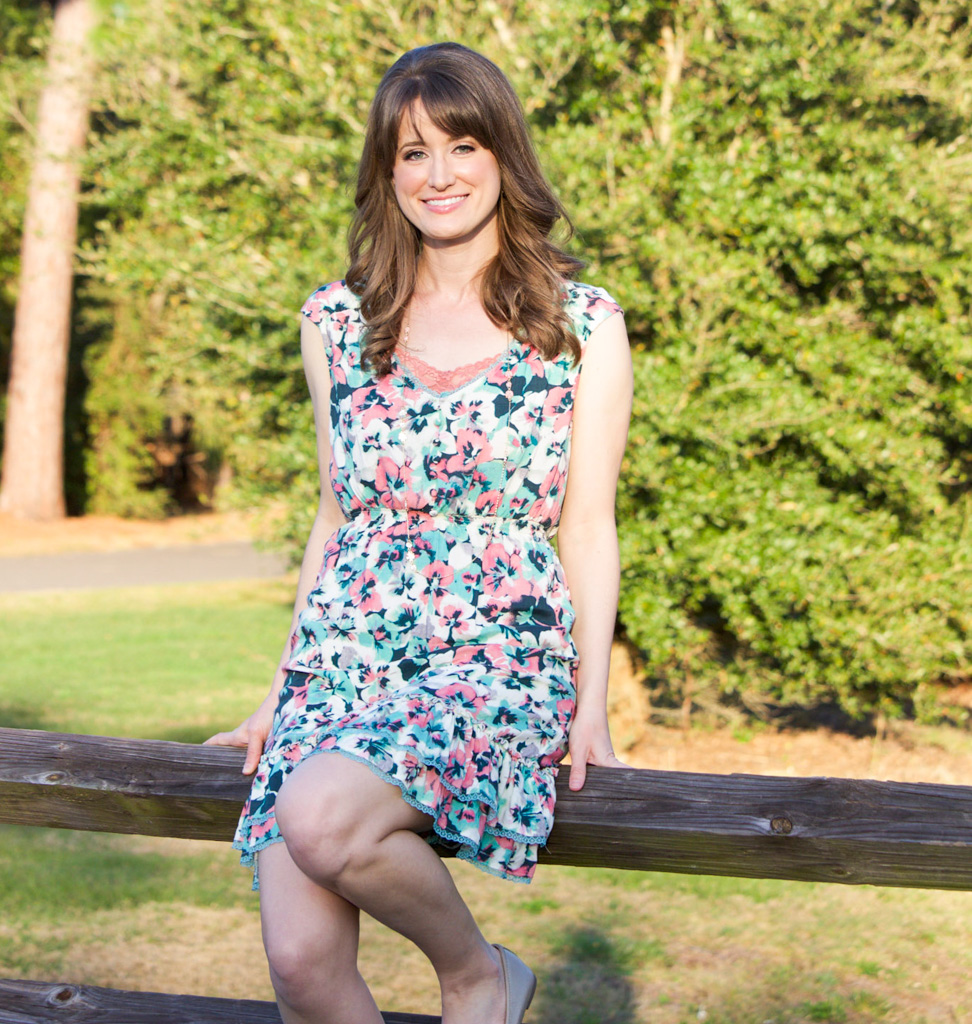 Hey there! I'm Stacey Eckert, the creator of Stacey Homemaker! My husband and I live in sunny Florida where we love going to Disney World and spending time at the beach. Honestly, I started cooking because I had to when I moved out of my parent's house. I never thought I would fall in love with cooking as I have.
When I first started this website in 2015, my husband and I were vegetarian but since then we've both transitioned to a mostly whole foods vegan lifestyle. I've been sharing recipes on Stacey Homemaker for the last 4 years, so you might run into some of my earlier recipes that are vegetarian but everything that I share now is 100% vegan.
My passion is for food (and eating!) and creating delicious plant-based recipes to share with the world. You might have seen some of my recipes featured in Parade, Southern Living, Women's Day, Good Housekeeping, Live Kindly, Brit + Co, Country Living, Greatist, and Buzzfeed, amongst others.

What Type of Recipes Will You Find on My Website?
As much as I love cooking, that doesn't mean that I want to spend hours in the kitchen making dinner. My favorite kind of recipes taste delicious, are easy to make, are ready in less than one hour, and only require easy to find ingredients. I use health-conscious shortcuts to save time but they don't impact the flavor of the dish. Since that is how I cook and create meals on a daily basis that's exactly the type of recipes that you will find on my website--> Easy Vegan Recipes.
I only share the very best recipes that my husband and I truly love and eat on a regular basis. Every recipe has been tested multiple times (by me and my very picky husband) before it makes it to the blog, so you can trust that it's reliable and delicious. If you'd like to see what kind of recipes that I make, you can check out my Recipe Index.


Here are a few of my most popular recipes
What Else Will You Find on Stacey Homemaker?
Vegan Grocery Lists
Besides tons of delicious vegan recipes, you'll also find my personal vegan grocery lists for Costco, Trader Joe's, and Whole Foods. I really enjoy grocery shopping because I love picking out produce, comparing prices, and finding new products to try. I hope that the shopping guides are helpful to you!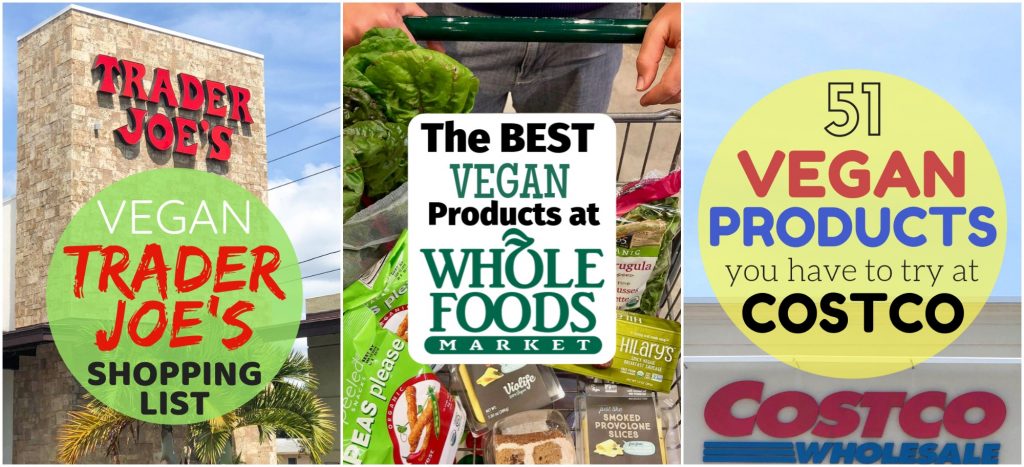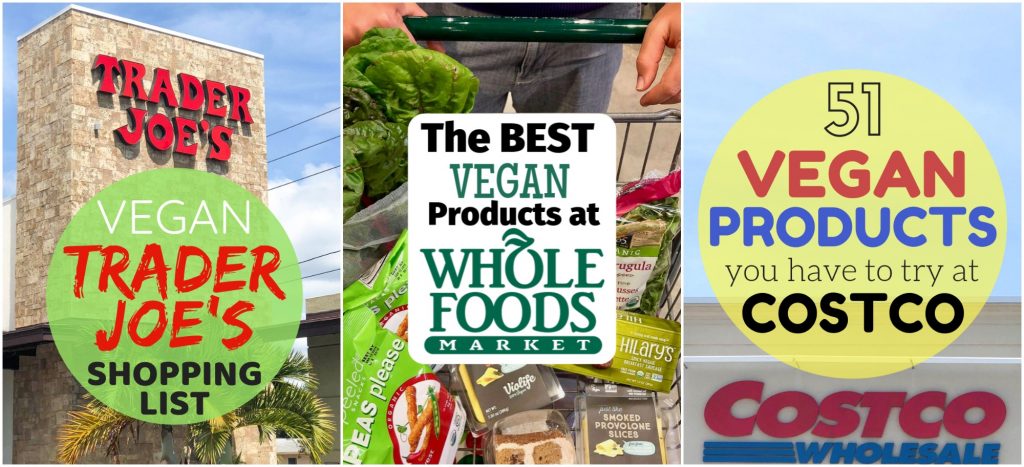 I get a lot of questions about my favorite vegan products and what I like to buy at the store, so if you'd like to see what I buy, you can watch my vegan grocery shopping hauls!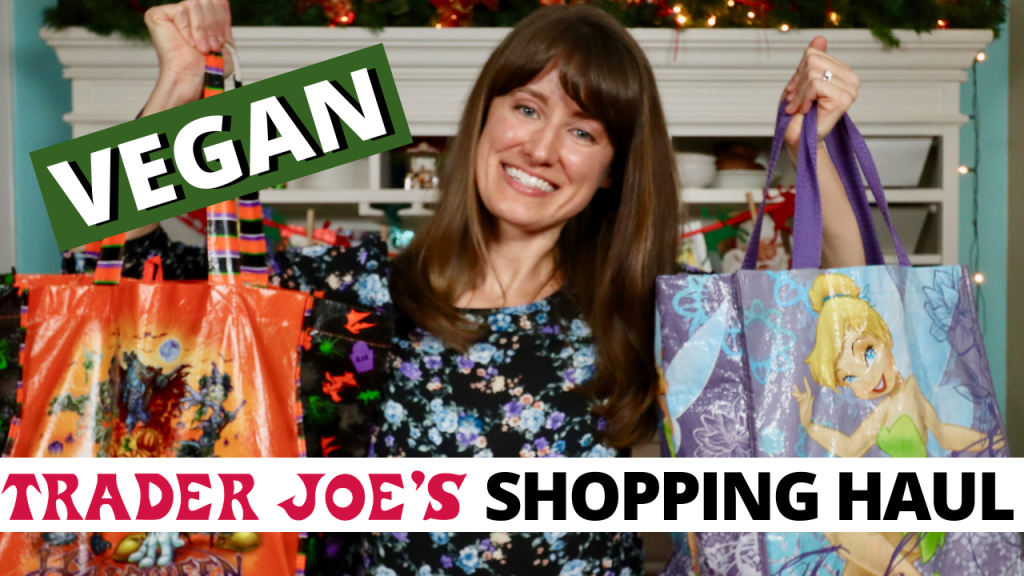 How to Eat Vegan at Disney World & on a Disney Cruise
I live very close to Disney World so I'm an annual passholder and I get to visit the parks pretty often. My husband and I spend a lot of time there, we love experiencing the magic! We've eaten at a lot of the restaurants in Disney World and found the best vegan options. You can see our Dining in Disney series here or watch our Disney Youtube videos here.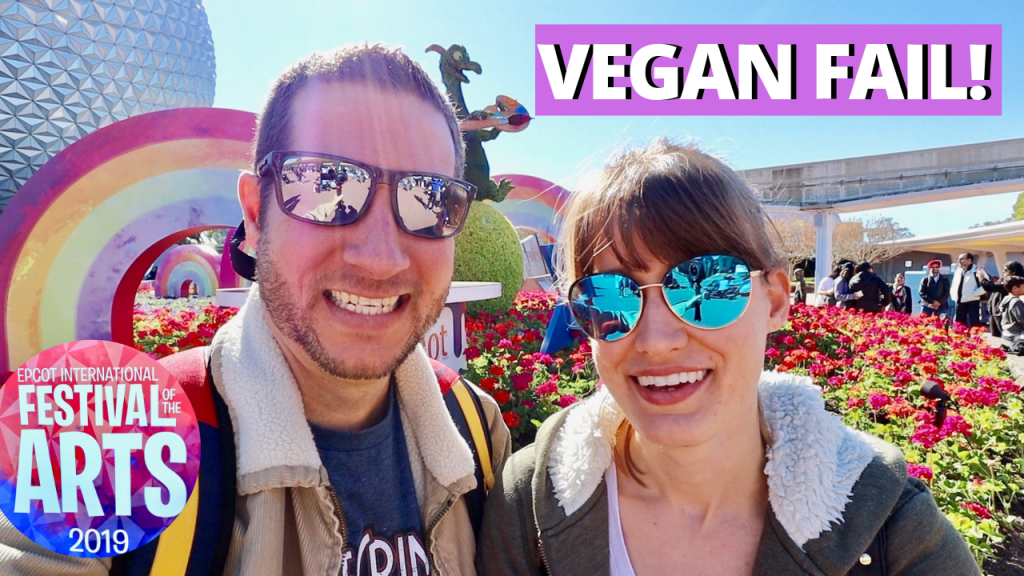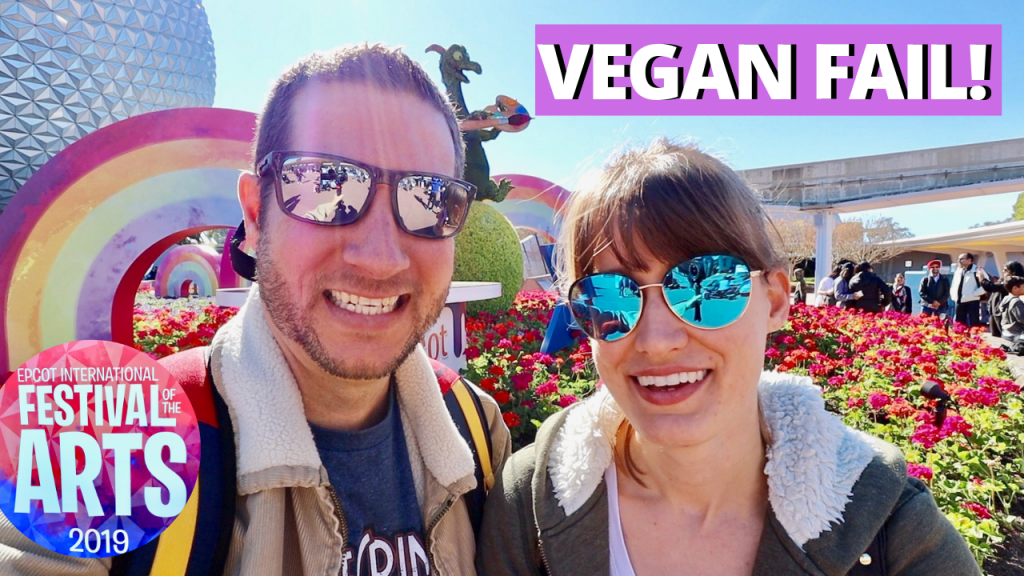 We also love cruising and sharing how to eat vegan on a Disney cruise!
Stacey Homemaker FAQ
Are Your Recipes Easy to Make?
Yes, my vegan recipes are very easy to make and they're not time intensive! I'm a self-taught home cook that learned the basics from youtube videos and watching Martha Stewart, Ree Drummond, and Ina Garten cook on TV. If I can make it, you can make it. Promise.
Do You Use any Fancy Kitchen Appliances or Gadgets?
Nope! The fanciest kitchen gadget that I use is a spiralizer, is that even fancy? The main kitchen appliances that I use on a regular basis is a blender, instant pot, and food processor.
Are Your Recipes All Gluten-Free?
No, not all of my recipes are gluten-free. However, if you go to my Recipe Index and scroll to the end of the page, the last section is all gluten-free.
Do Your Recipes Call For Any Hard to Find or Weird Ingredients?
Nope! All of the ingredients that I use can be bought from Amazon or at the mainstream grocery stores that I write my vegan shopping lists about.
How to Contact Me
If you're a brand that would like to work with me, please contact me here.
If you are on social media, you can follow me on Instagram, Facebook, Pinterest, YouTube, and Twitter. Send me a message on any of those forums and I'll do my best to get back to you ASAP.
For anything else, please feel free to email me at Info @ StaceyHomemaker.com.