27 cheap vegan meals that are sure to please your taste buds and your wallet! These delicious recipes will fill your belly but they won't break the bank!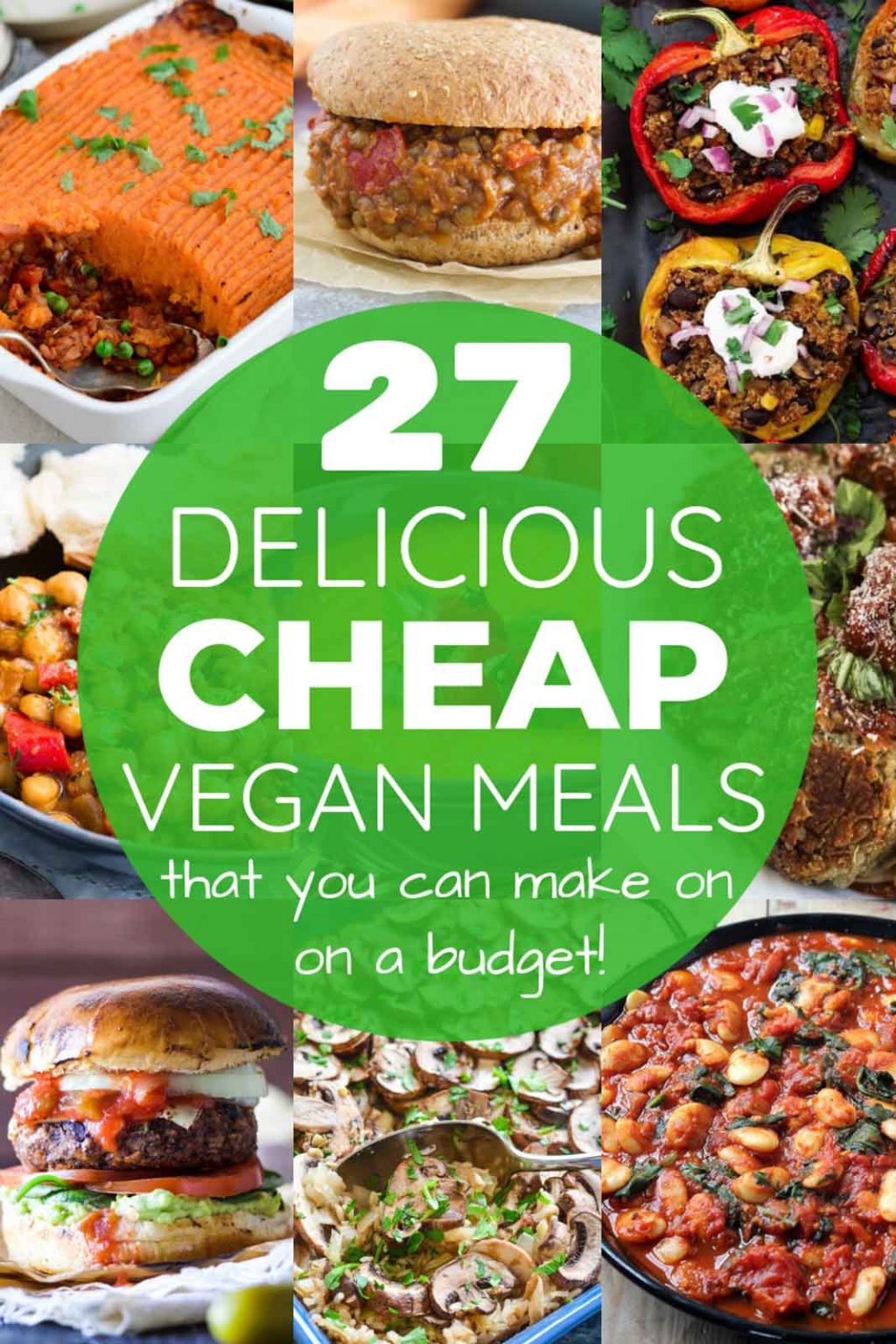 Want more cheap easy vegan meals? Join our vegan Facebook community below!


One thing that really bugs me is the misconception that it's more expensive to eat a vegan diet than it is to eat an animal-based diet. That's a big fat lie!
I don't spend any more money on our grocery budget now as a vegan family than I did when we ate animal products. If anything, I spend less money. I'm saving money by eating vegan!
Meat is expensive, people! Beans, vegetables, tofu, and grains are extremely cheap! Making cheap healthy vegan meals is easy and you can do it too! Use the following techniques to get the most bang for your buck without having to sacrifice the quality of food that you're eating.
Shop at These Grocery Stores To Save Money
I definitely don't just buy whatever I feel like whenever I feel like it-- I make a budget-friendly meal plan, I make a grocery list, I shop the sales, and I shop at different stores to get the best price on products. I've found that that is the best way to save money on groceries. The following grocery stores are where I like to shop to save money on my groceries:
Farmer's Markets, Whole Foods, Sprouts - I buy fresh organic produce 1-2 times a week from these stores. Local is best and farmer's markets usually have the best prices. However, Whole Foods recently lowered its prices (it's very affordable now!) on fresh organic produce and they offer an awesome Amazon Prime discount on specific products. I've always found Sprout's to have great prices on their organic produce too.
Costco - I buy most of my bulk grains, nuts, seeds, and frozen fruit from Costco. Buying in bulk saves so much money! If you don't have a Costco close to you, stores like Whole Foods and Sprout's both have bulk sections where you can find vegan pantry staples at great prices too!
Trader Joe's - TJ's has low prices on fresh organic produce and lots of vegan products that I love! Some products that I can't find anywhere else like organic vegan wine and cheap coconut aminos.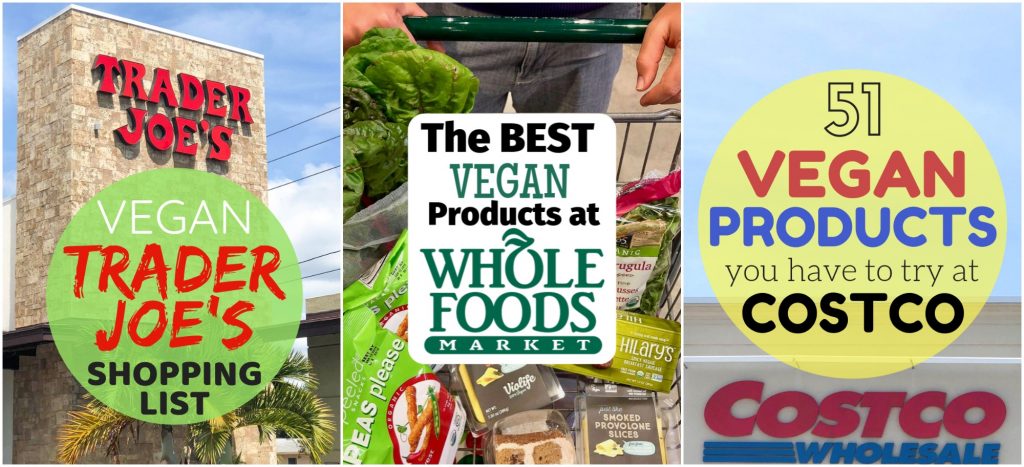 Here are my personal vegan shopping lists for Trader Joe's, Whole Foods, and Costco. Each list contains my favorite vegan products at each store, I hope it helps you!
Are There Coupons For Vegan Products?
Yes, there are coupons for vegan products! They can be difficult to find but you can check this website for coupons, check the product website for a specific product printable coupon or you can email the company and ask if they have any coupons available because you want to try their product. I've reached out to company's before to see if they have any coupons they could send me and they usually do!
Cheap Vegan Meals Staple Pantry Ingredients
The following shelf-stable items are inexpensive ingredients that I always have in my pantry and I recommend that you do the same! Many of these items (beans, rice, lentils) are my staples for when I do my weekly cheap vegan meal prep. I always food prep a big batch (2 dry cups) of beans or lentils + rice or quinoa on Sunday so I have an easy base to build on for quick lunches during the week. It really helps to have something already made when you're in a rush.
I store all of my pantry ingredients in glass jars so it's easy to see what I have as soon as I look in the pantry. I got the really big jars from Costco but I also like these 1-gallon large glass mason jars or you could wash out and reuse any jars that you buy filled from the store (pasta sauce, pickles, artichokes, etc).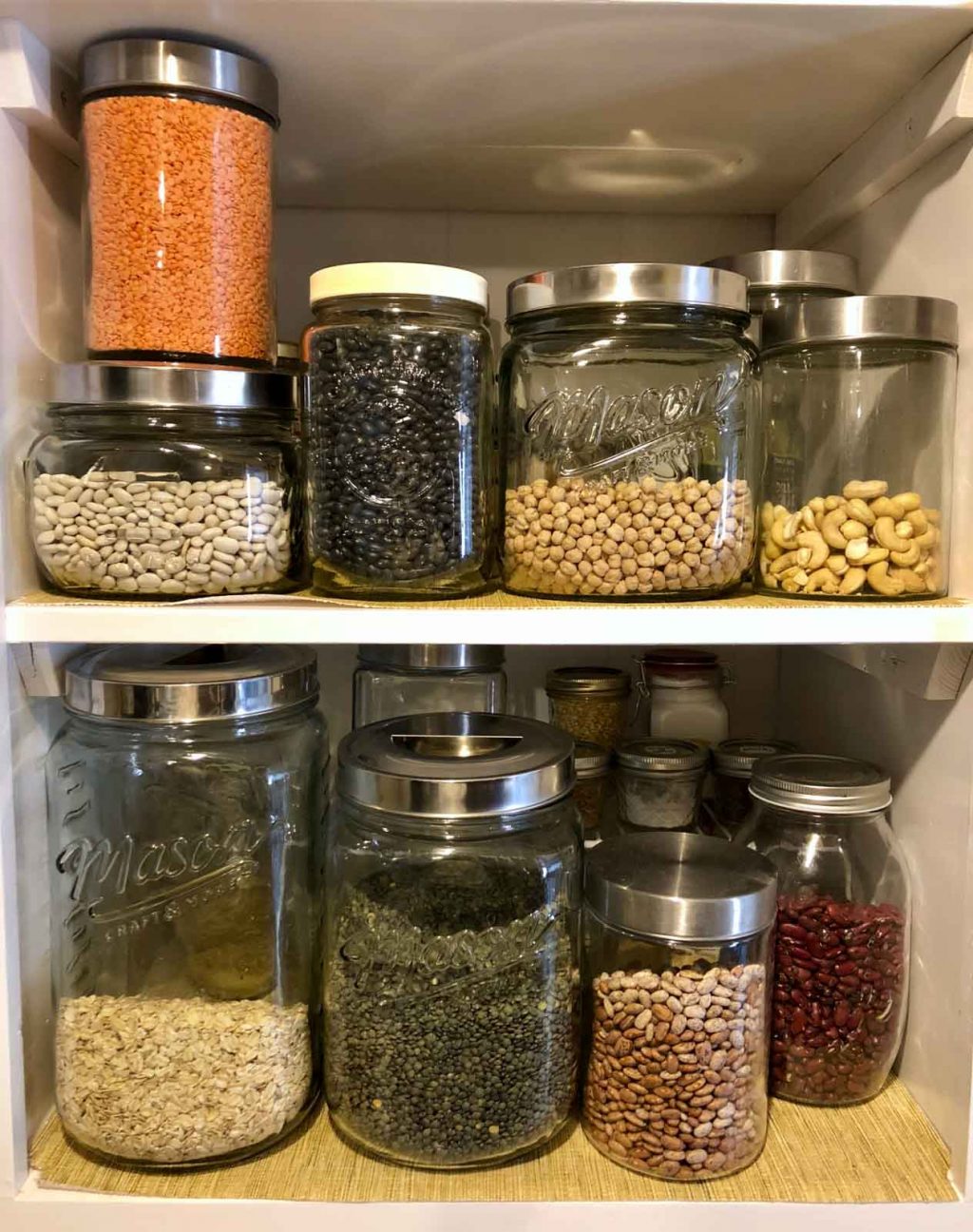 Black Beans
Chickpeas
Pinto Beans
Great Northern Beans
Kidney Beans
Black-Eyed Peas
Red Lentils
Green Lentils
French Lentils
Brown Rice (Buy the big bag at Costco and keep it in the freezer)
Quinoa
Pasta (I keep noodles in the freezer)
Oats
Oat Flour
Nutritional Yeast
Chia Seeds
Shredded Coconut
Sunflower Seeds
Pumpkin Seeds
I buy most of these low-cost items from the bulk section at my local market or in bulk from Costco. Make sure you always check the price per ounce so you can figure out where to get the best deal.
I like to build cheap vegan meals around one of these staples and add whatever produce I found on sale that week. Lentil soup, roasted red pepper pasta with roasted tofu, and Instant Pot black beans with magic yellow rice happen a lot at our house, they're some of our favorite frugal vegan recipes! You can find all of these recipes for the meals below on my Instagram page @Stacey_Homemaker.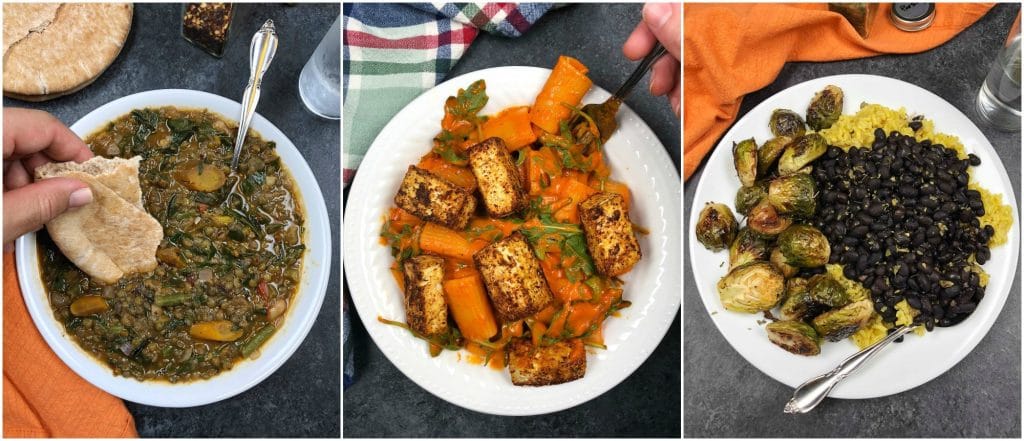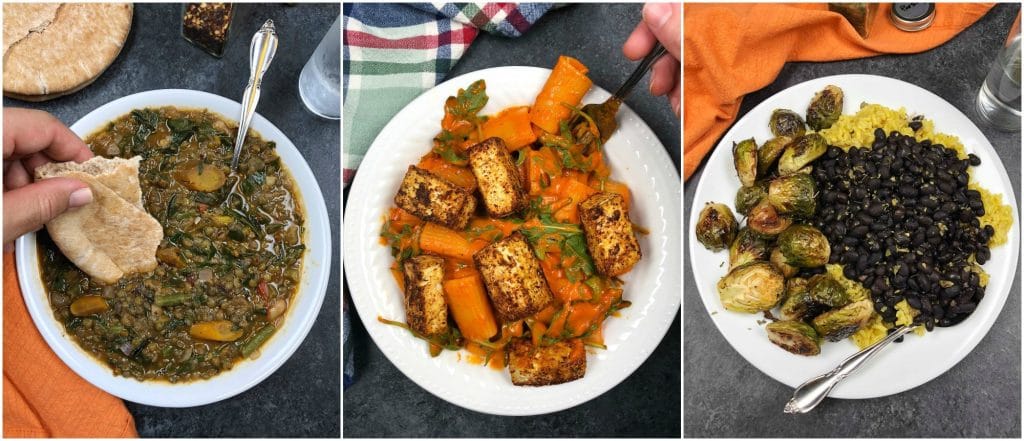 11 Ways to Save Money on Your Grocery Budget
Check the sales flyer before you shop.
Make a meal plan (

Try this free monthly cheap vegan meal plan

) and grocery list and stick to it while you shop.
Buy produce that's in season. If you want something that's out of season, look and see if your store offers it frozen because it's usually cheaper.
See if your store has a clearance table for produce that's a little bit past its prime.
Buy frozen fruit from a bulk store.
Check product websites for coupons (I've also had success emailing a company and asking them to send me coupons).
Buy the store brand. Usually, it's just as good quality but it's a little cheaper.
Look through your pantry and plan nutritious meals around the food you already have and want to use up.
Only buy enough groceries for 2-3 days to reduce food waste.
Shop around at different stores to find the best deals.
If you find a great deal on produce, stock up on it, portion it out and freeze it for the future.
Don't waste leftovers! Either eat them or freeze them for a future meal!
If you incorporate all of these simple tips then I'd be really surprised if you didn't start saving money on your monthly grocery budget.
27 Frugal Vegan Recipes You Can Make on a Budget
Want to see what delicious cheap vegan and vegetarian meals that you can make on a budget? The following list has 27 tasty options for you to choose from! These cheap vegan recipes are perfect for family's, college students, couples, beginner vegans-- pretty much anyone that wants to eat delicious food on an affordable budget.
1 - 30-Minute Veggie Barely Soup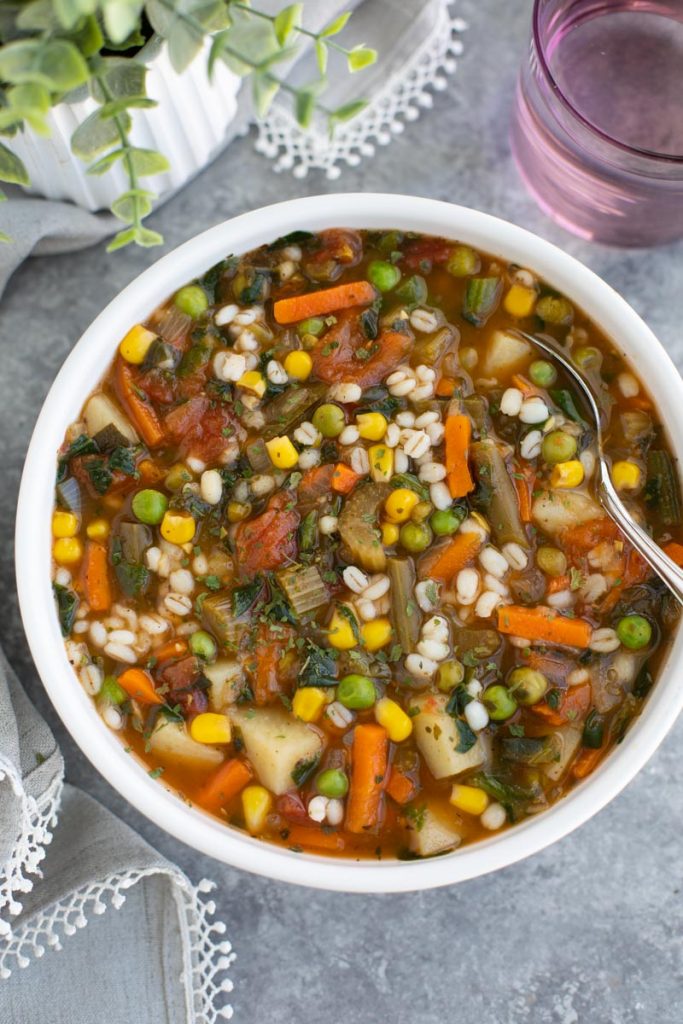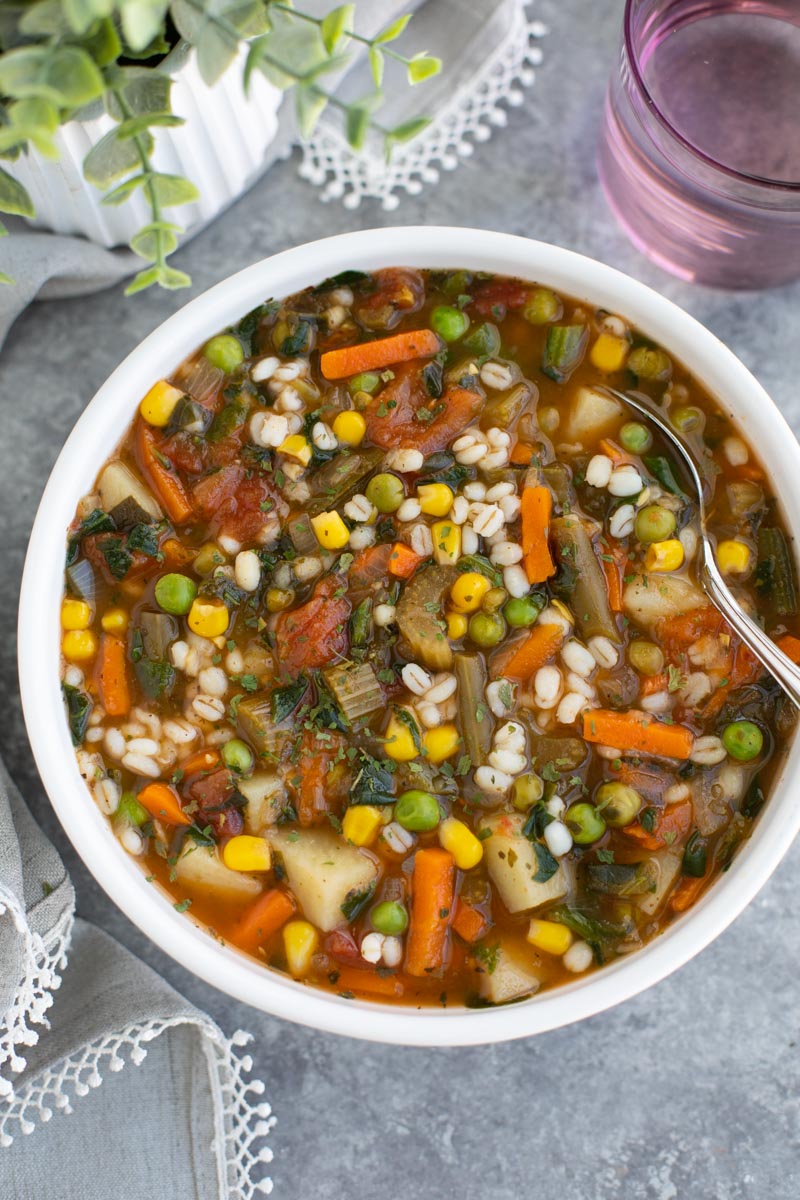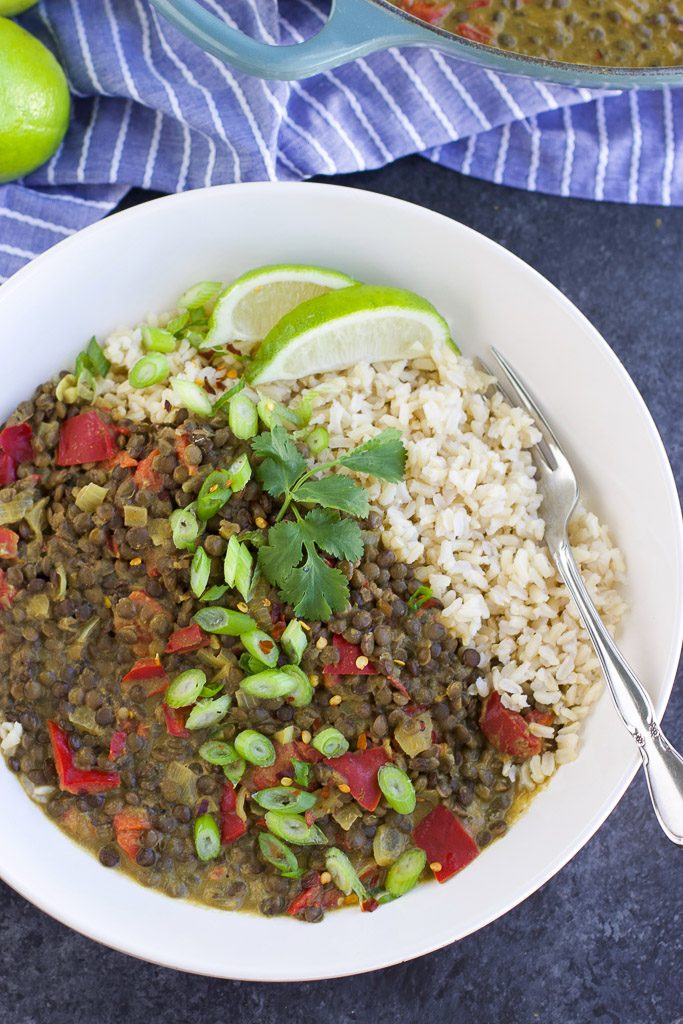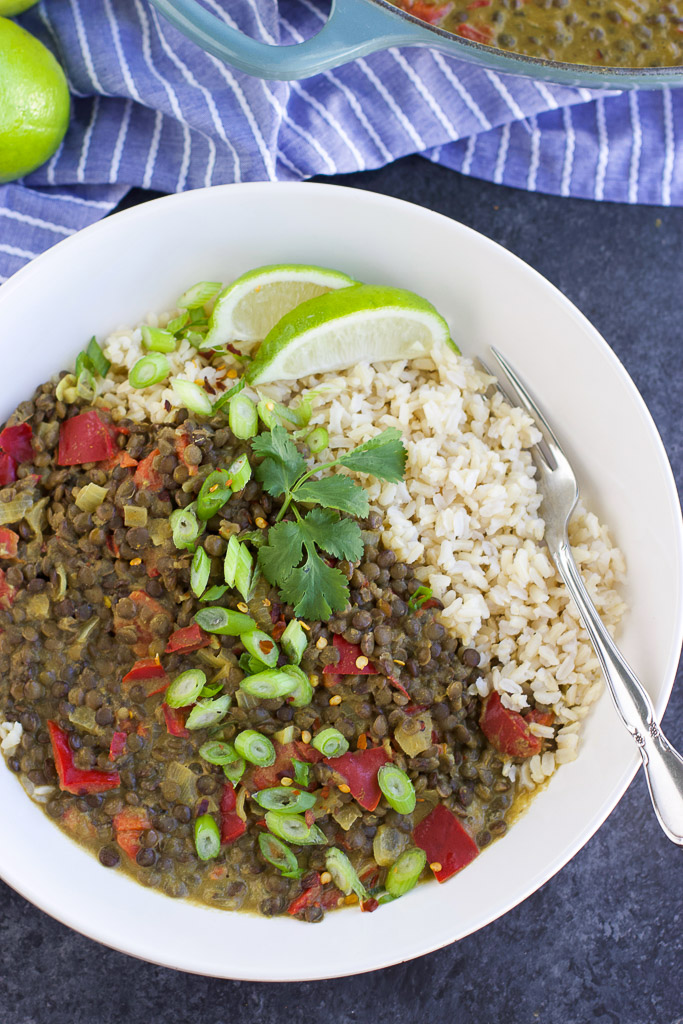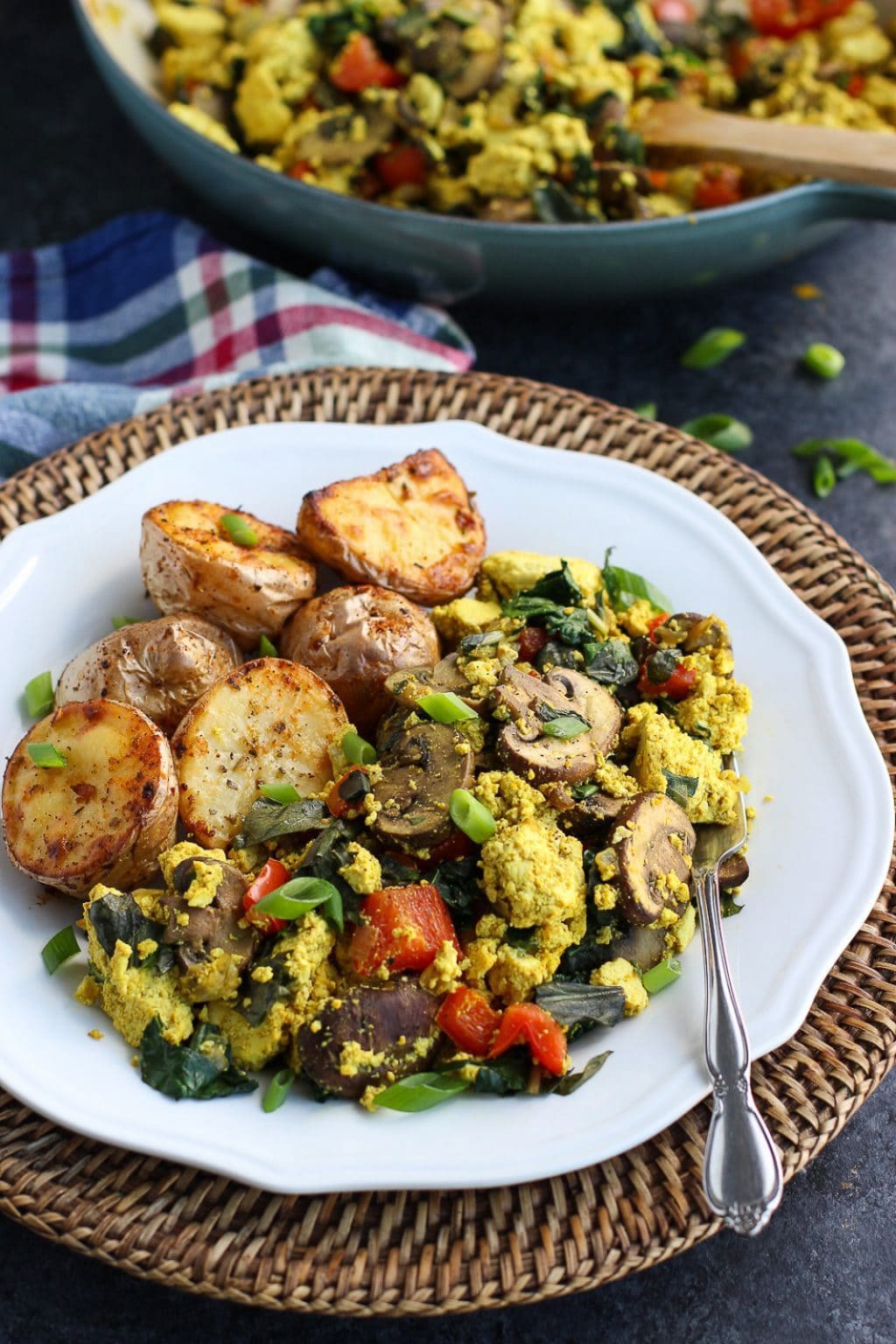 5 - Lentil Meatballs with Spaghetti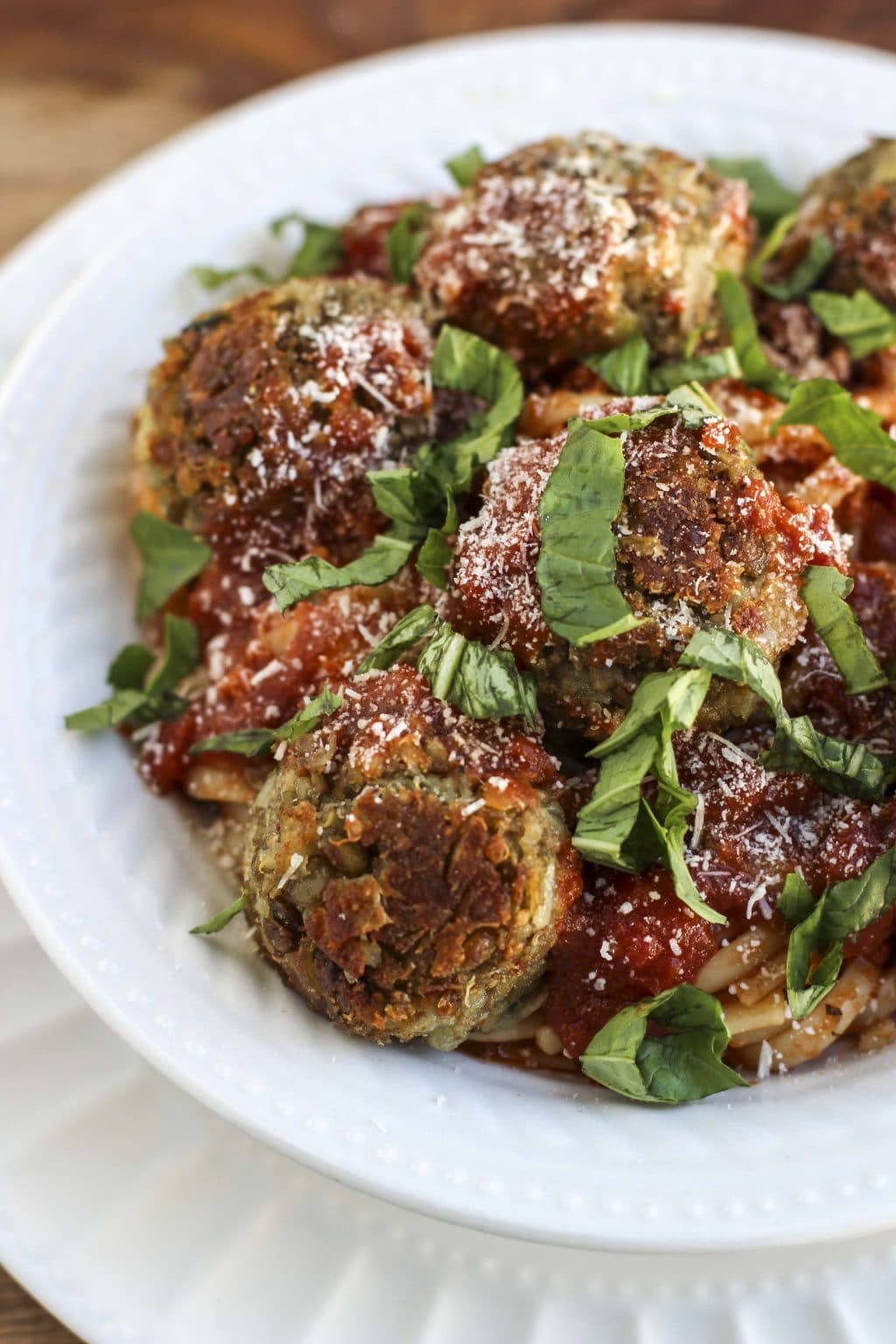 6 - Lentil Stuffed Cabbage Rolls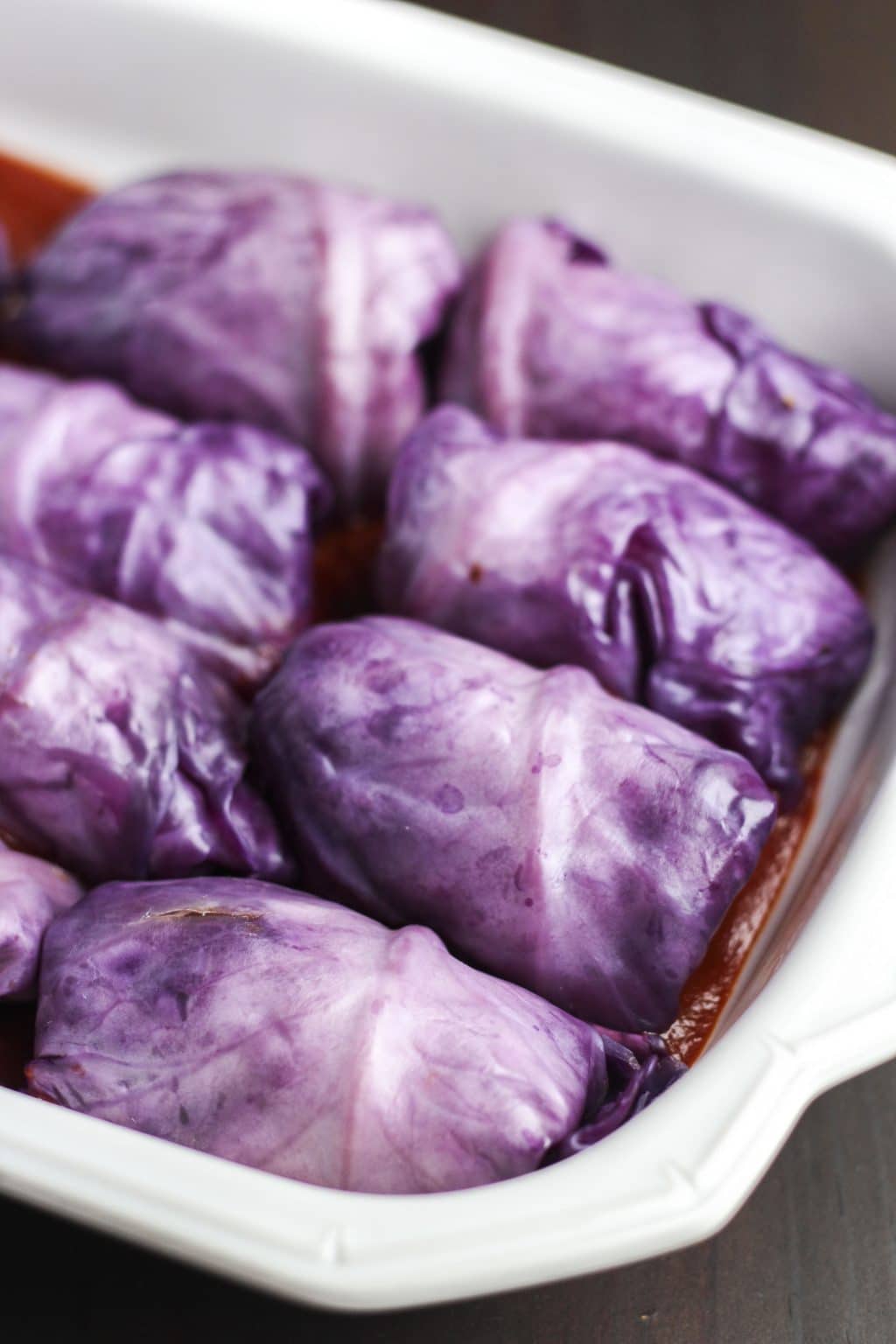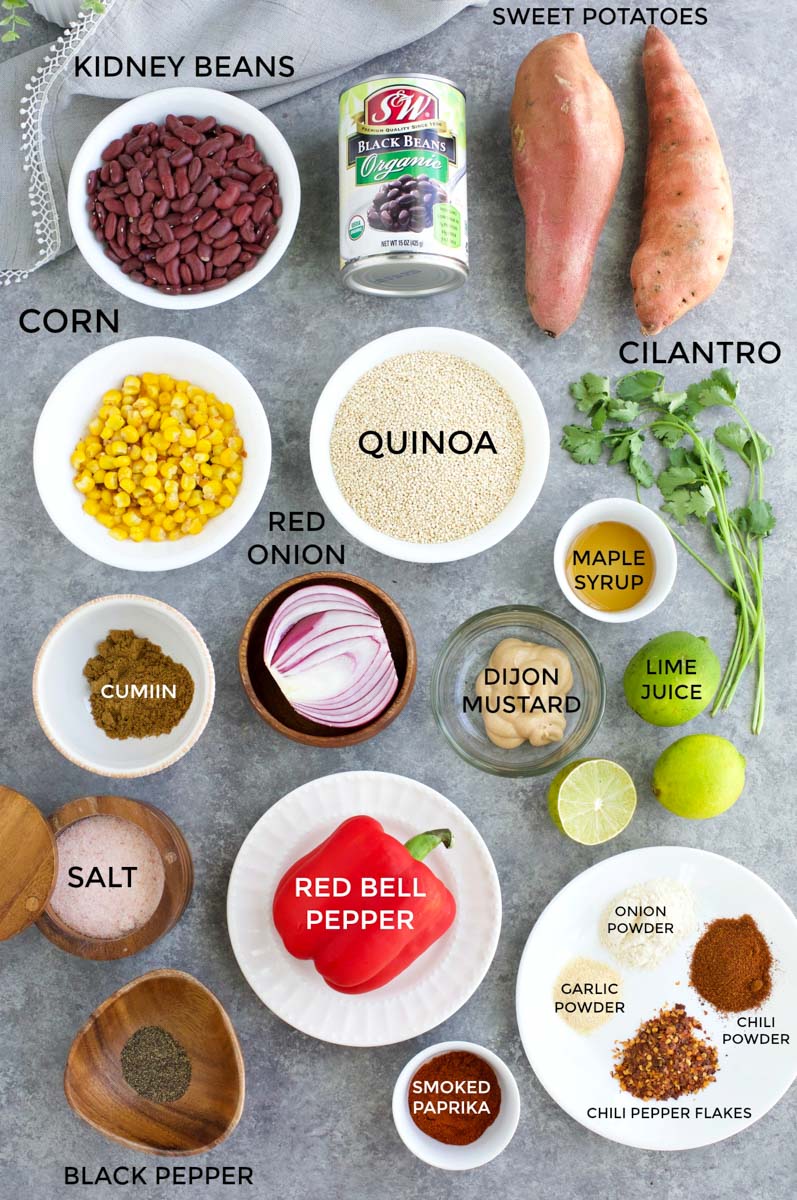 10 - Oven Baked Garlic Mushrooms Rice by A Virtual Vegan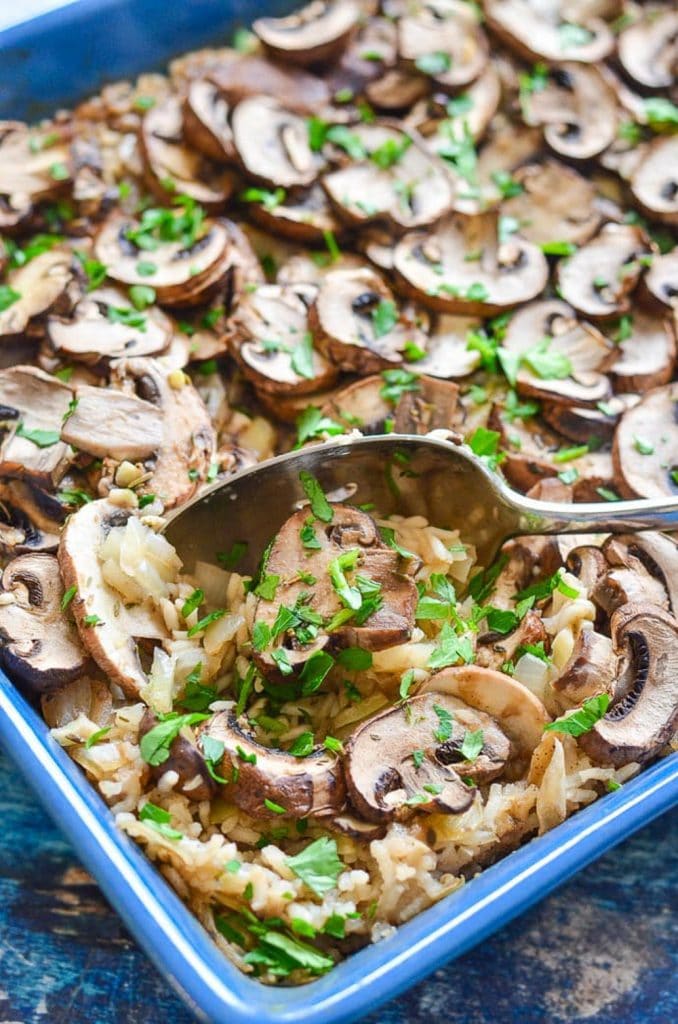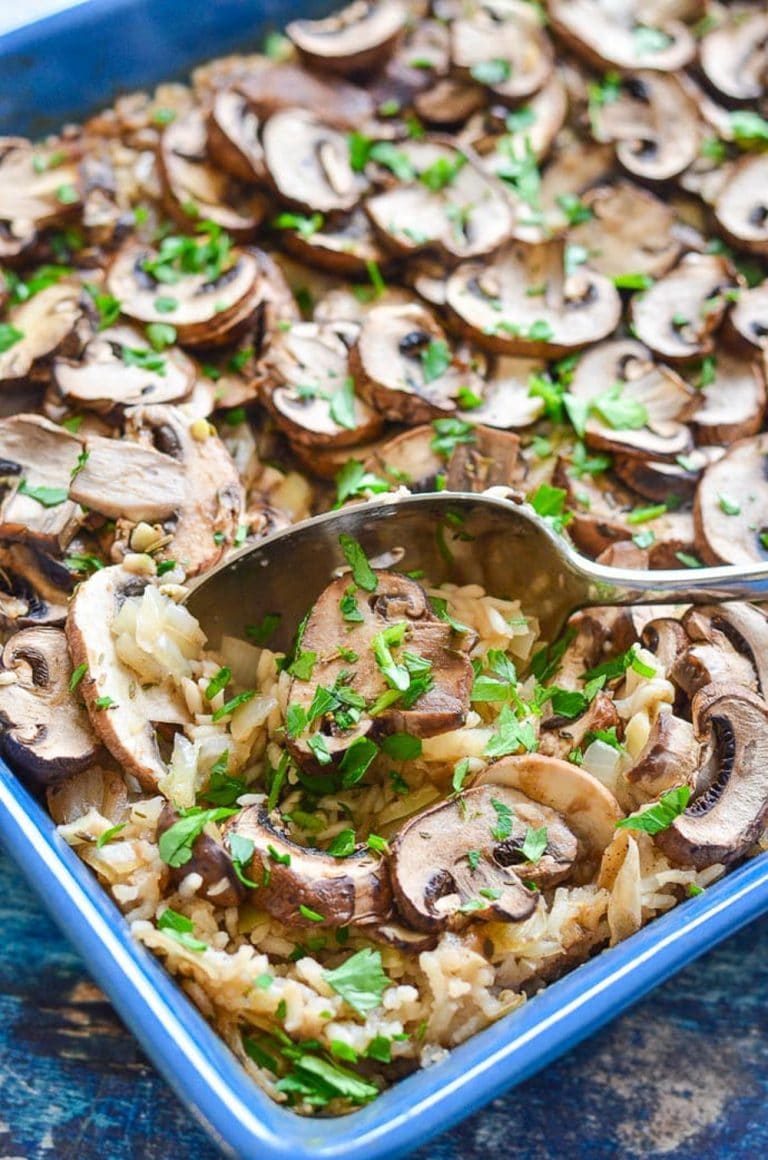 11 - Crispy Hawaiian Garlic Tofu by Rabbit and Wolves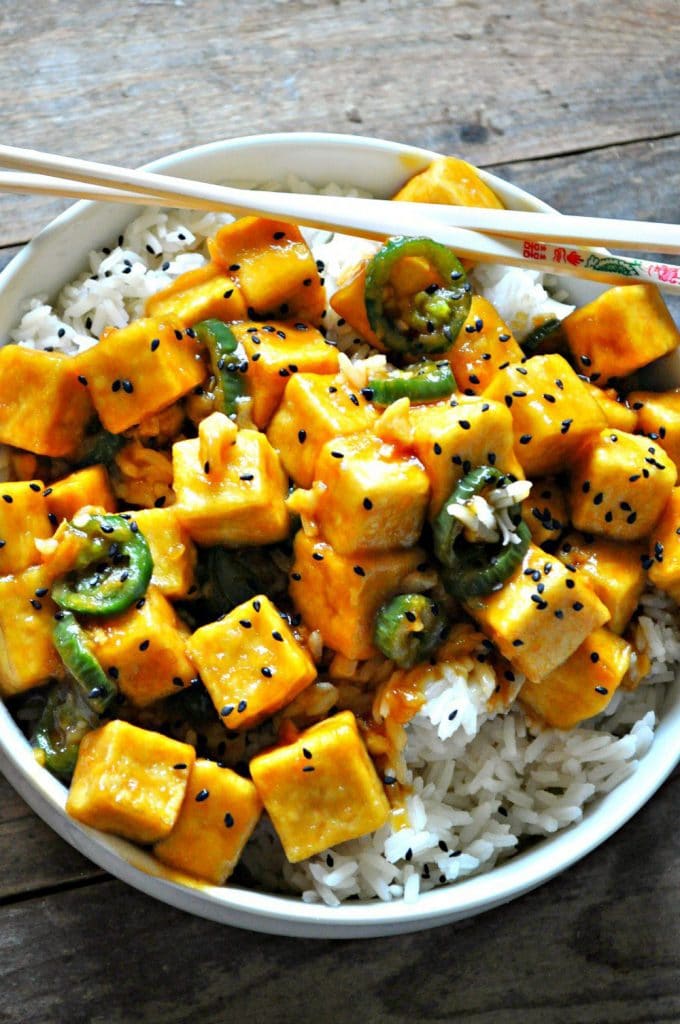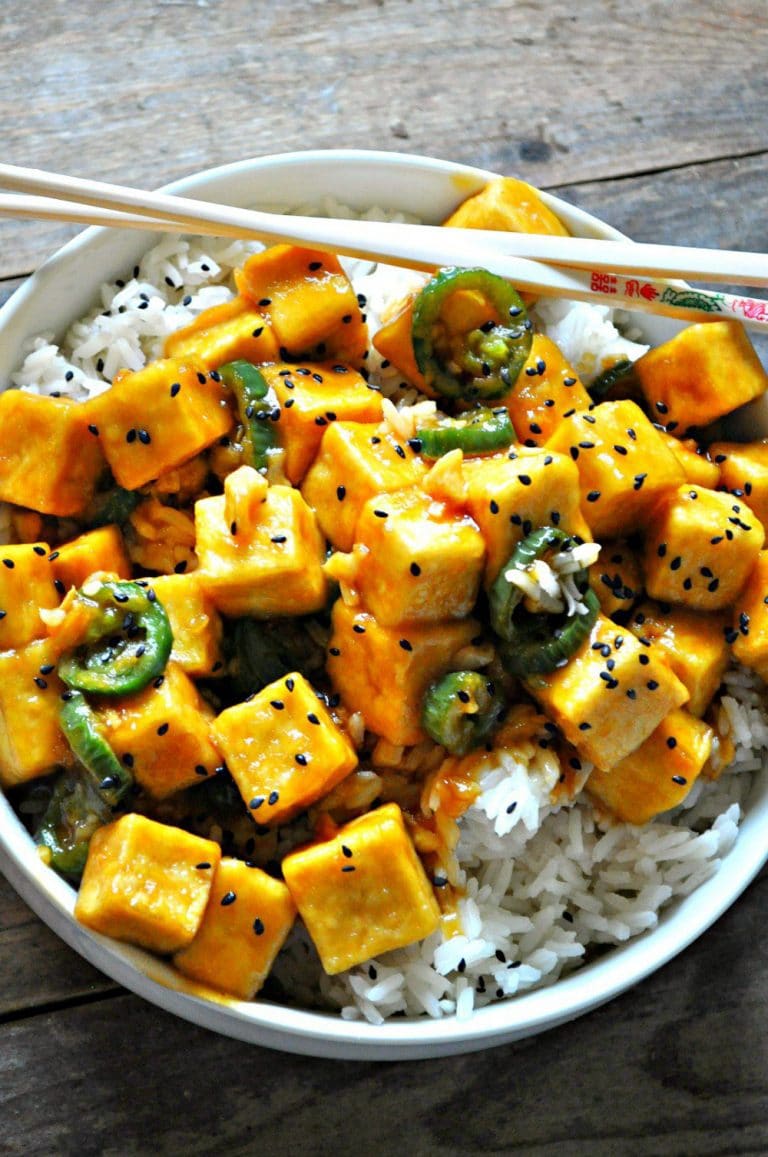 12 - Santa Fe Quinoa Stuffed Peppers by Vegan Huggs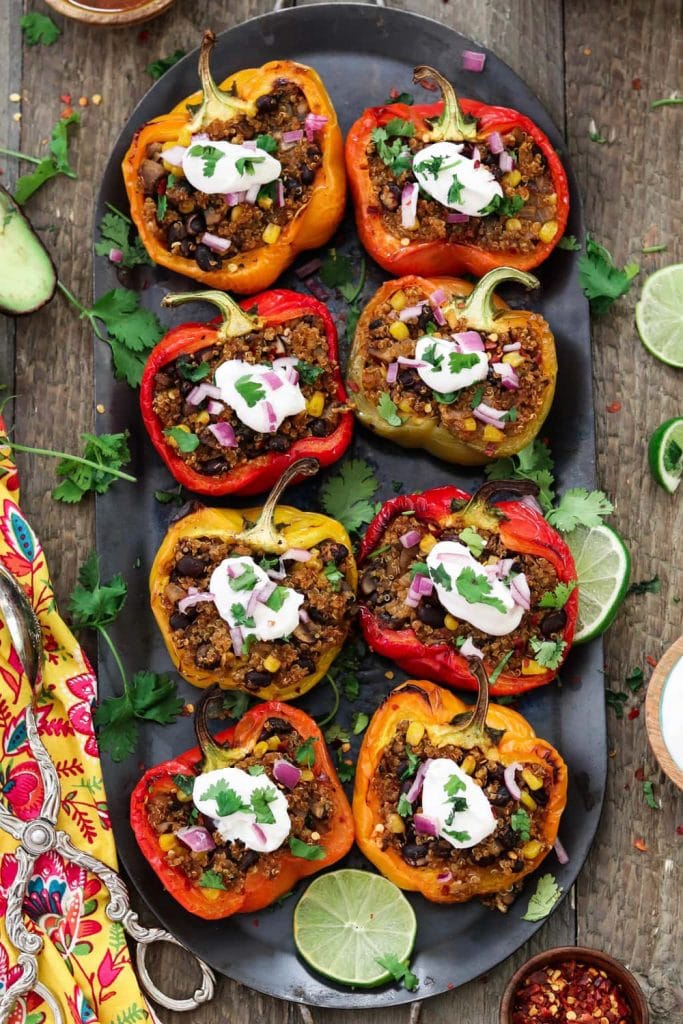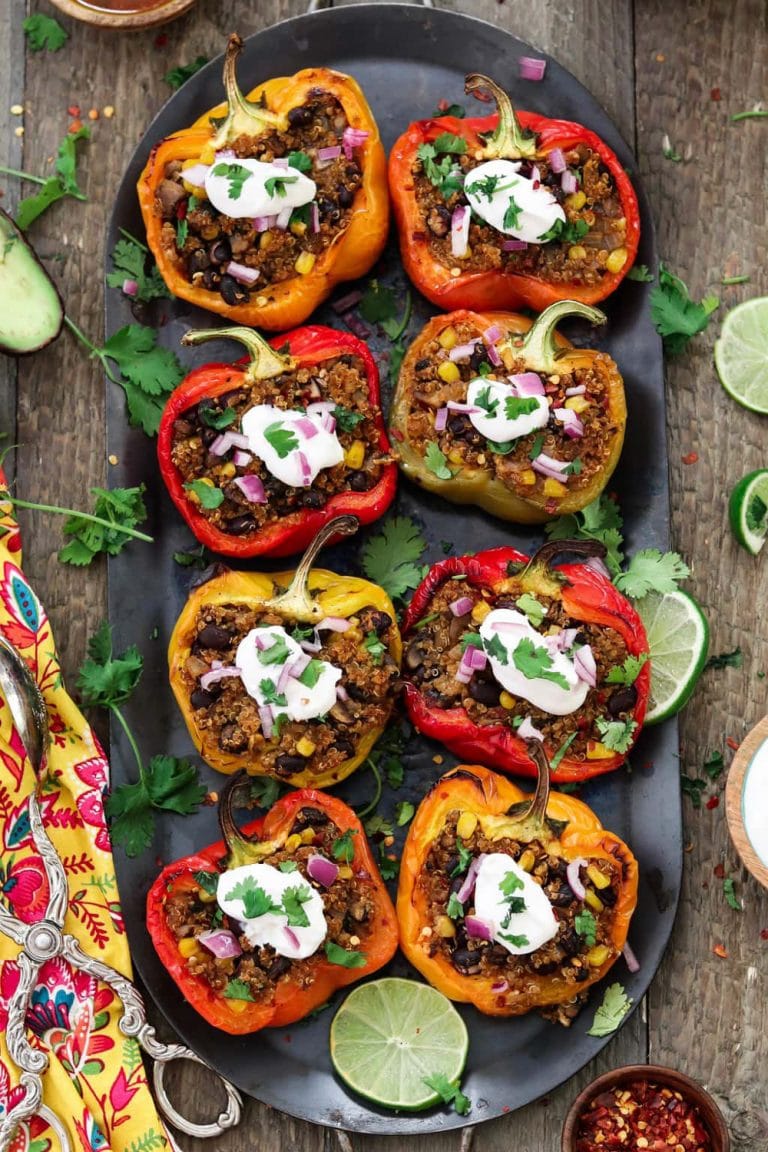 13 - Vegan Jambalaya by The Stingy Vegan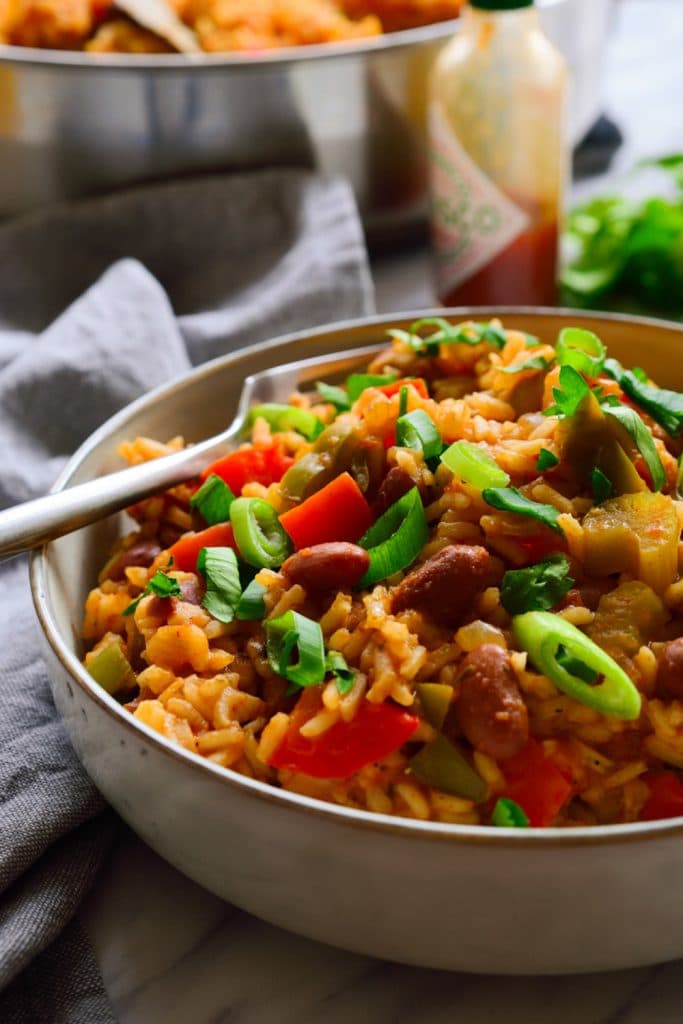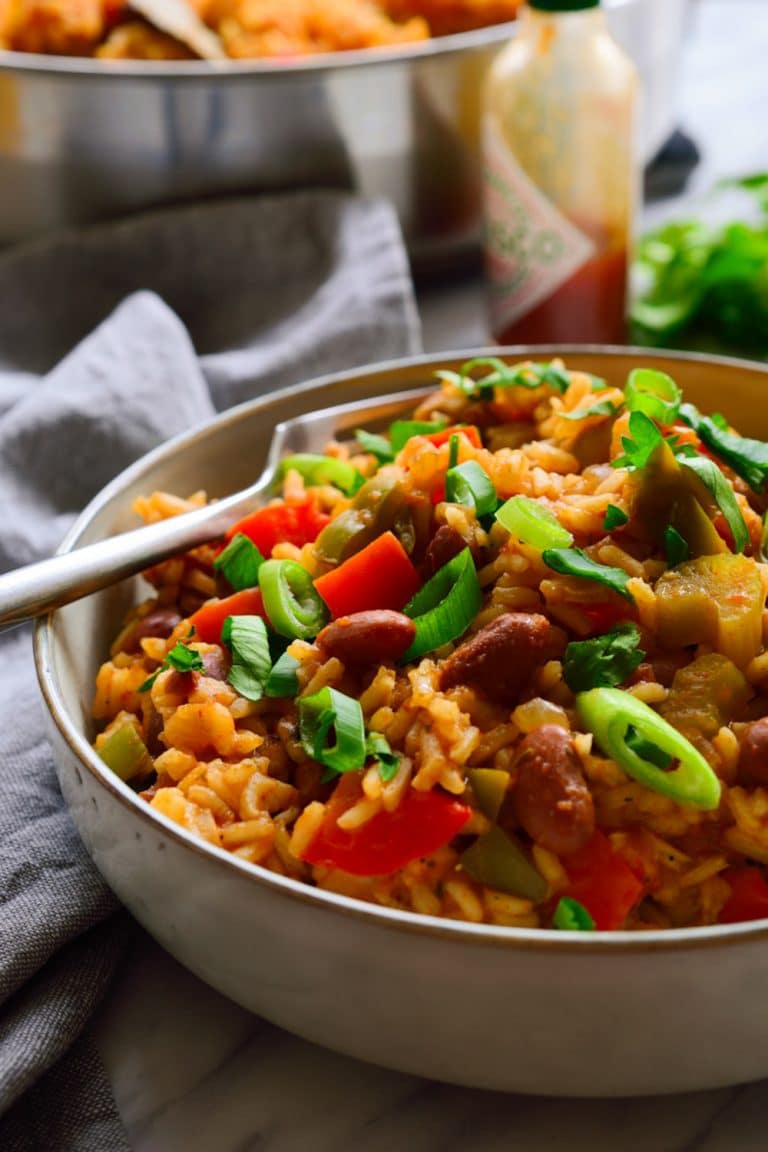 14 - Vegan White Bean Soup by Little Sunny Kitchen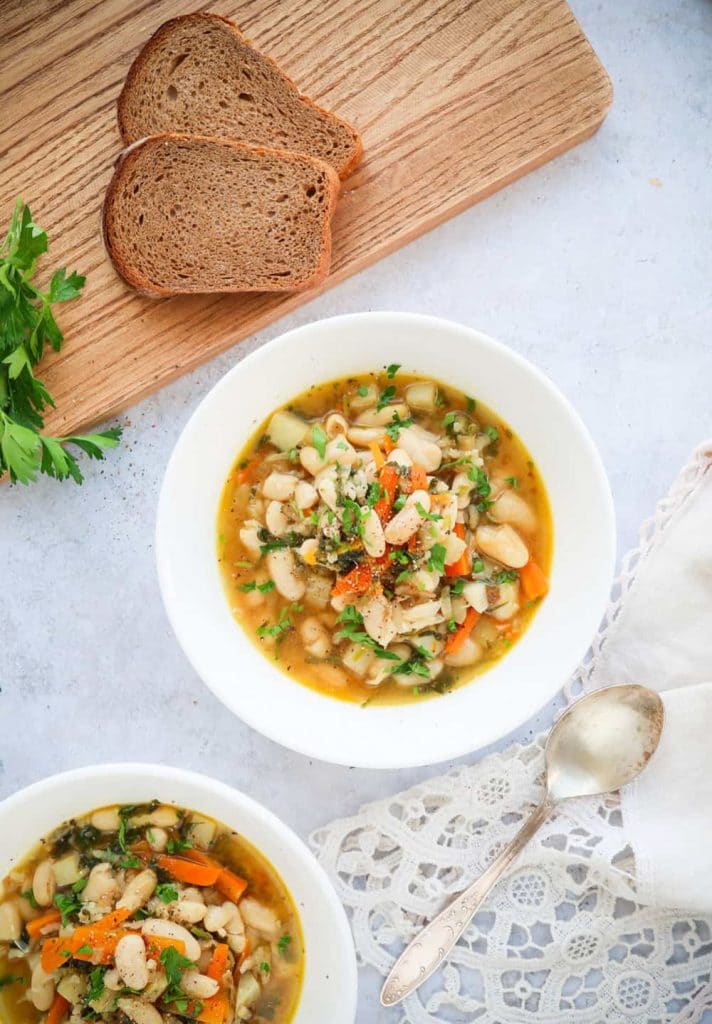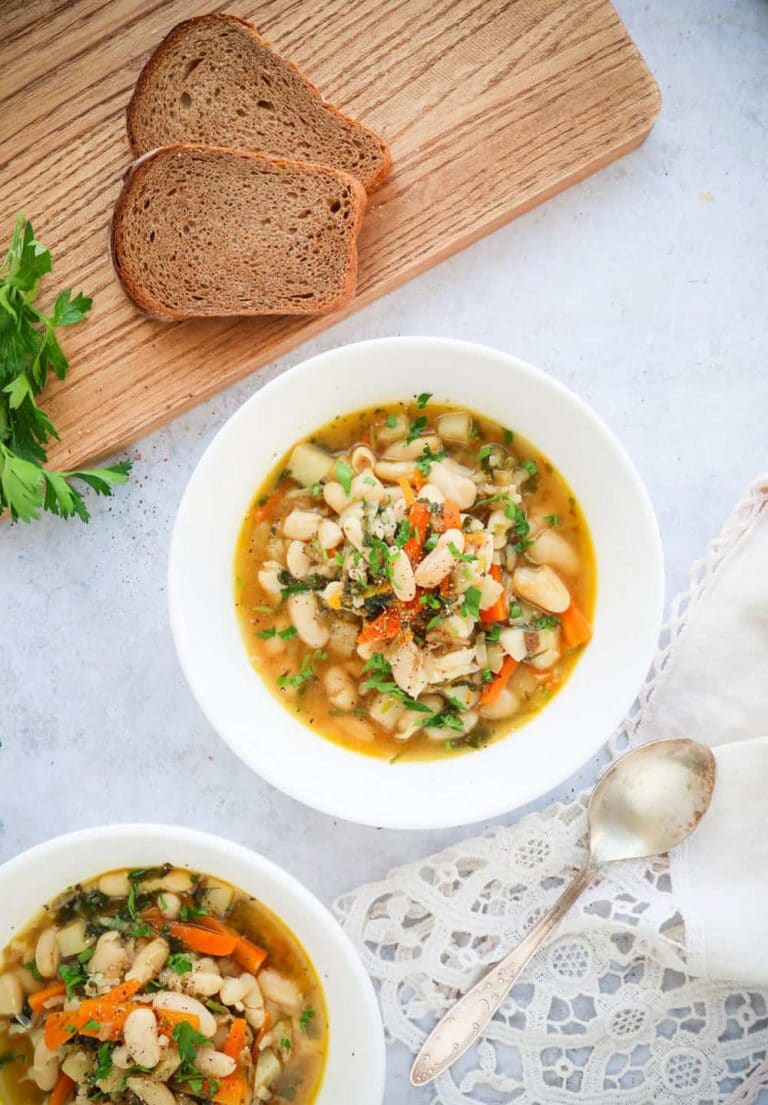 15 - Vegan Shepherd's Pie by Fit Foodie Nutter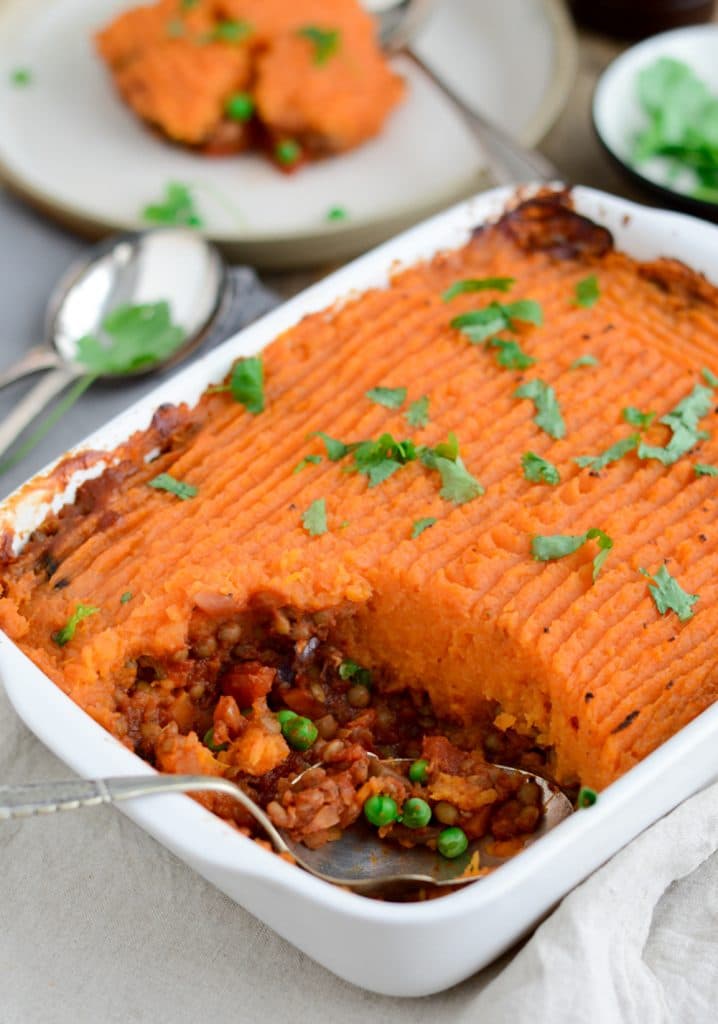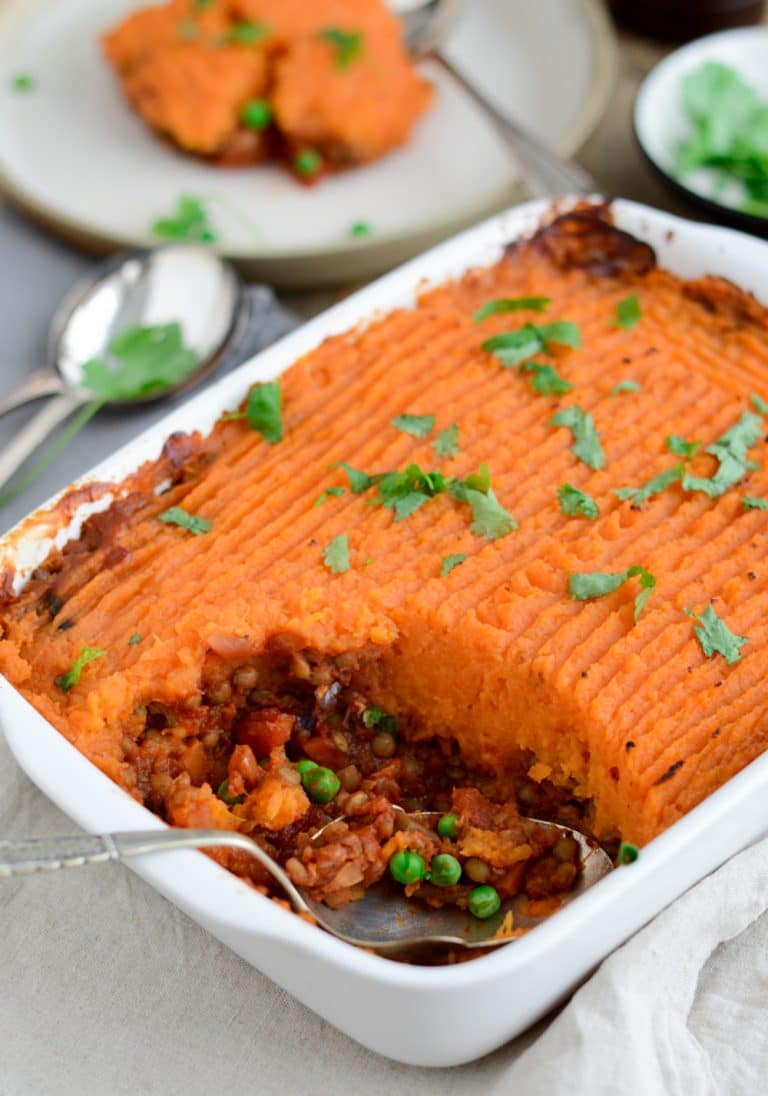 16 - Lemon One Pot Pasta by V Nutrition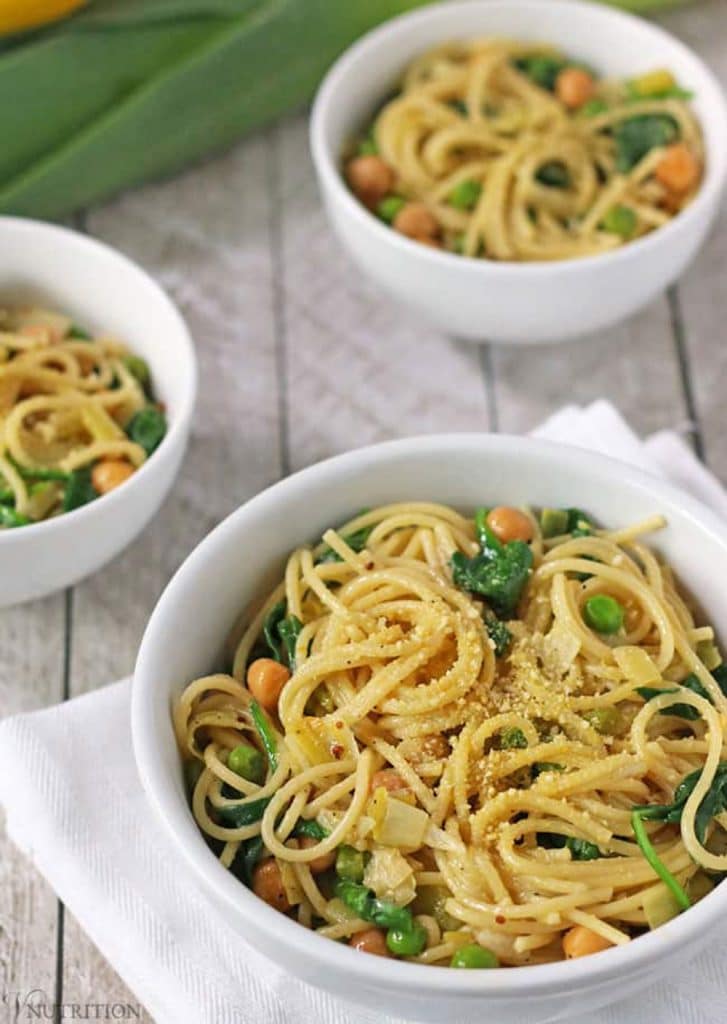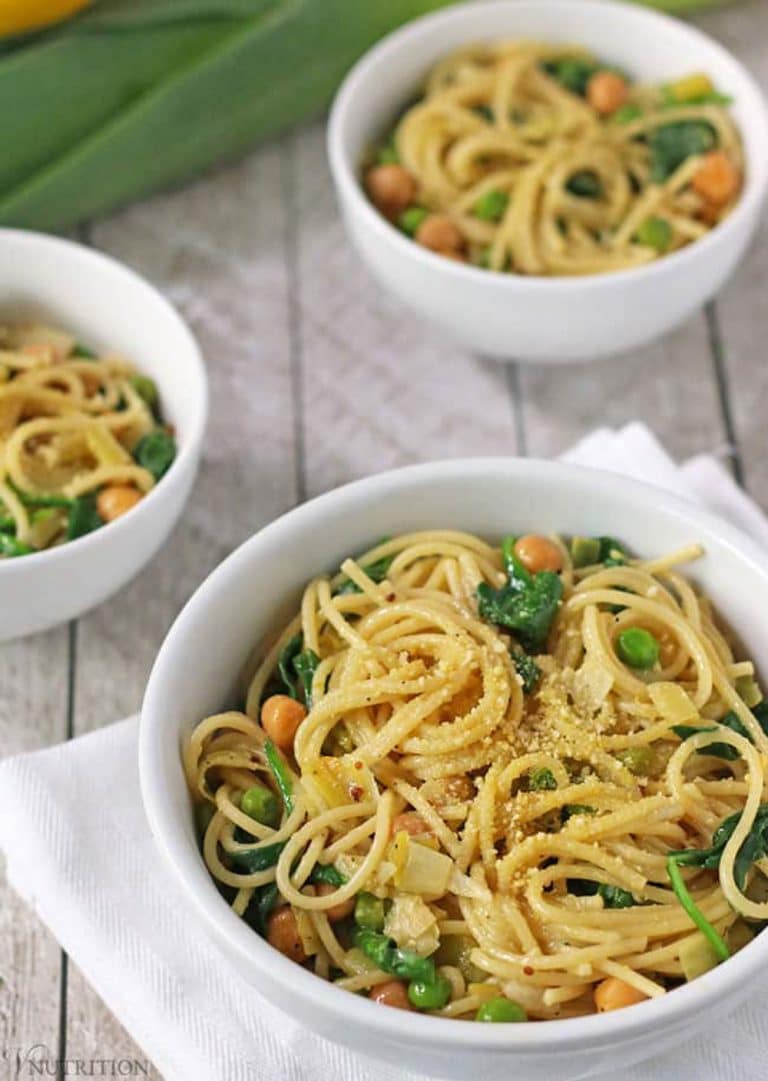 17 - Italian Inspired Tomato & Chickpea Stew by Sprinkles & Sprouts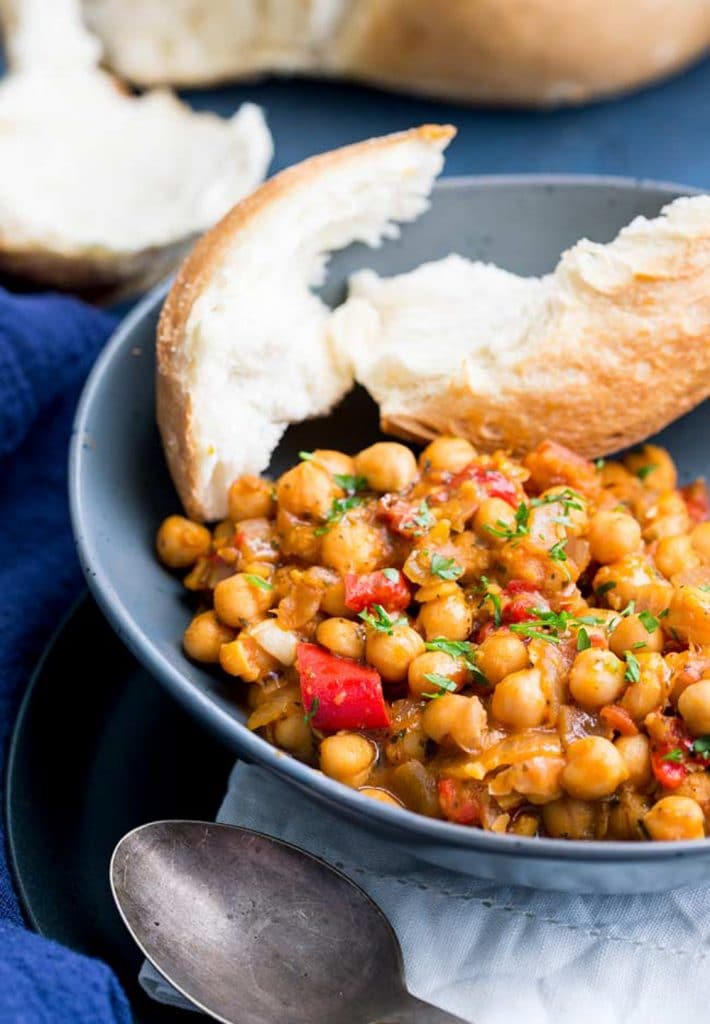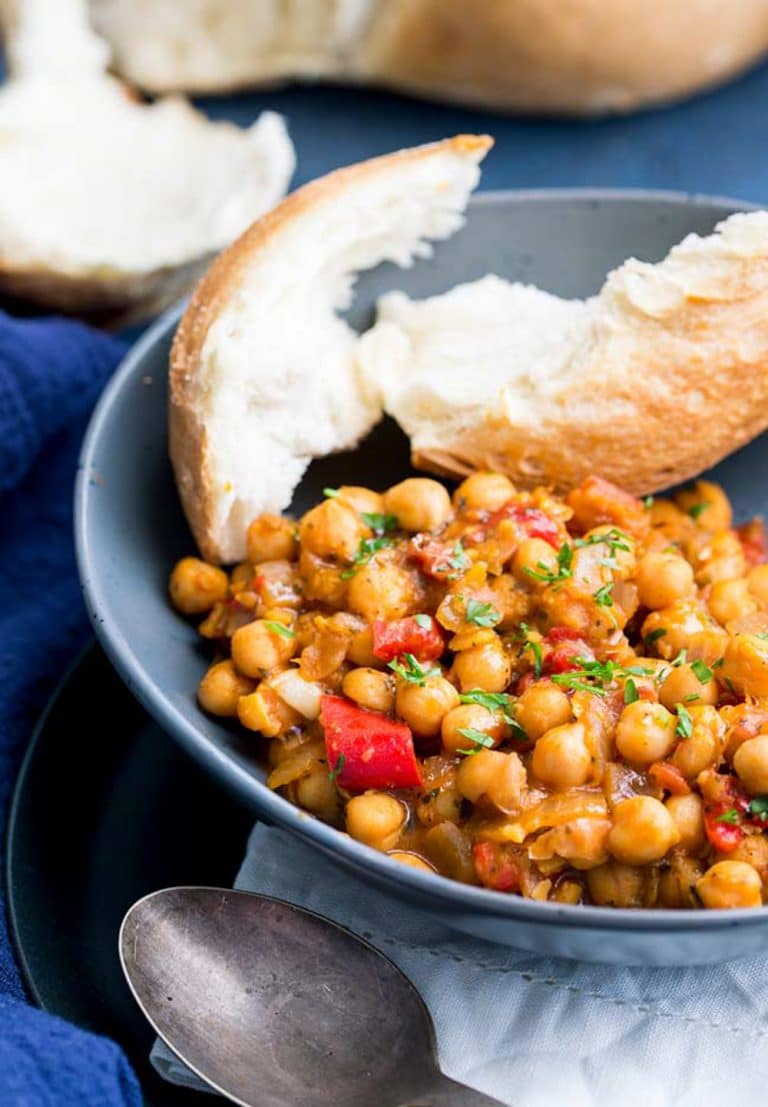 18 - Red Lentil Daal by I Knead to Eat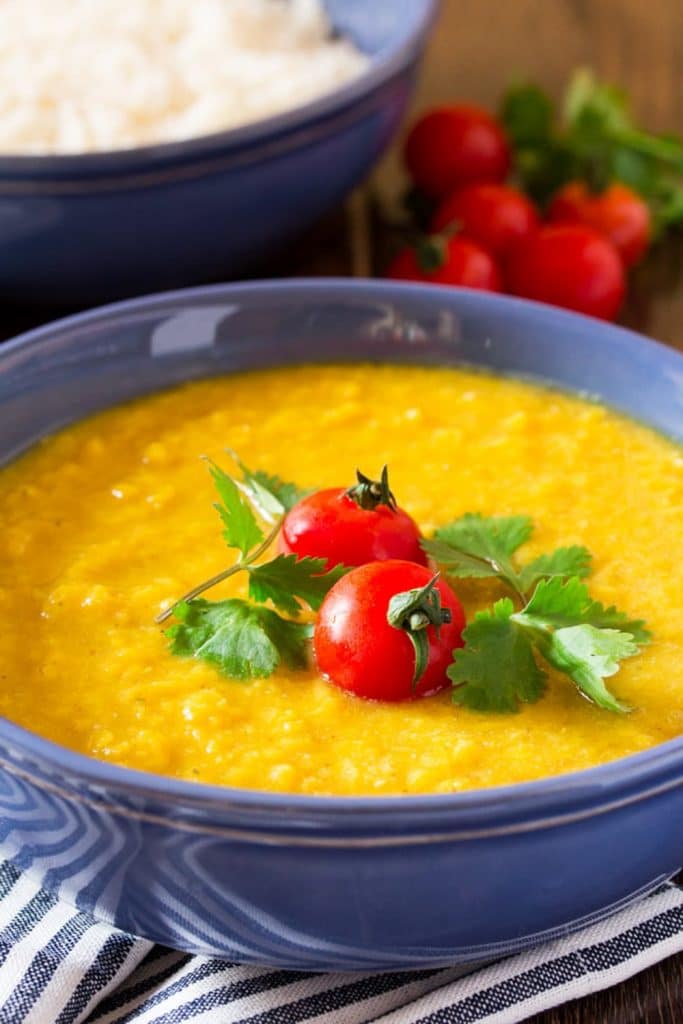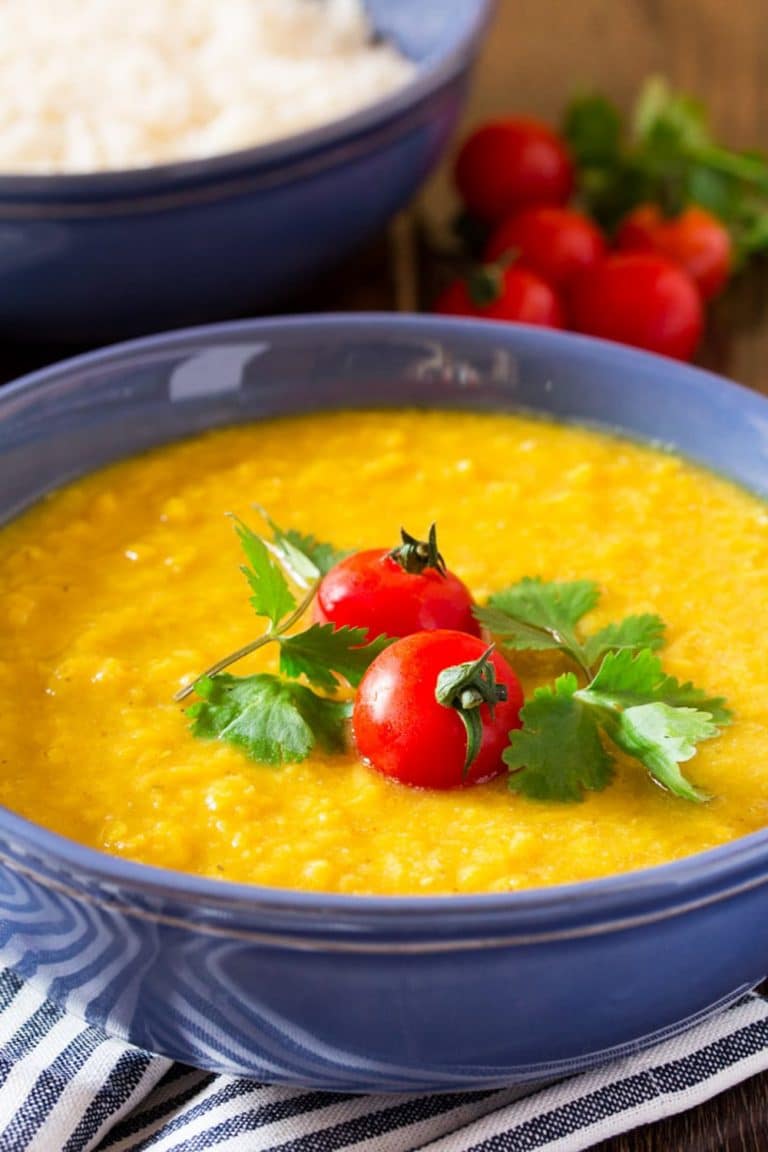 19 - Spanish Beans with Tomatoes by Veggie Desserts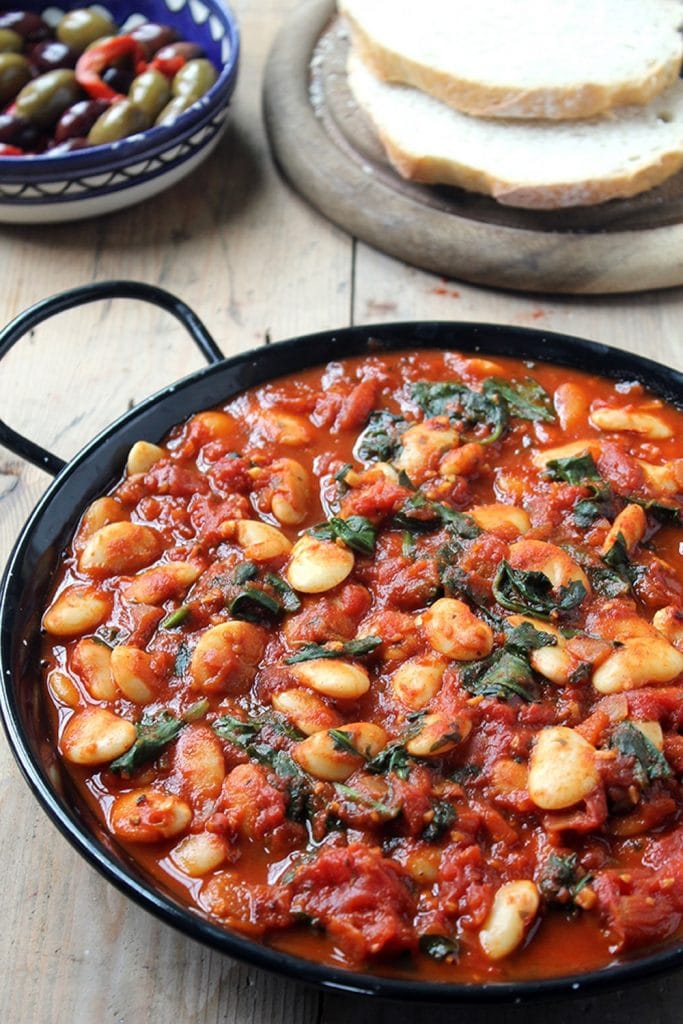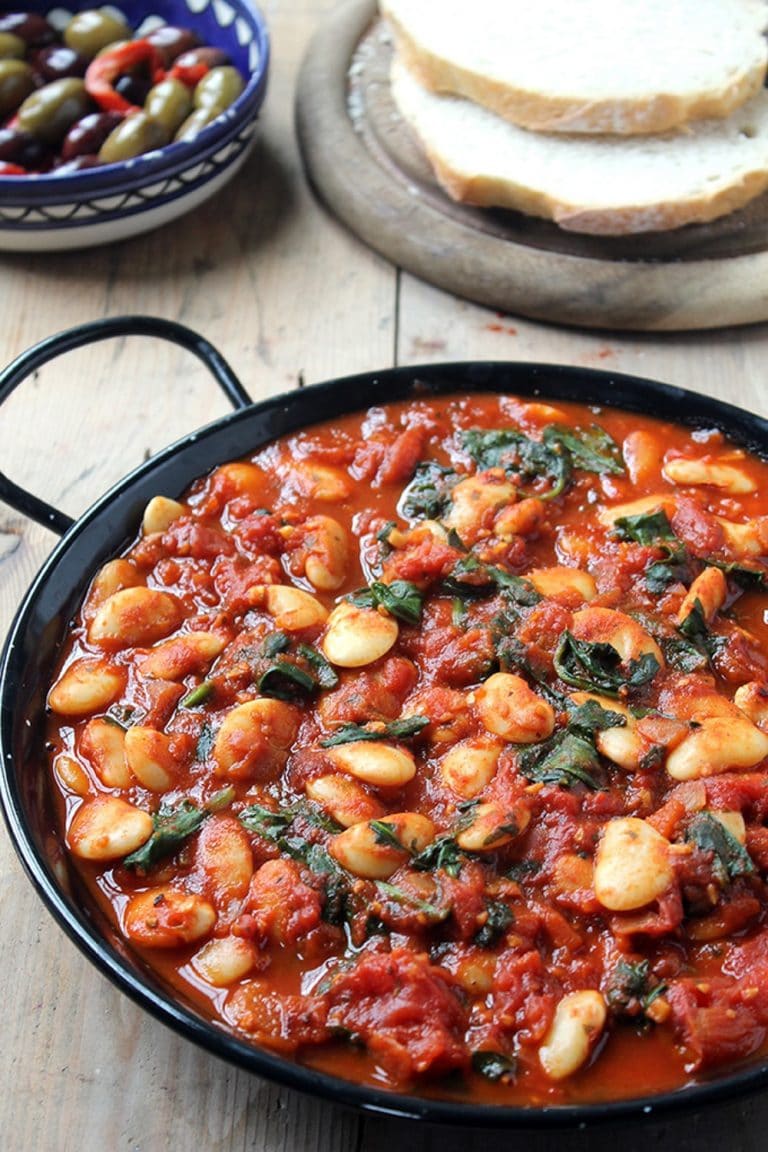 20 - Easy Quinoa Tabbouleh by EAStewart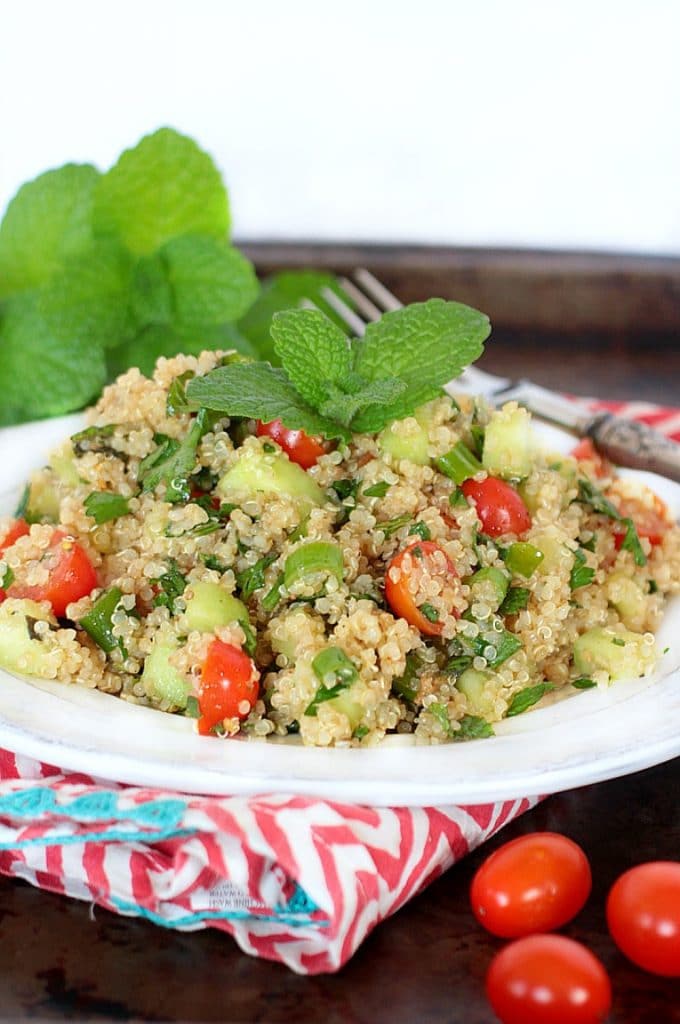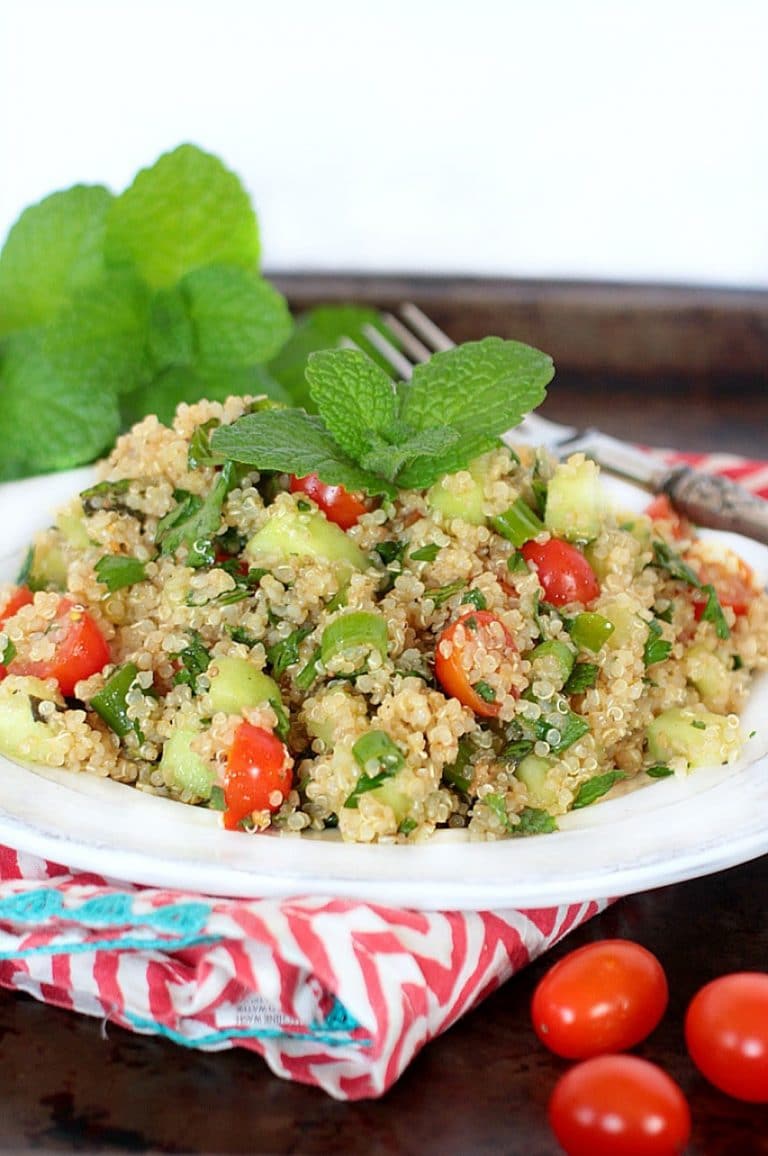 21 - Whole Wheat Orzo Kale Cauliflower Soup by Cookin Canuck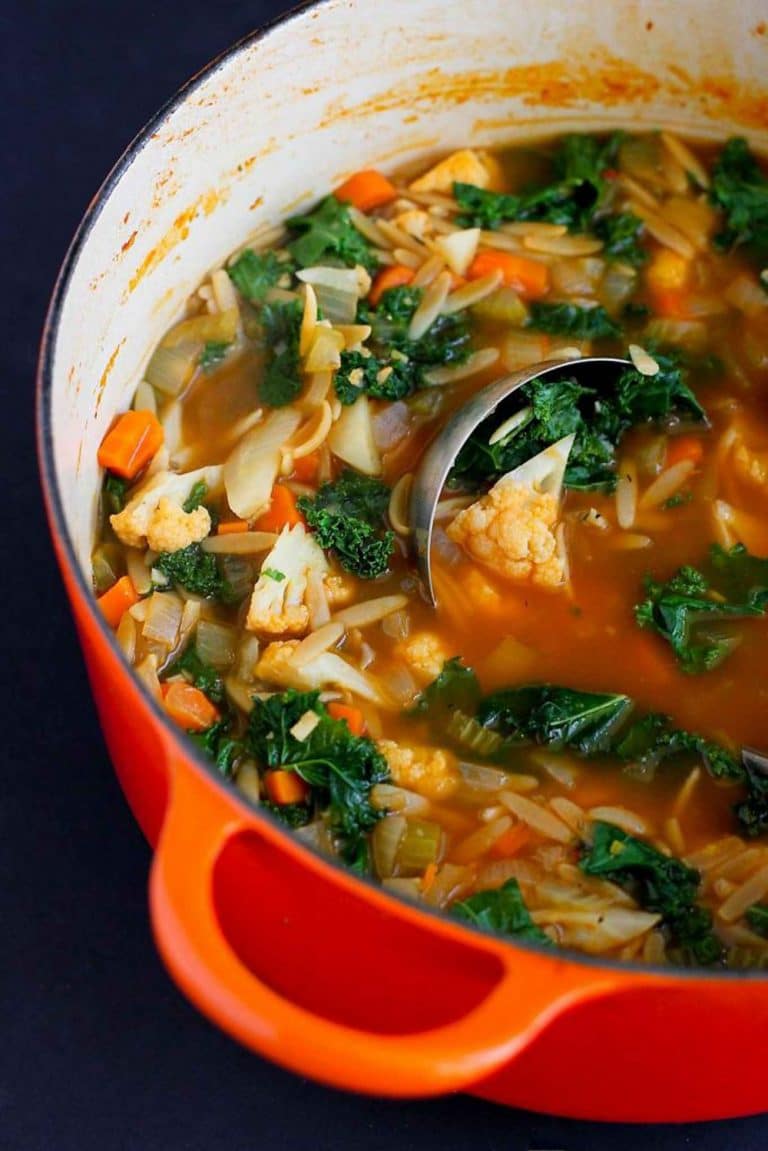 22 - Instant Pot Sweet Potato Chickpea Lentil Soup by Supergolden Bakes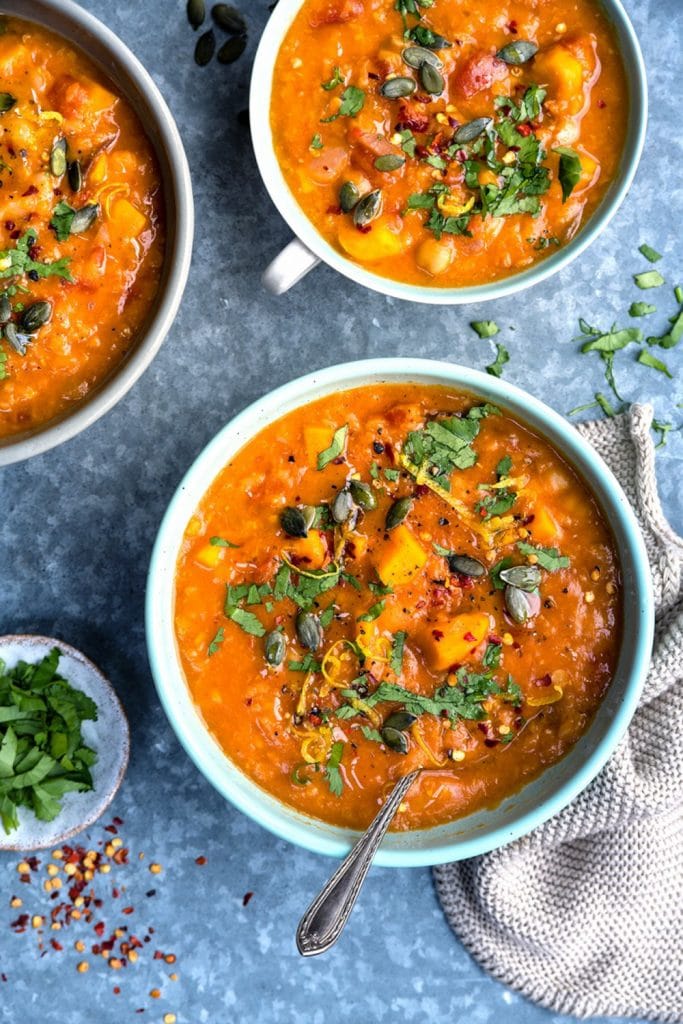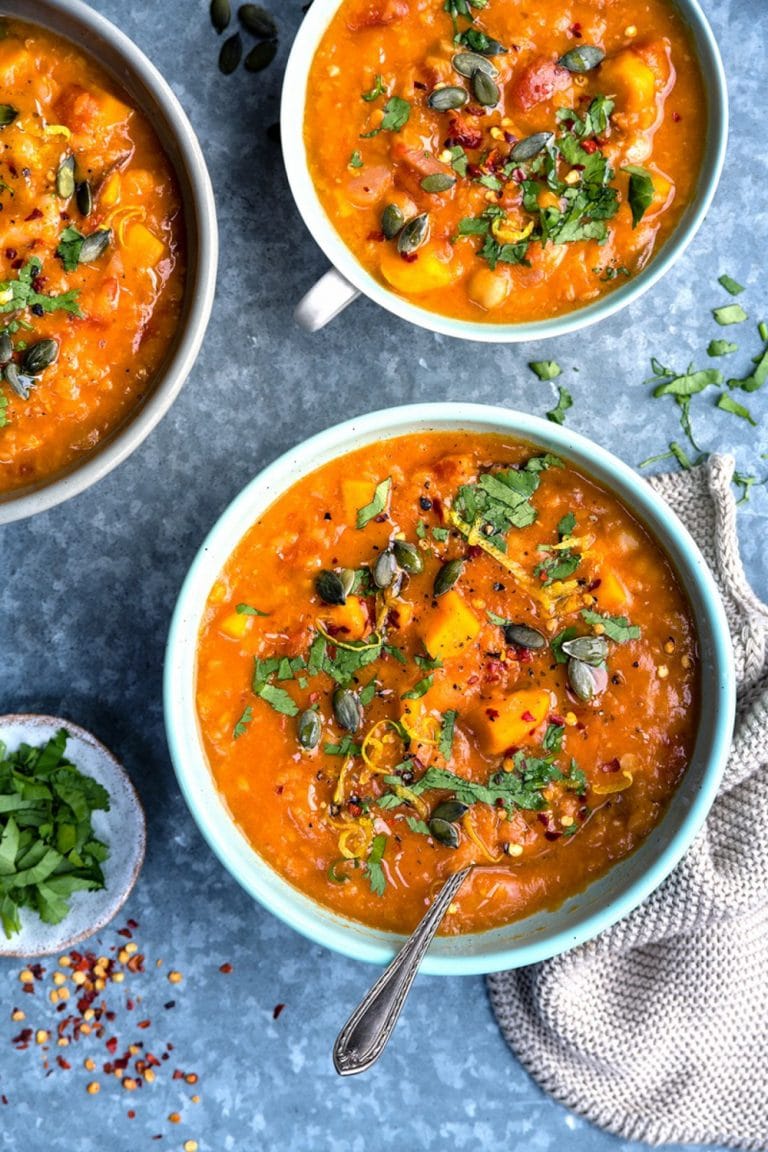 23 - 5 Minute Vegan Lentil Salad by Delicious Everyday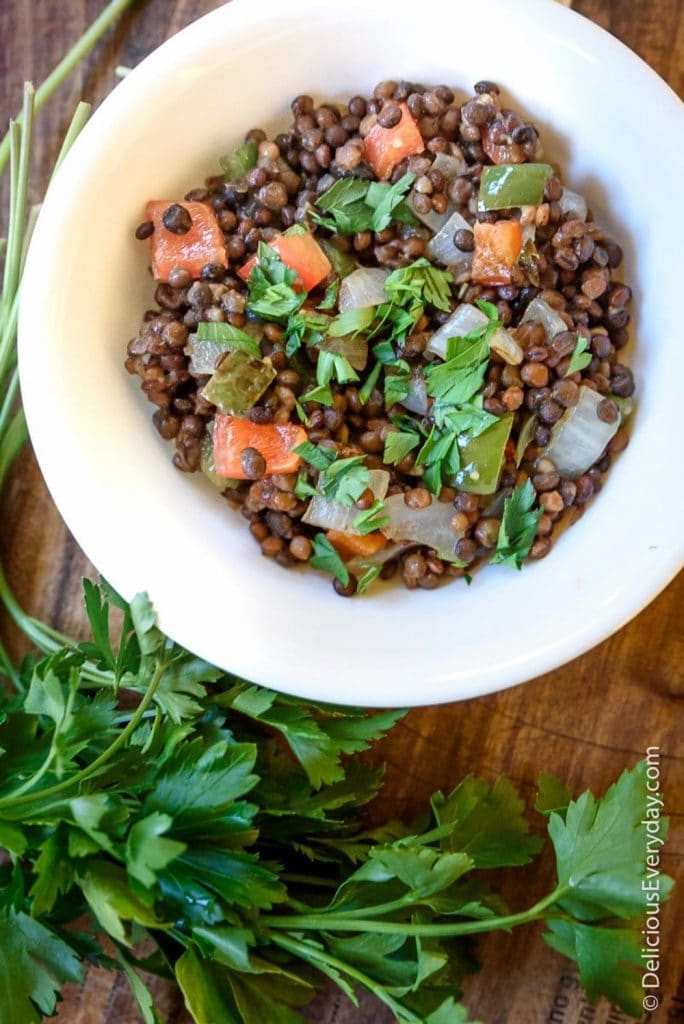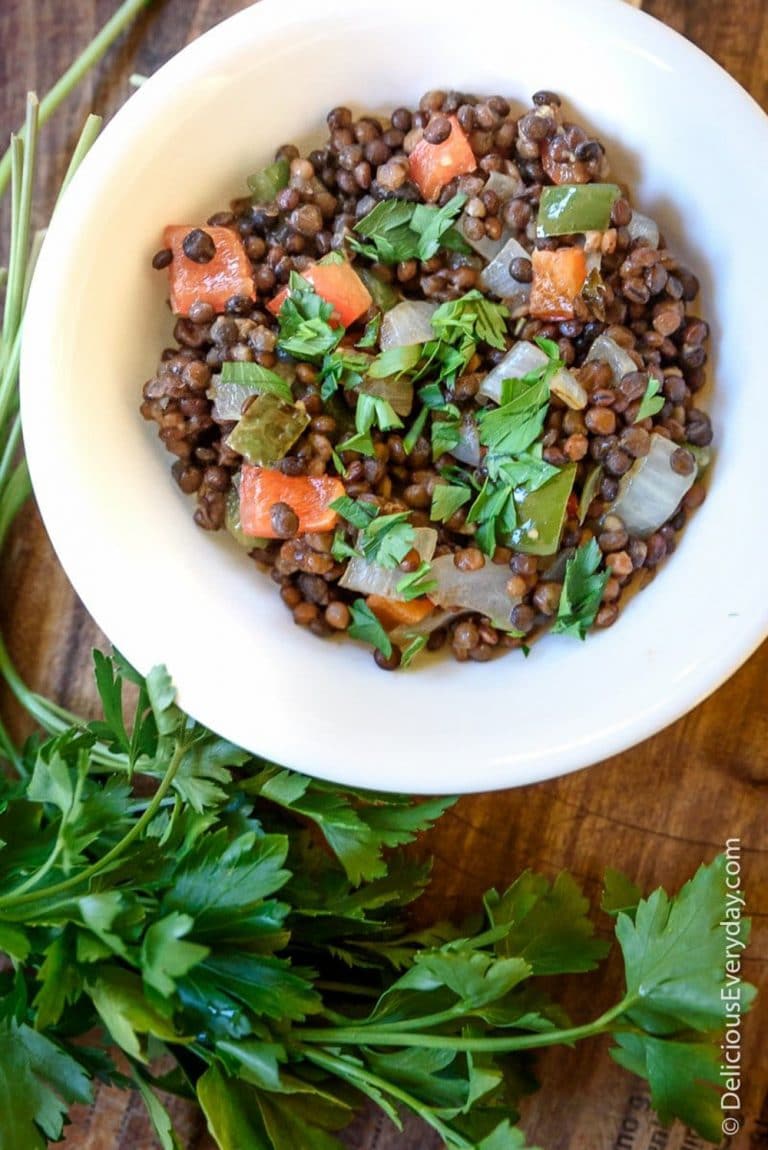 24 - The Best Black Bean Burger by We're Parents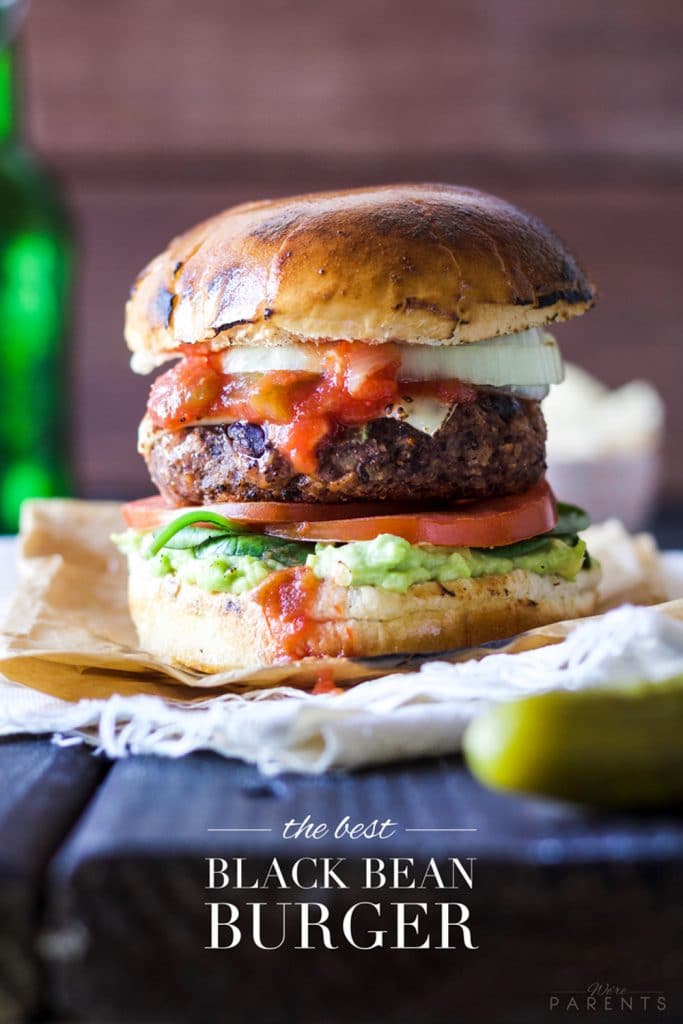 25 - Instant Pot Pasta e Fagioli by Ministry of Curry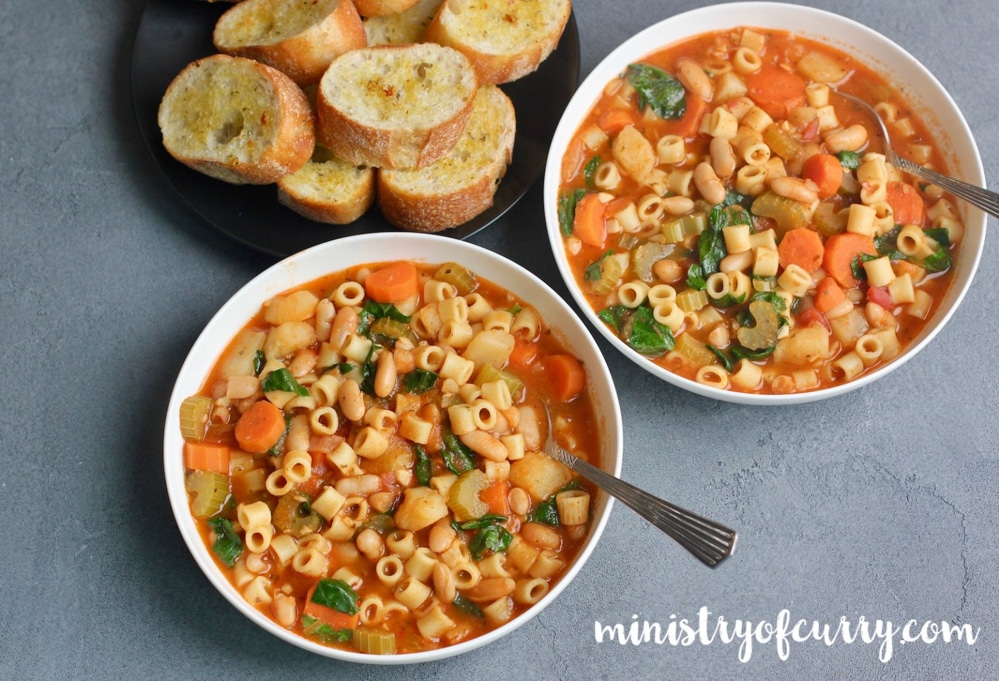 26 - Quinoa Fried Rice by Happy Kitchen Rocks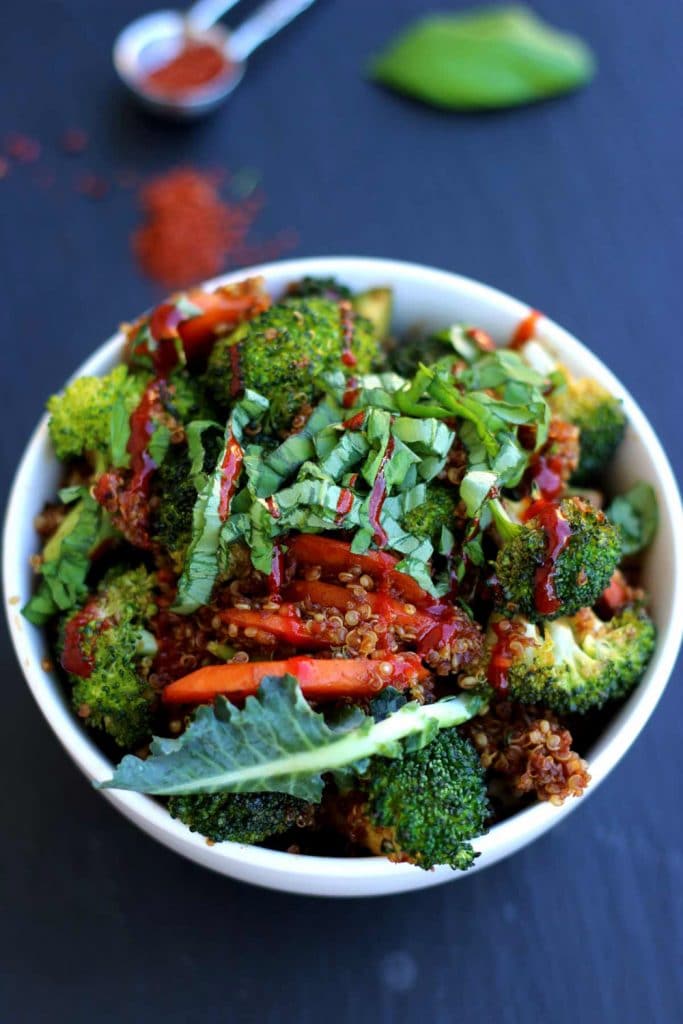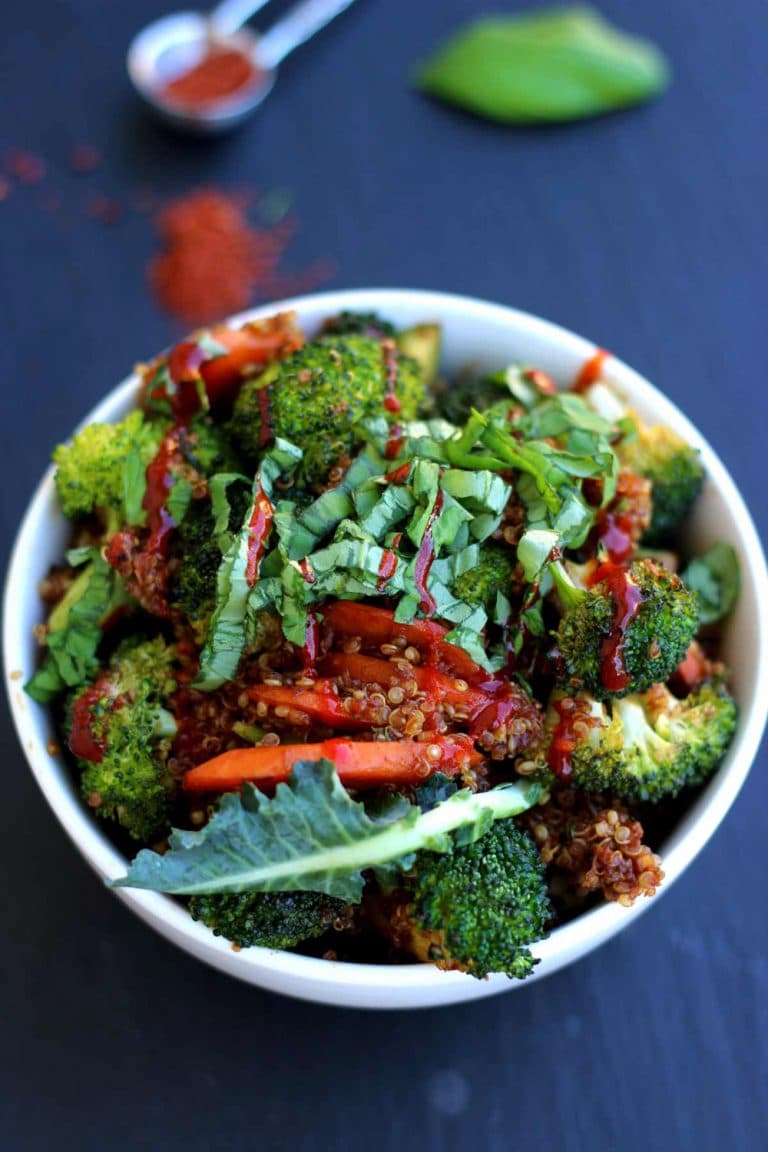 27 - Vegetable Tofu Ricotta Lasagna by Healthy World Cuisine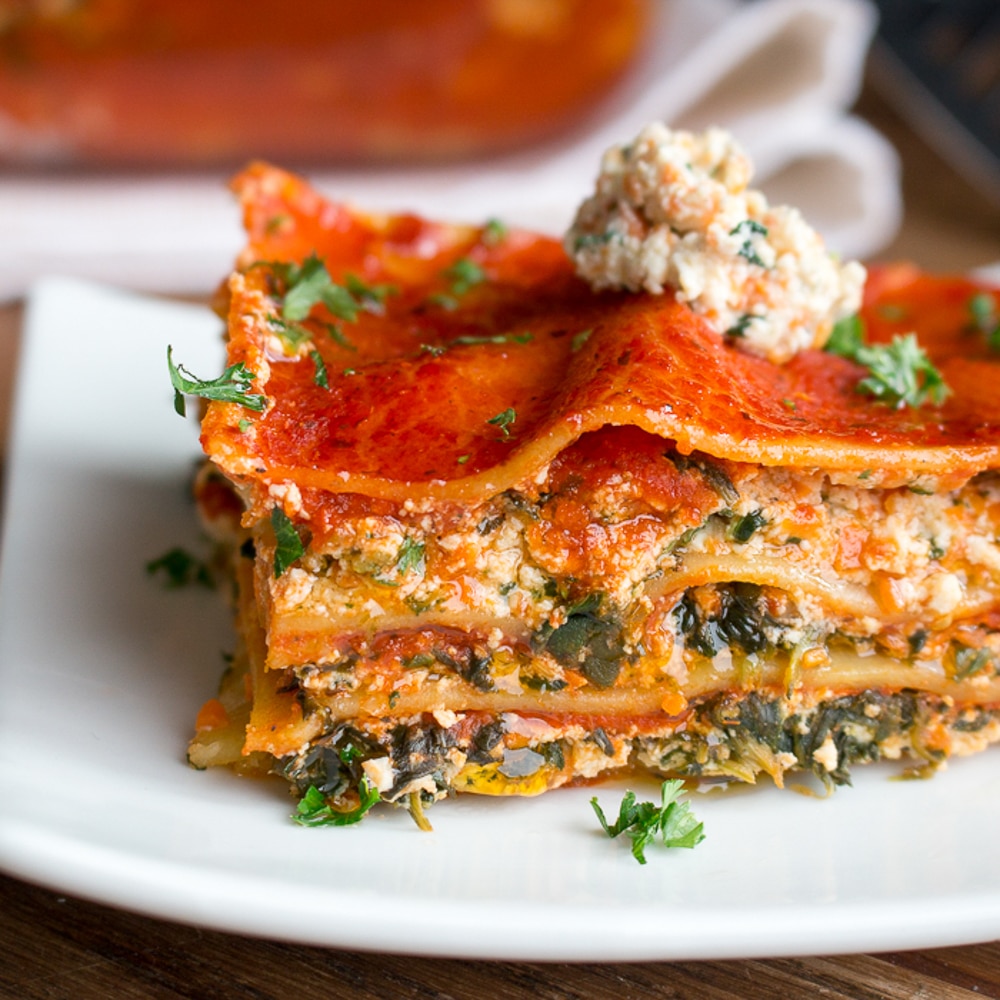 I hope that you found a couple of cheap vegan meals on this list that you want to try! Enjoy!
If you try any of these cheap vegan meals, please post a picture of it on Instagram and tag me @Stacey_Homemaker and use the #StaceyHomemaker so I can see your delicious meal!
More Cheap Vegan Recipes You'll Love!
30-Minute Sweet Potato Black Bean Burritos
What are your favorite cheap vegan meals that you make at home? Let me know in a comment!