This is the ultimate guide to family-friendly activities to do while visiting Rainbow Springs State Park! This guide includes everything you need to know about Rainbow Springs State Park + tips to have the best experience (from a local!)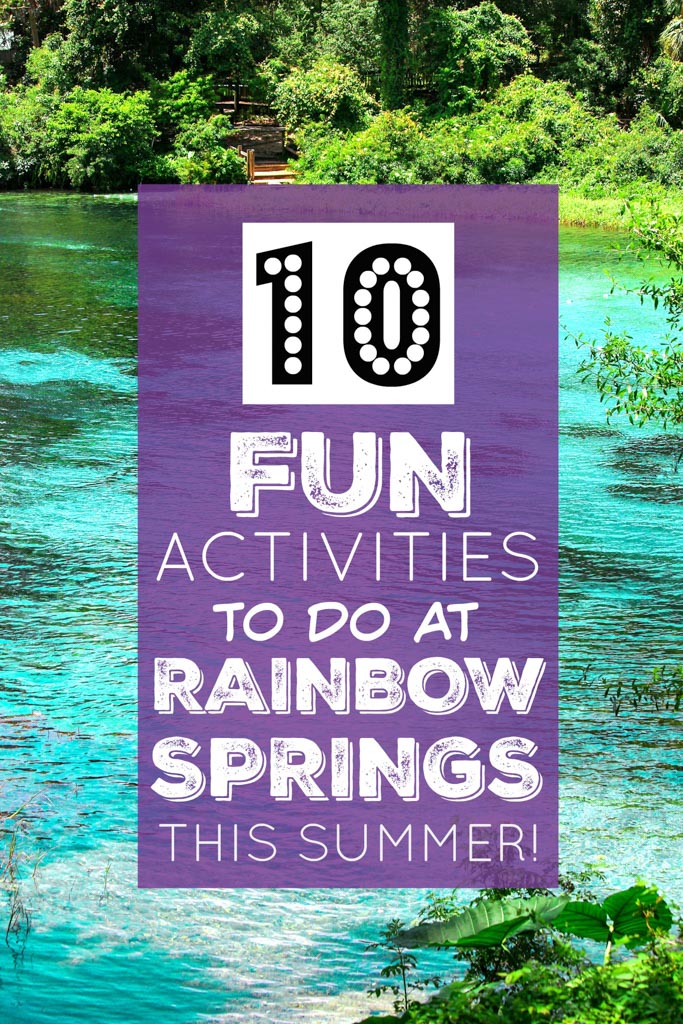 My family loves visiting Rainbow Springs every year! We've been going to the river since my brother and I were little kids and my parents went to KP Hole before that! Rainbow River is such a great place to take your family to spend the day together and make fun memories that you'll never forget!
What's So Special About the Rainbow River?
Rainbow River is a gorgeous, crystal clear, 72-degree, 5.7 miles long river that merges with the Withlacoochee River in Dunnellon, Florida. It's also a designated National Natural Landmark, aquatic preserve, and Outstanding Florida Waterway. Rainbow Springs looks like an untouched piece of history that you just won't find anywhere else in the world.
…