This list of the best Black Friday deals for vegans will make your holiday shopping so much quicker and easier! I also included a list of Christmas gifts for vegans + inexpensive stocking stuffers to fill your vegan stocking with!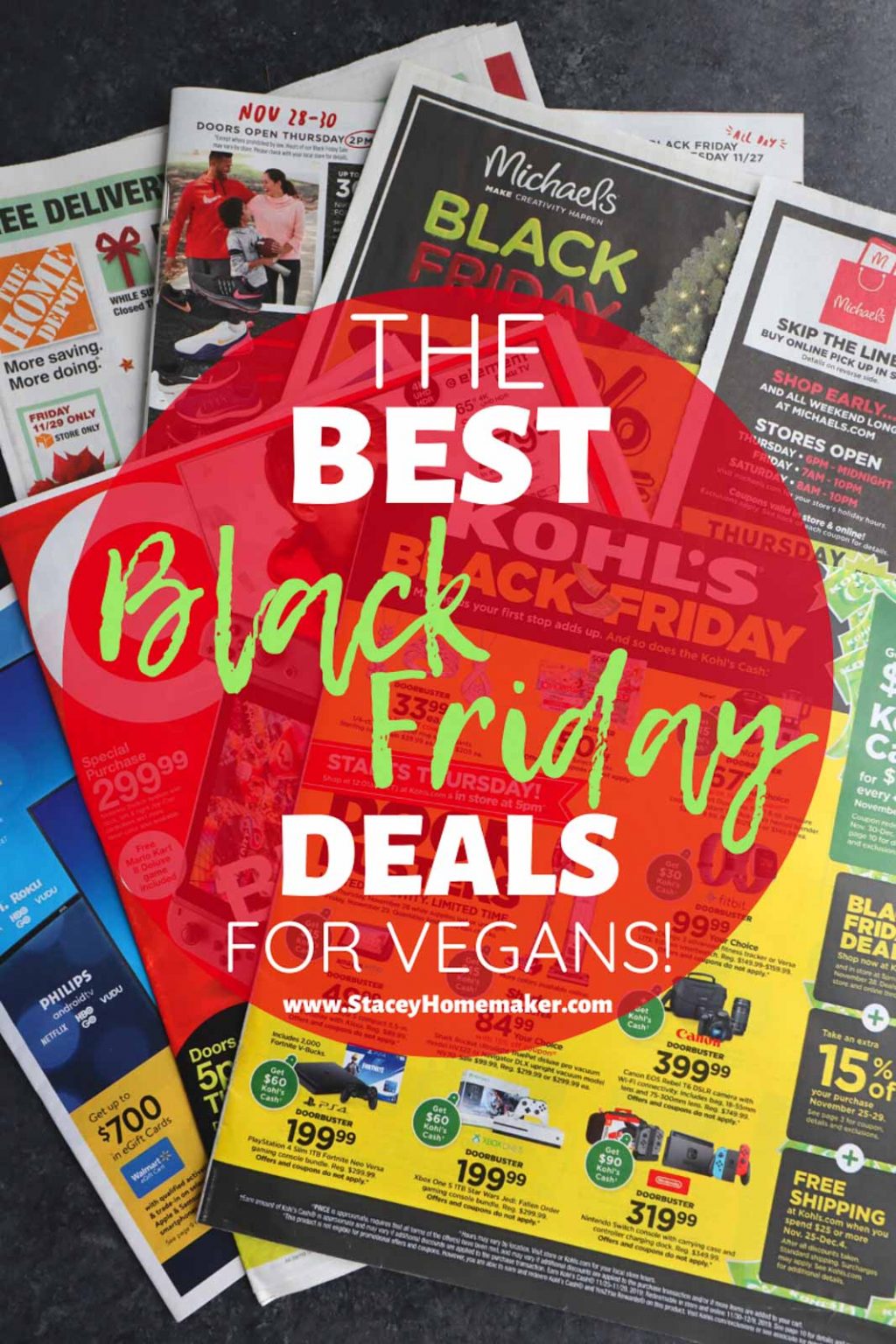 Hi, Friends! Happy Thanksgiving!
I hope that you're spending the day watching the parade, cooking and eating lots of delicious food, and spending quality time with your friends and family!
Just in case you're still cooking and you need one more side dish or easy appetizer to make for your family, here's my complete Vegan Thanksgiving Menu.
My Thanksgiving day tradition is to get up early and watch the turkey trotters, then we go get a newspaper to look at the ads, I always make cinnamon rolls with fruit for breakfast, and we watch the Macy's Thanksgiving Day Parade! What are your Thanksgiving day traditions?
…