This post may contain affiliate links.
Please read my disclosure.
Fall is my favorite time of the year! The weather starts to cool down, and it's actually enjoyable to go outside again here in Florida. I've put together a list of my favorite Top 15 Fun Fall Activities in the Tampa Bay Area!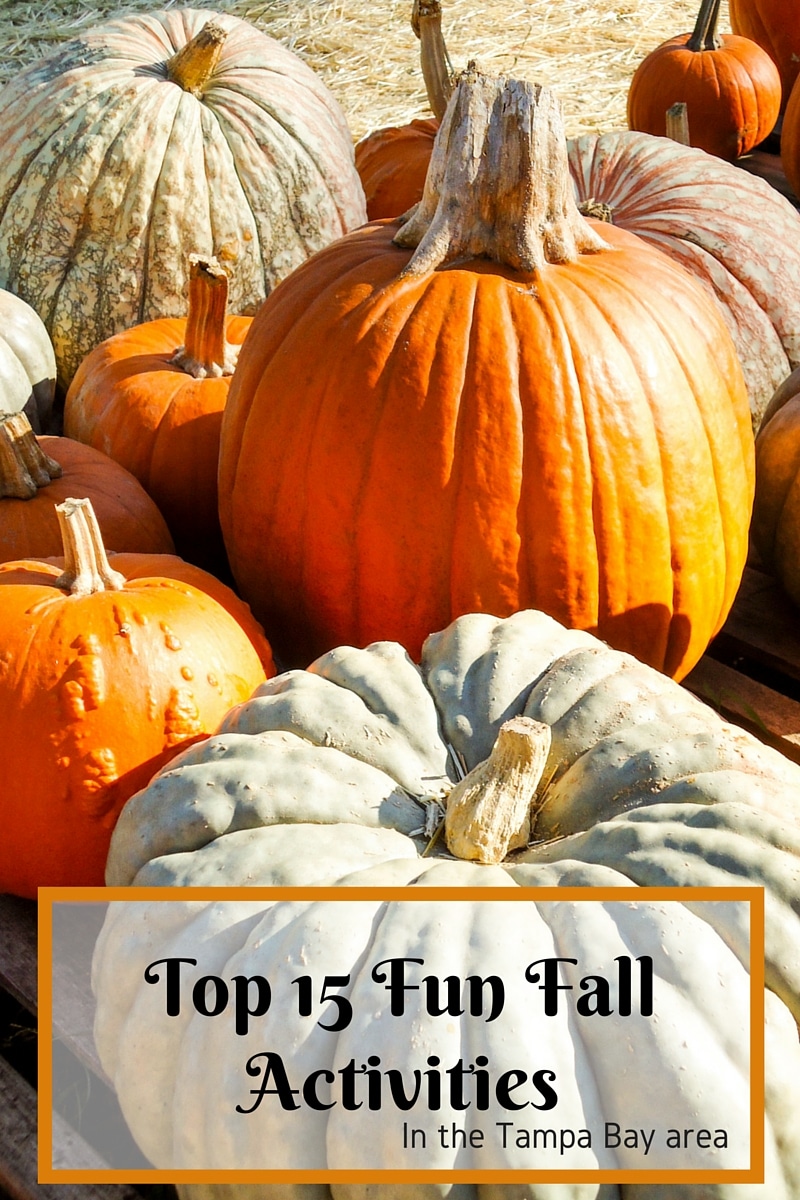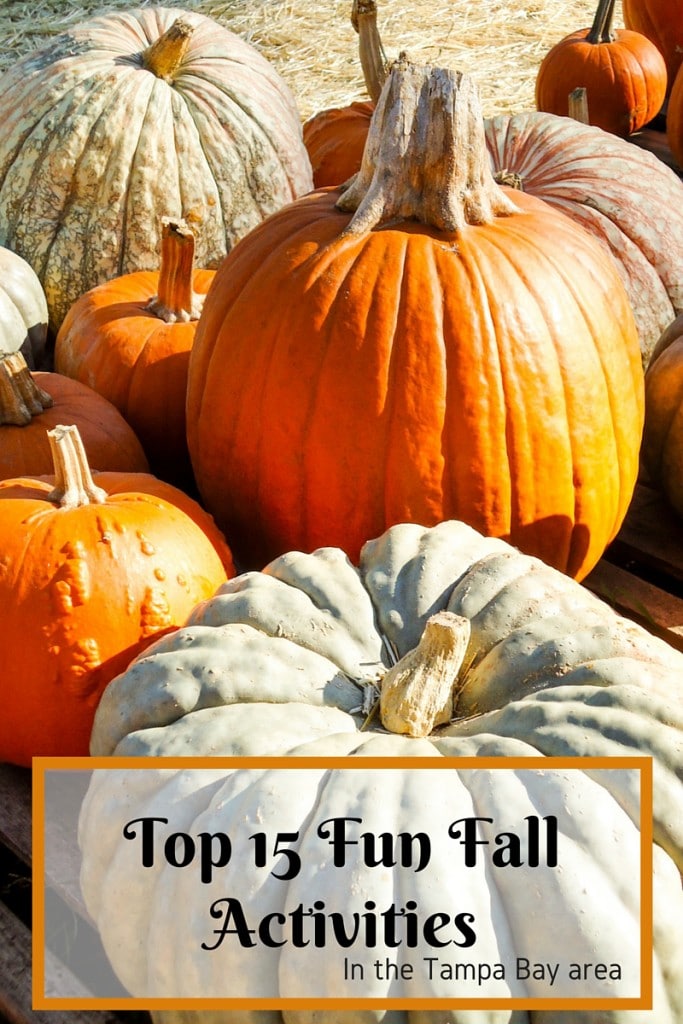 Fall Activities in the Tampa Bay Area
1. Safety Harbor's Halloween Spooktacular – Friday, October 23rd
Folly Farms in Safety Harbor
Celebrate the fall season with hunting ghosts, decorating pumpkins and watching a not-so-spooky movie at Folly Farms in Safety Harbor! The hunt begins at 4:30 p.m. Don't forget to bring a pumpkin for decorating (materials provided). Bring the whole family for this free fun! Concession packs will be available for $3.
Lowery Park Zoo
1101 West Sligh Avenue
Tampa, FL 33604-5958
Take the kids for a fun-filled day at Lowery Park Zoo! Fright-free activities, trick or treating, and critter encounters!
3. 13th Annual Boo Bash – 

Monday, Oct. 31 from 5:30-8:30 p.m.
Bright House Field, 601 N. Old Coachman Rd., Clearwater
This free event is a safe community Halloween celebration, featuring many interactive areas for kids, including games, hayrides, a costume parade on the field, and plenty of candy.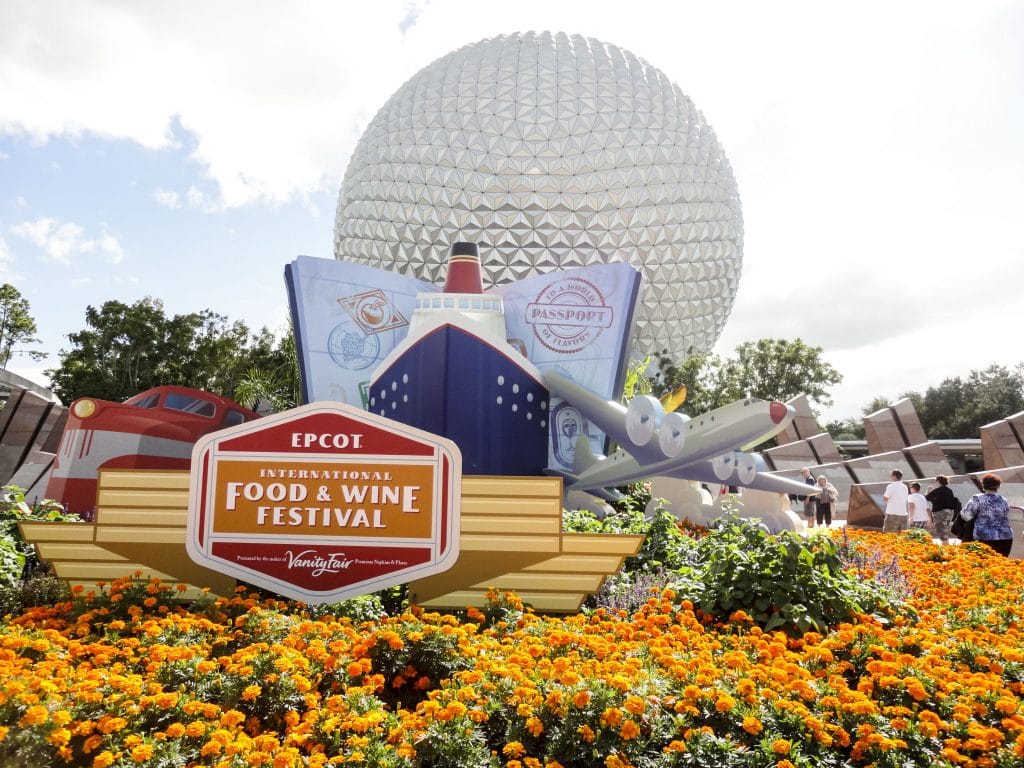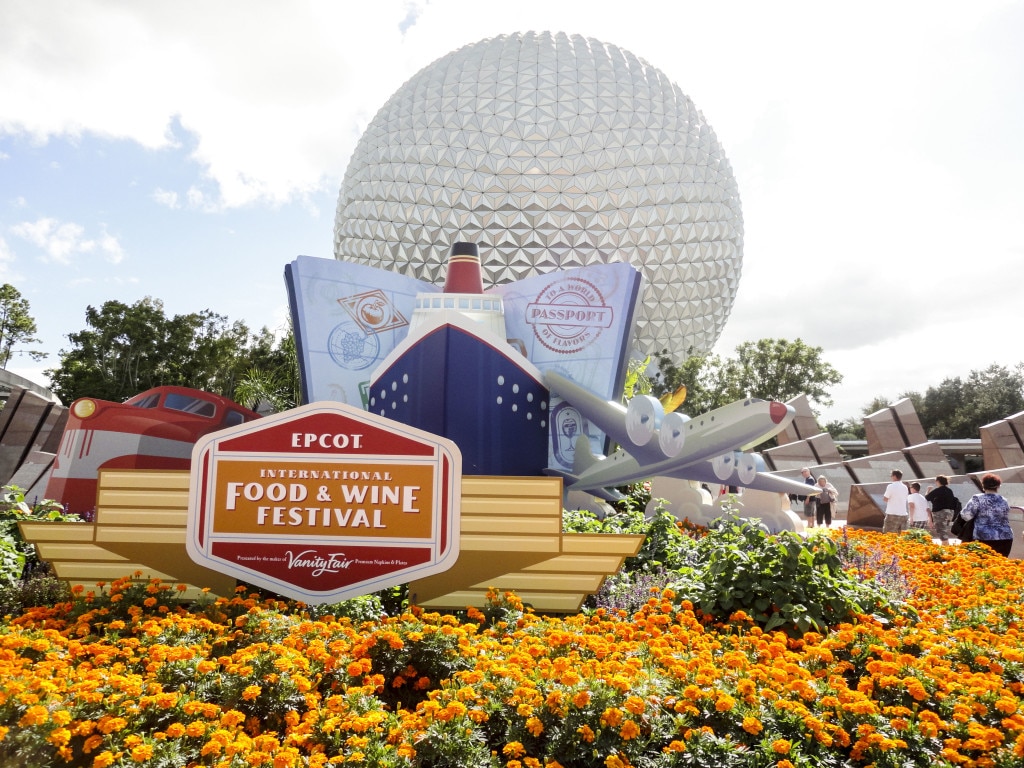 Walt Disney World, Orlando, FL
We go to the Epcot Food & Wine festival every year, it's our favorite Disney event! Grab your passport, and eat your way around the world! It's definitely a full day activity– maybe 2 days!
Read my review of our last trip to the festival (and all the food we ate) here!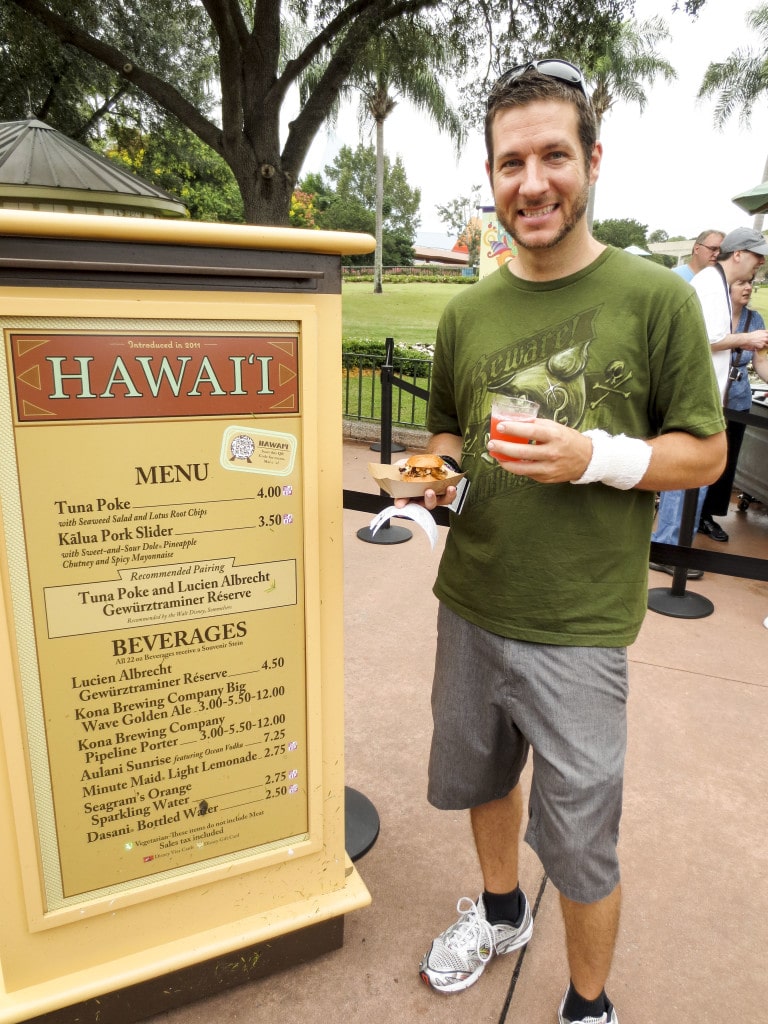 Grab a taste and a drink from each booth, and be sure to stop in America to watch the Eat to the Beat concert!
744 South Village Circle
Tampa, FL 33606
Visit Hyde Park for their annual Fall Festival! This event is the kick-off to a month-long pumpkin patch in Village Circle!
Main Street, Safety Harbor, FL 34695
I'm really excited for this event! It's the 15th anniversary but it's my first time attending this year! I've heard great reviews about it. You can sample different wines, check out the arts and crafts for sale, enjoy the live entertainment and sample delicious food!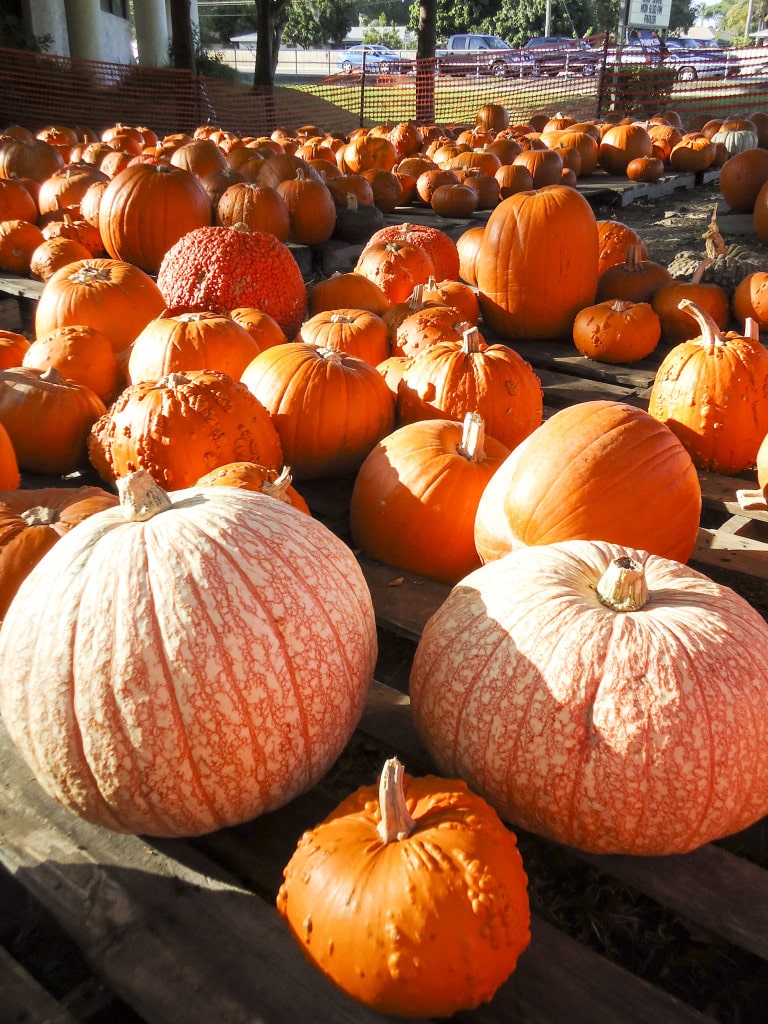 2680 Landmark drive, Clearwater, FL 33761
My mom and I go here every year for the awesome pumpkin patch and props they have set up! They have a huge selection of pumpkins, a few games set up, and lots of fun photo opportunities. Go early in the month on a cool day for the best selection.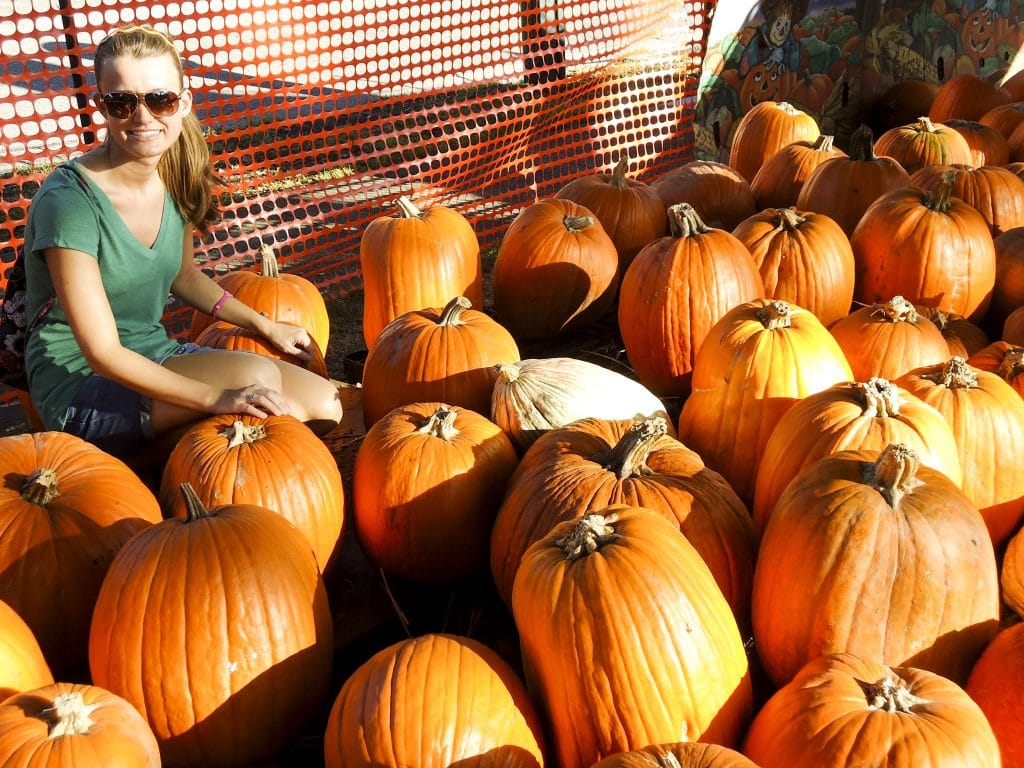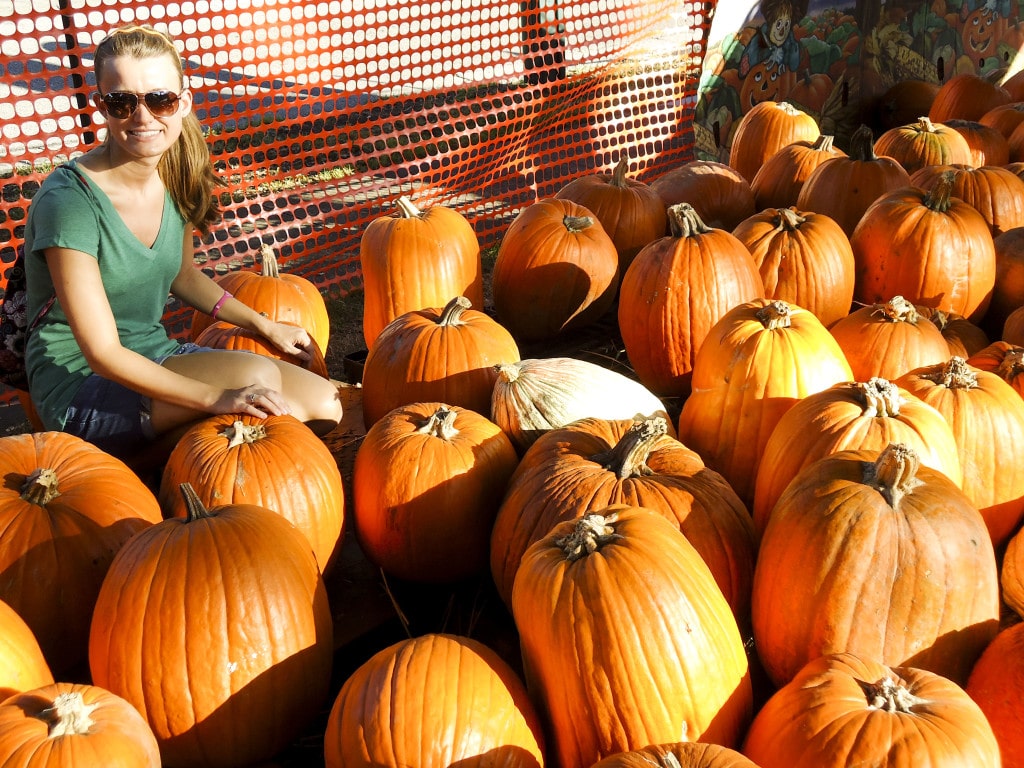 Largo Central Park
101 Central Park Dr
Largo, FL 33771
This is a family-friendly event that includes a trick-or-treat trail (12-4pm only), a hay maze, bounce house, petting zoo, games, music, and more fun fall activities! Wristbands are needed for most activities.
9. Ribfest – Vinoy Park
701 Bay Shore Dr NE, St Petersburg, FL 33701
Make sure to bring your friends and a big appetite! Spend the day eating, listening to music, and enjoying the scenery!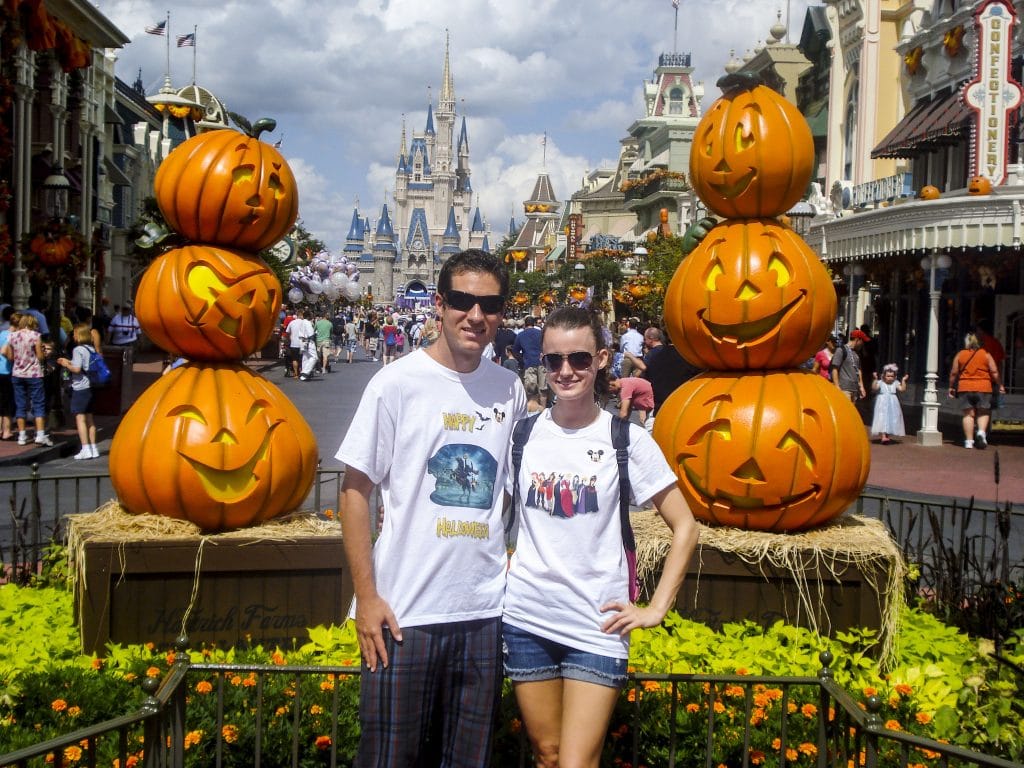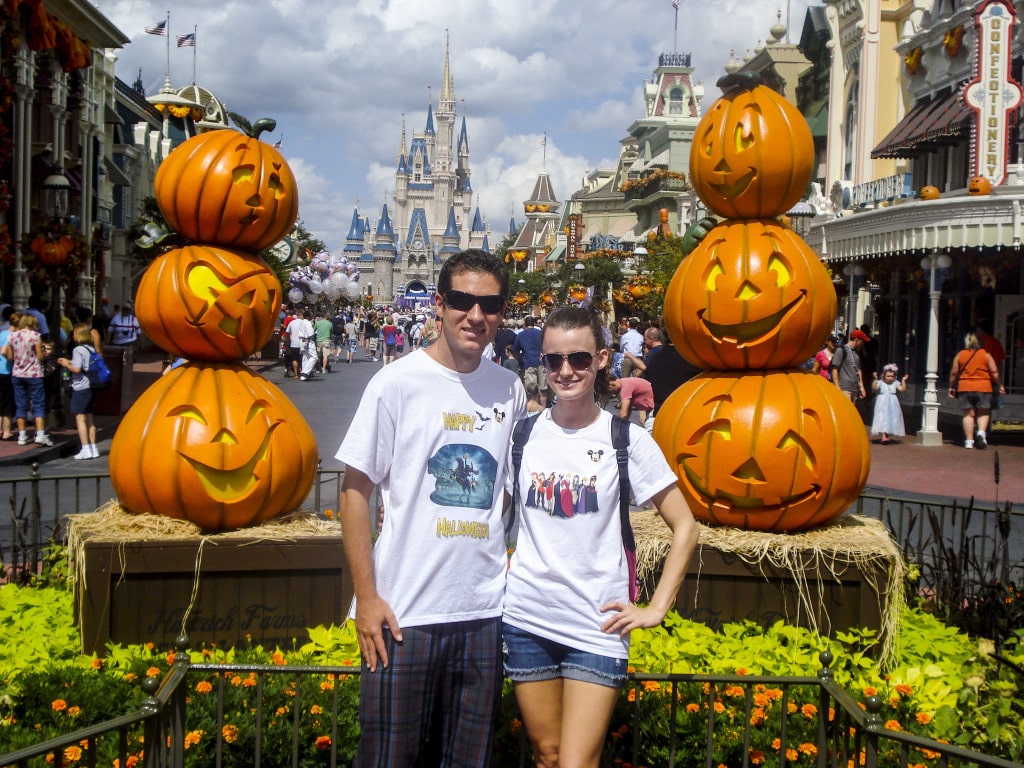 Magic Kingdom, Orlando, FL
This is one of our favorite Holiday events at WDW, we go every year! The decorations are spooky but not too scary for kids of all ages. If you don't dress up, you'll be the odd man out! I've seen so many homemade costumes that were way better than store bought, so get creative!
The parade is fantastic, make sure you get a seat early, so you don't miss the real headless horseman gallop down main street! If you can, stay until the end of the night to see the Hallow Wishes firework show, it's not to be missed.
Oh, did I mention that they have trick or treating for everyone!? What could be better??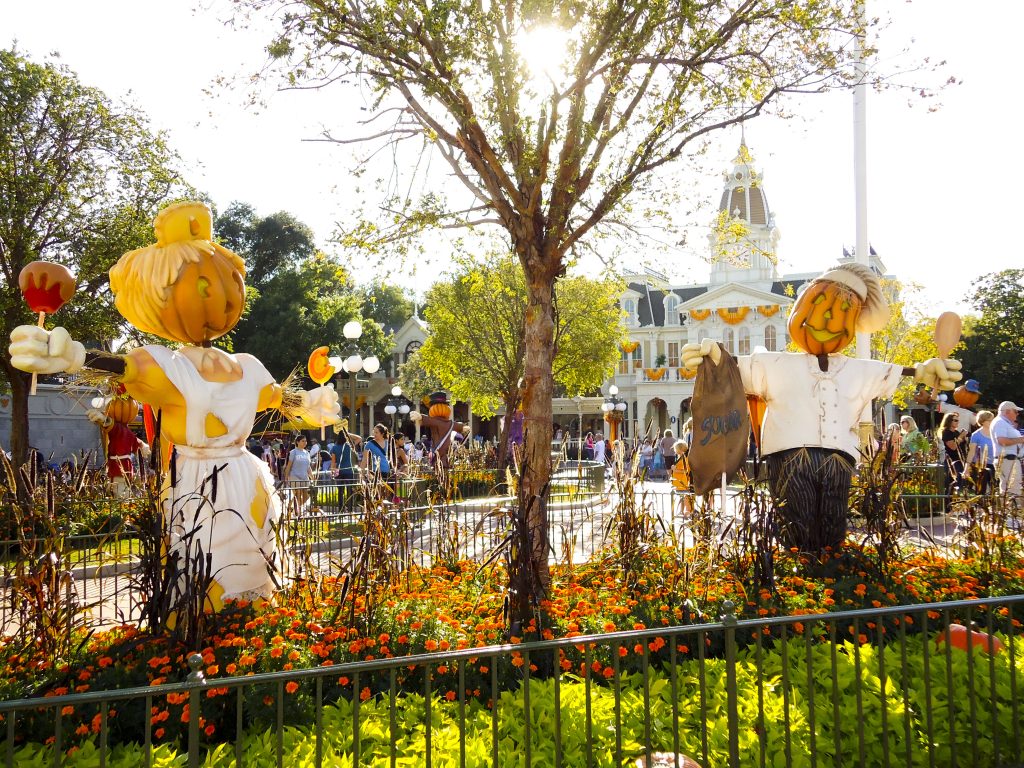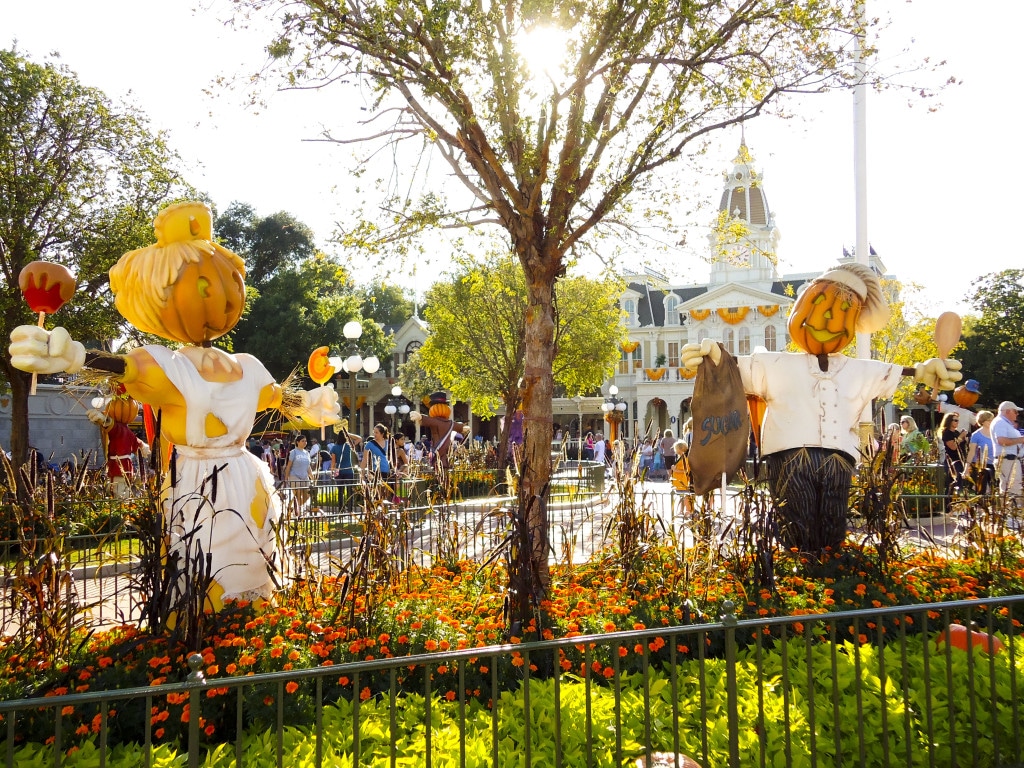 Tip – The event doesn't officially start until 7pm, but you can get in the park at 4pm! So, go early, knock out some rides, and when the party starts, do all the special Halloween activities! Get your tickets early, they sell out fast!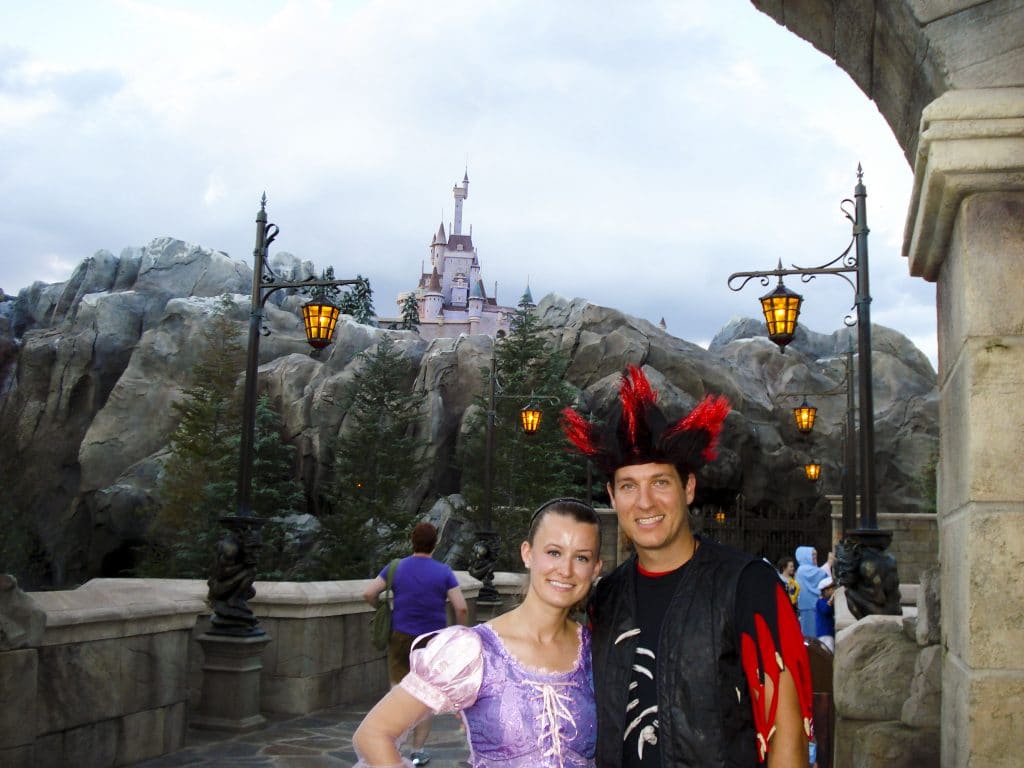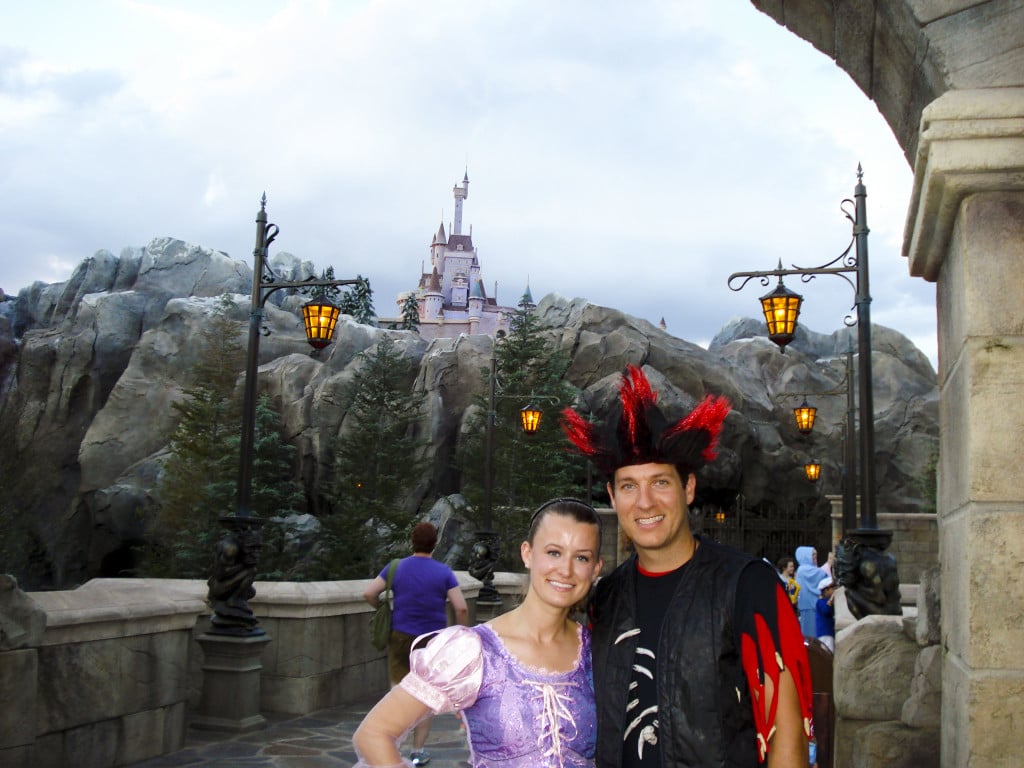 750 San Salvador Dr, Dunedin, FL 34698
We went to this festival every year when I was little! It's so much fun, great for families. Lots of rides, carnival games, food, and fun for everyone!
400 Beach dr NE, St. Petersburg, FL 33701
Take a candlelight walking tour of downtown St. Pete, and listen to ghost stories about haunted mansions, curses, and long forgotten tales. This is the perfect activity to get into the Halloween spirit!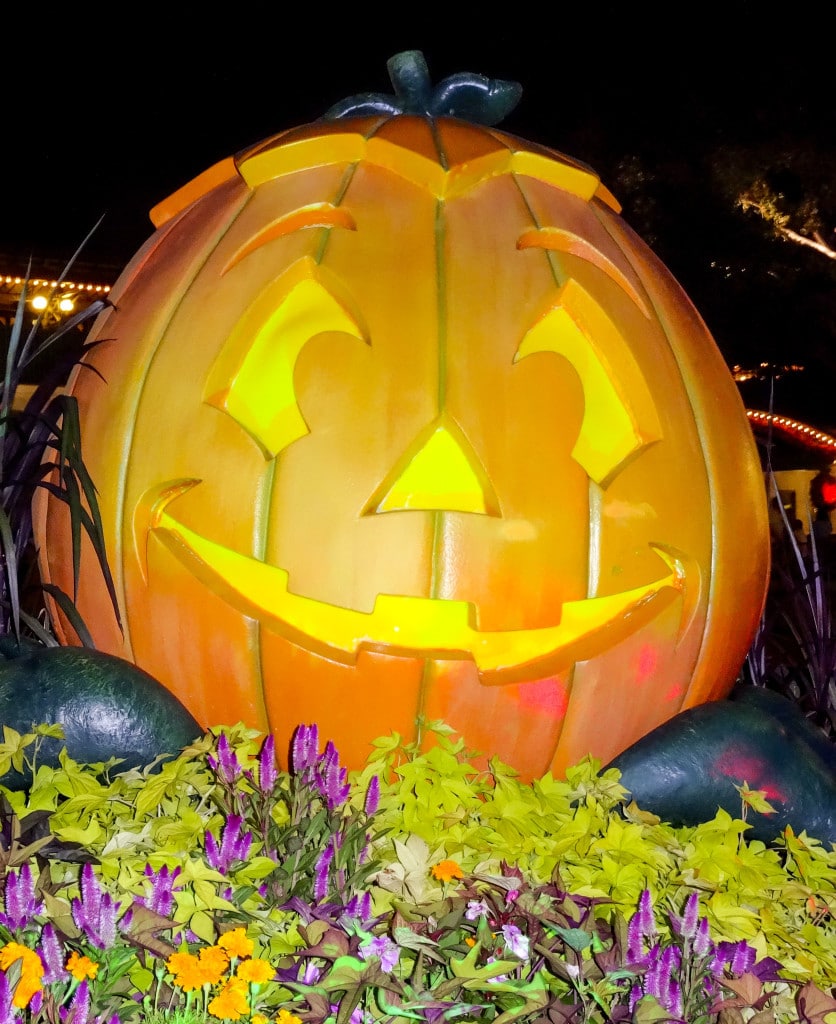 Walt Disney World, Orlando, FL
If you're looking for a fun activity that's free, you need to visit Downtown Disney! We've spent many afternoons and evenings there, wandering around, enjoying the restaurants, shops, and free entertainment! They always decorate for the holidays, so it's a fun place to visit to relax.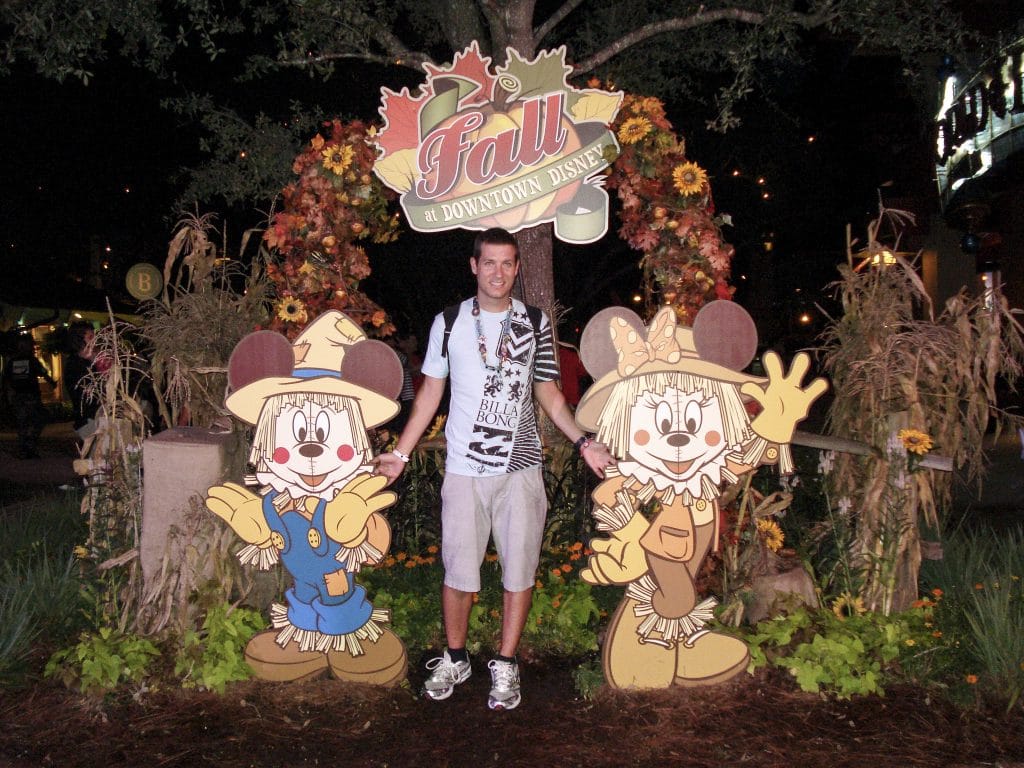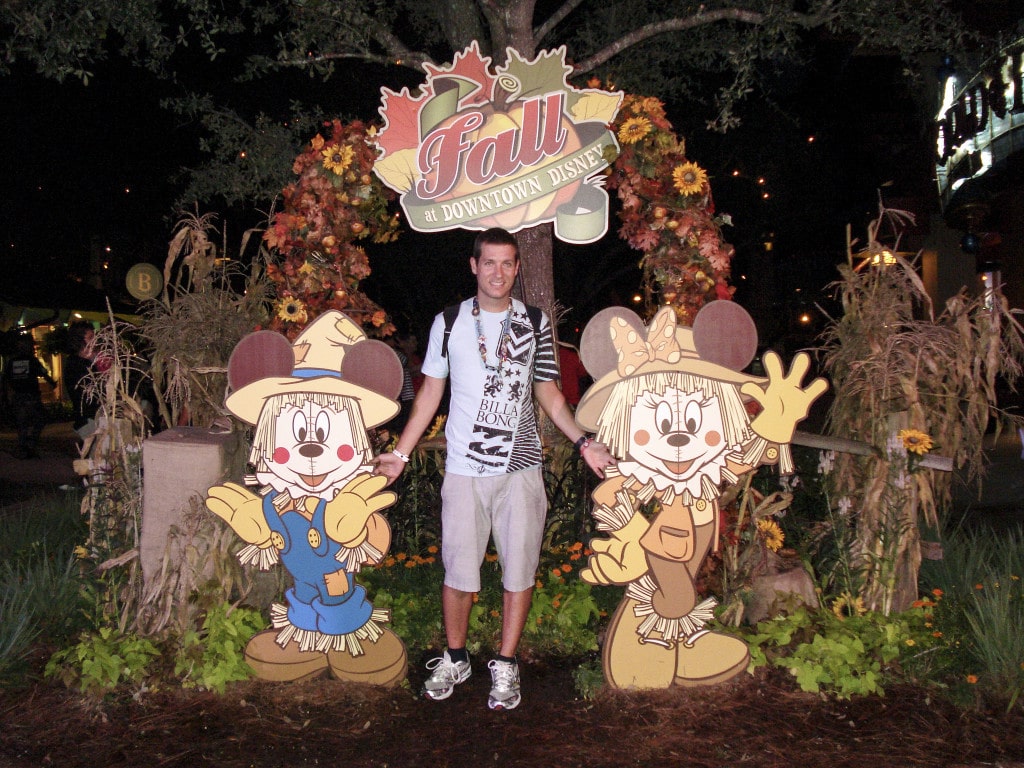 10165 N McKinley Dr
Tampa, FL 33612
1-888-800-5447
This event is a lot of fun, but it's pretty scary, it's definitely geared towards adults. They have intense haunted houses, rides, shows, and lots of scary decorations to match each year's theme. It's really fun to ride the roller coasters in the dark!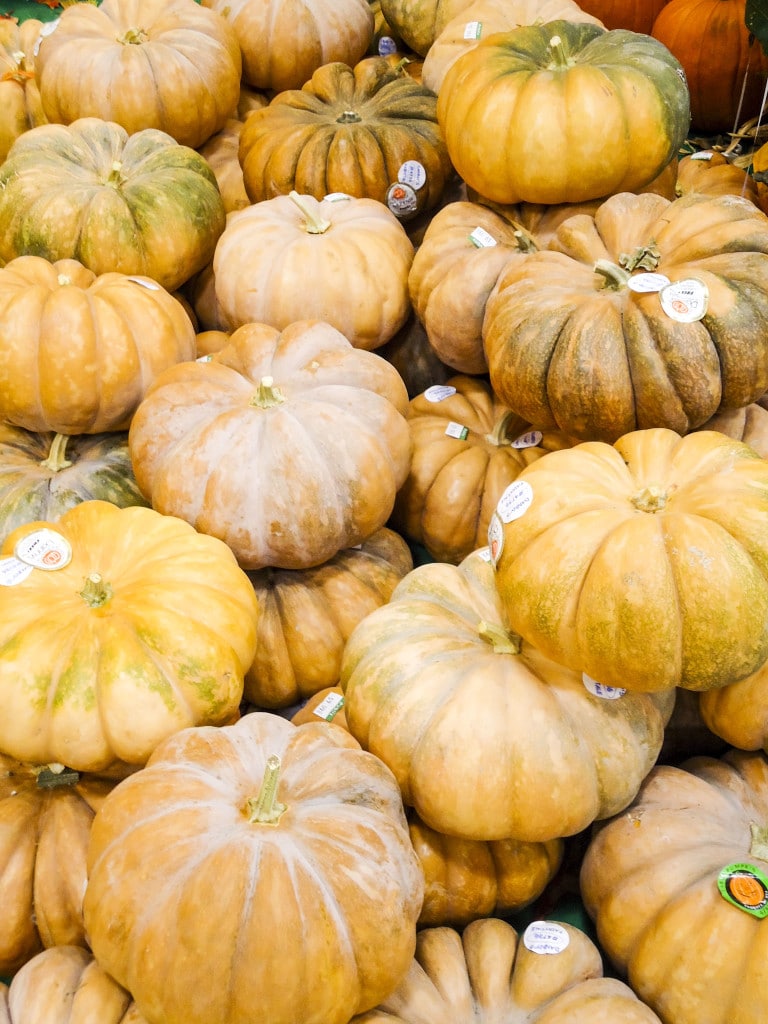 500 E Lake Rd S, Palm Harbor, FL 34685
This Publix location has such a festive fall setup right in the front of their store! They have a huge tree with fall leaves and a pumpkin patch with all different types of pumpkins laid out. It's almost better than going to a real patch outside, because you're out of the heat and the prices are fantastic!
We actually like to visit the other patches for fun, but usually end up buying our pumpkins at Publix. It doesn't hurt to visit the pumpkin patch and get your grocery shopping done in one stop!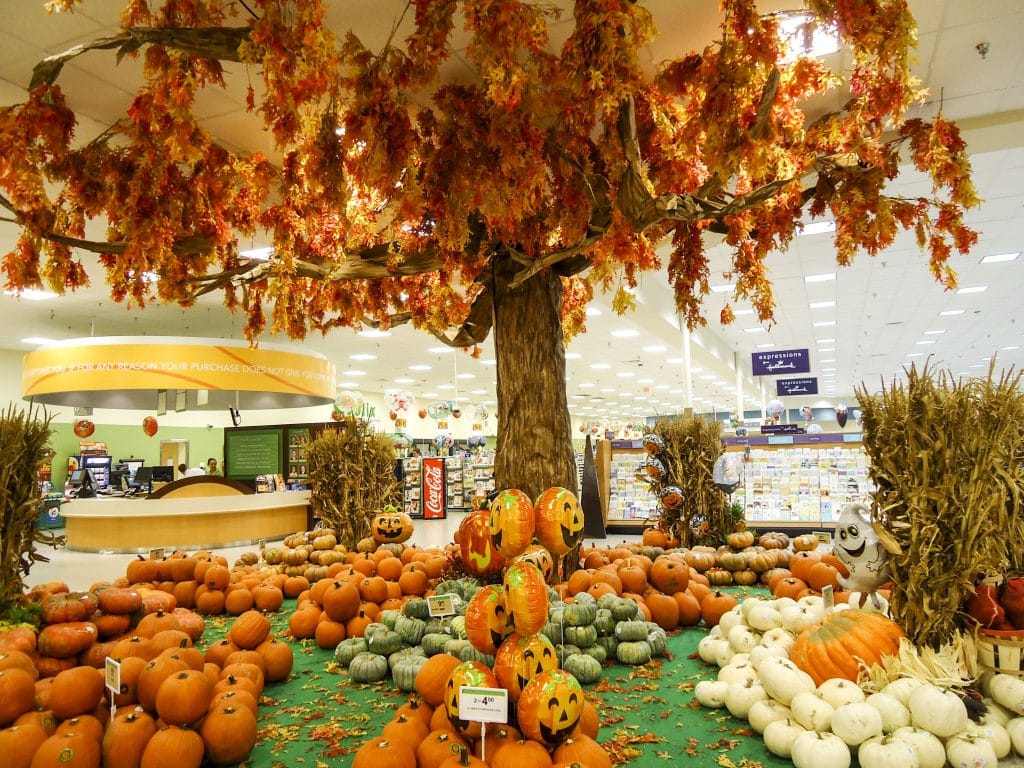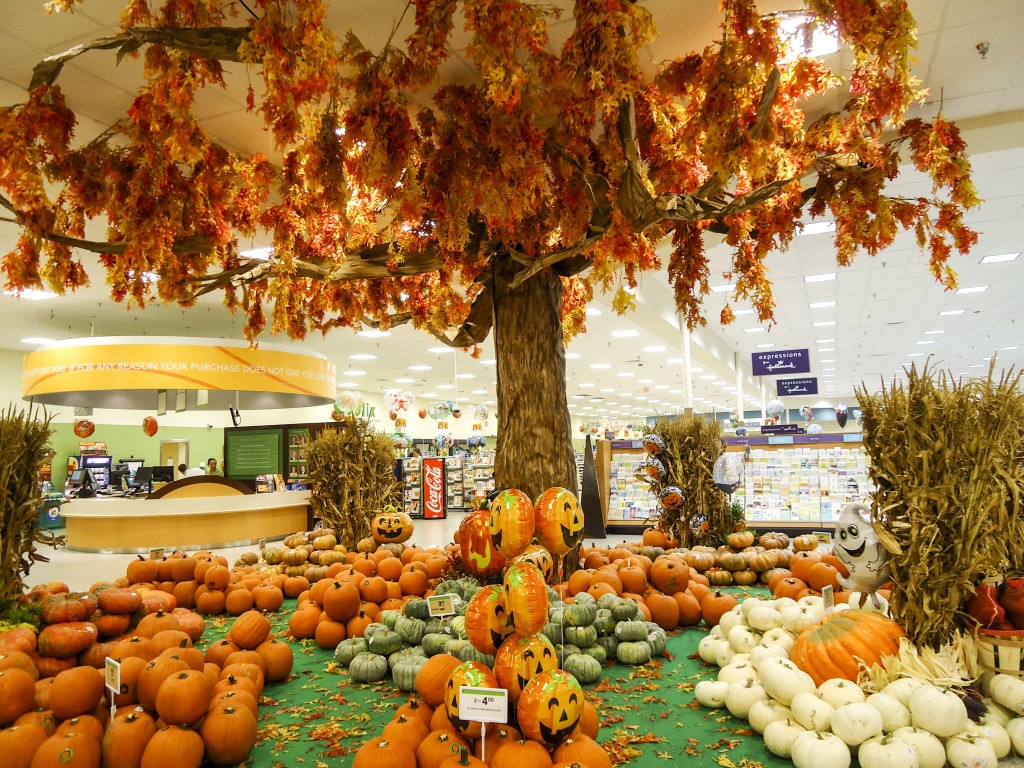 I hope we get to do all of the fun fall activities in the Tampa bay area this year! I'm most looking forward to the Food & Wine festival at Disney. I think we're also going to check out the Food & Wine festival in St. Pete, if it's fun I'll add it to the list!
What are your favorite fall activities to do in your town? Let me know in the comments!
Never miss a Stacey Homemaker creation!
FACEBOOK / INSTAGRAM / PINTEREST / TWITTER
You may also like…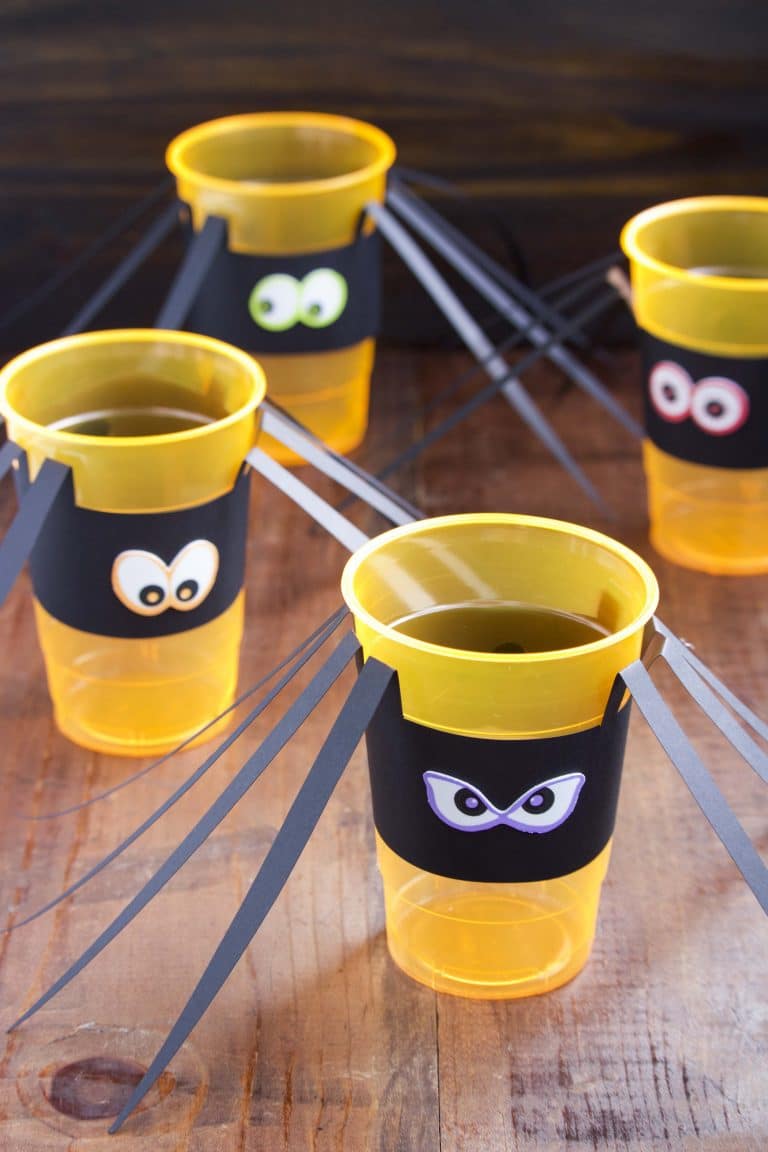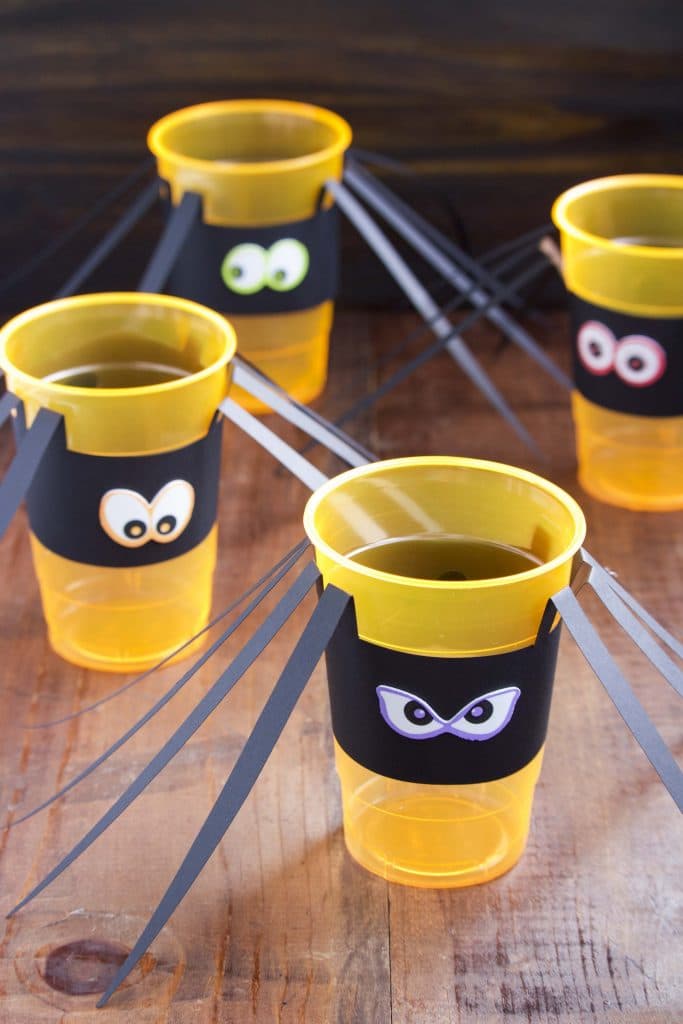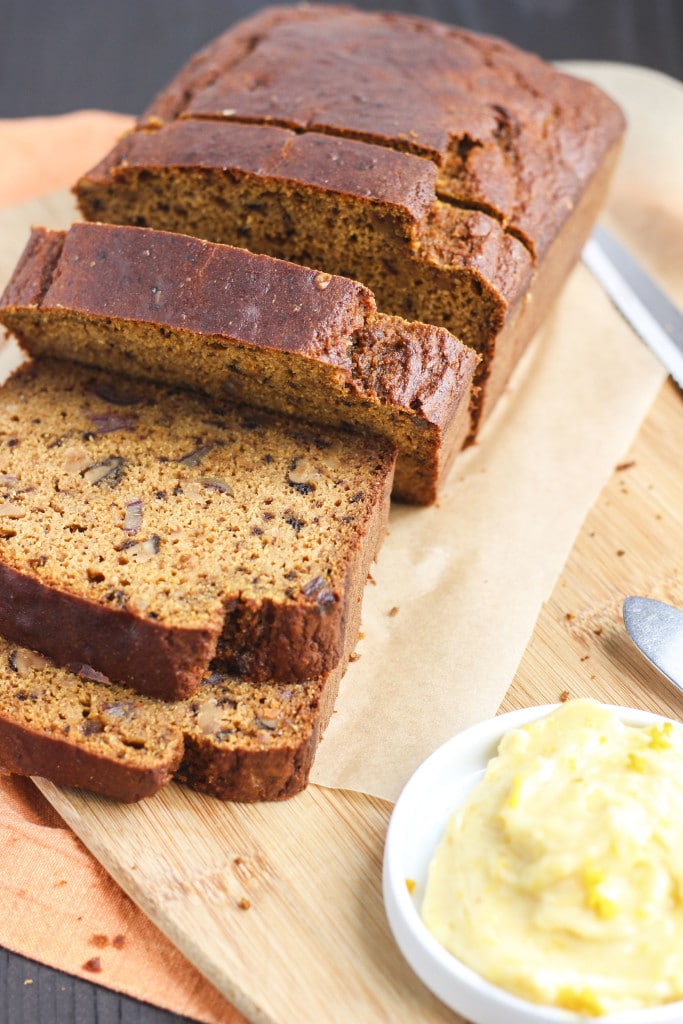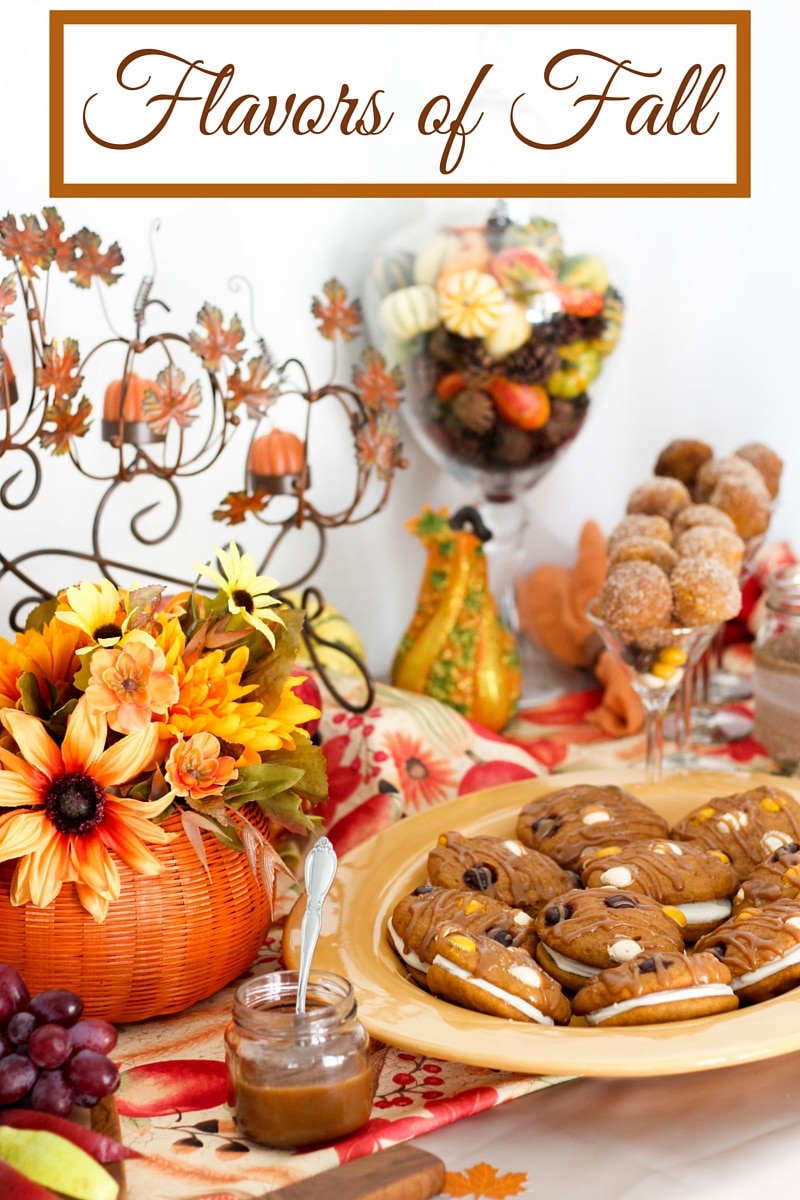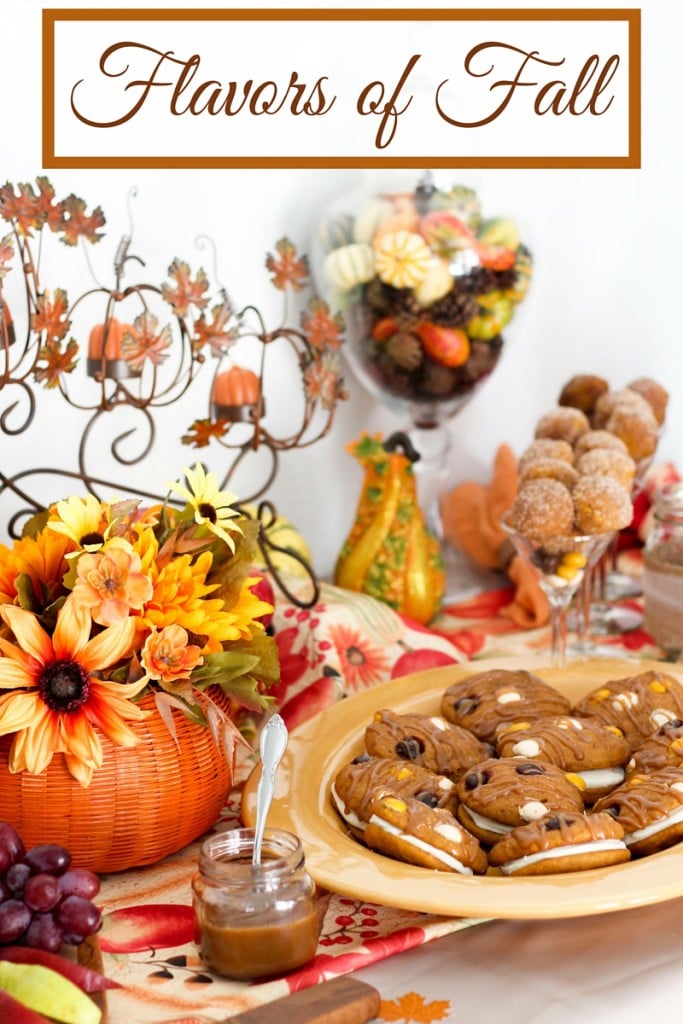 How to Decorate Your Front Porch for Fall