This list has the BEST Whole Foods vegan products that you have to try! Plus, info on which Whole Foods vegan prepared foods you should buy (or skip) and shopping tips!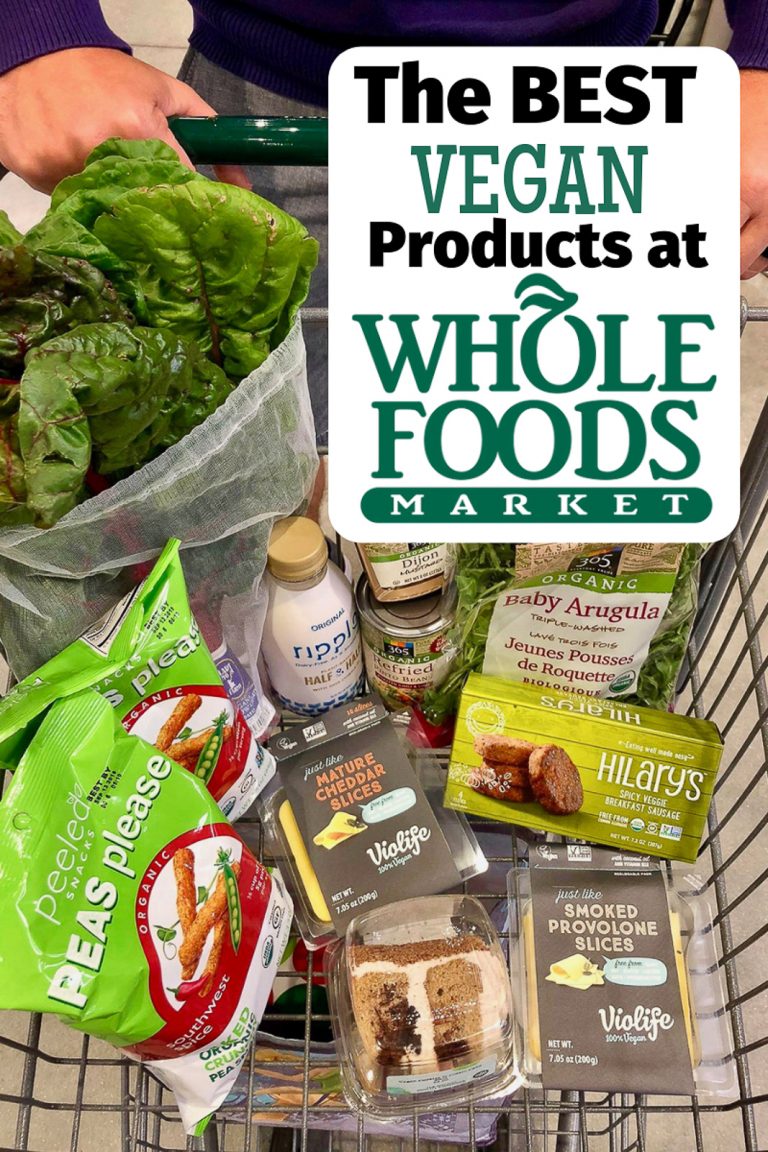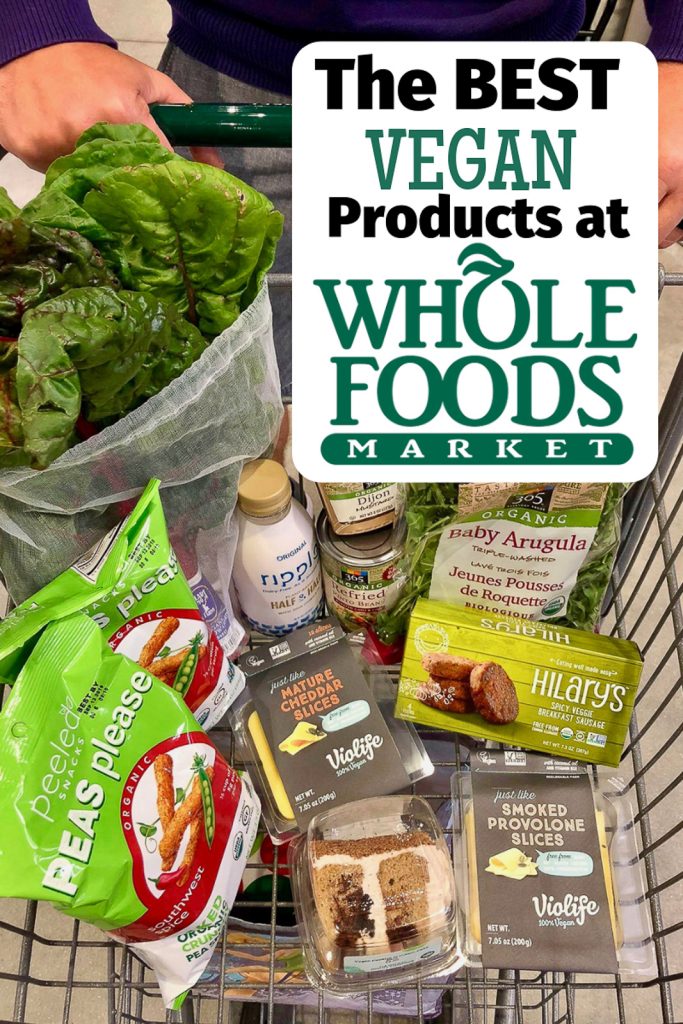 Want easy vegan recipes? Join our vegan Facebook community below!


To be honest, I never shopped at Whole Foods…until Amazon bought them out and they started lowering their prices and offering a 10% prime member discount on yellow tag sale items and special blue tag sales just for Prime members!
I used to go into Whole Foods and look at items that I wanted to buy but then I would compare the prices to other stores that I could shop at and Whole Foods was almost always more expensive.
I do most of my shopping at a local organic market for our fresh produce, I go to Costco for organic bulk items and I do a monthly trip to Trader Joe's for vegan products that only they carry (like super cheap organic coconut aminos and my favorite organic granola bars!).
If you want to know what I buy at Trader Joe's, check this list out –> My Trader Joe's vegan shopping list!
If you want to know what I buy at Costco, check this list out –> My favorite vegan products at Costco!
However, lately, I've also found myself making a few trips each month to Whole Foods too because they have specific vegan products (that I can't find anywhere else) that I love for a great price!
Let's answer a few questions about Whole Foods vegan prepared food first before we get to my favorite products…
…