I'm sharing our wedding video and all the pictures from our romantic garden themed wedding at Cross Creek Ranch in Dover, Florida.  
All photography and videography by Rad Red Creative.
*This post contains affiliate links.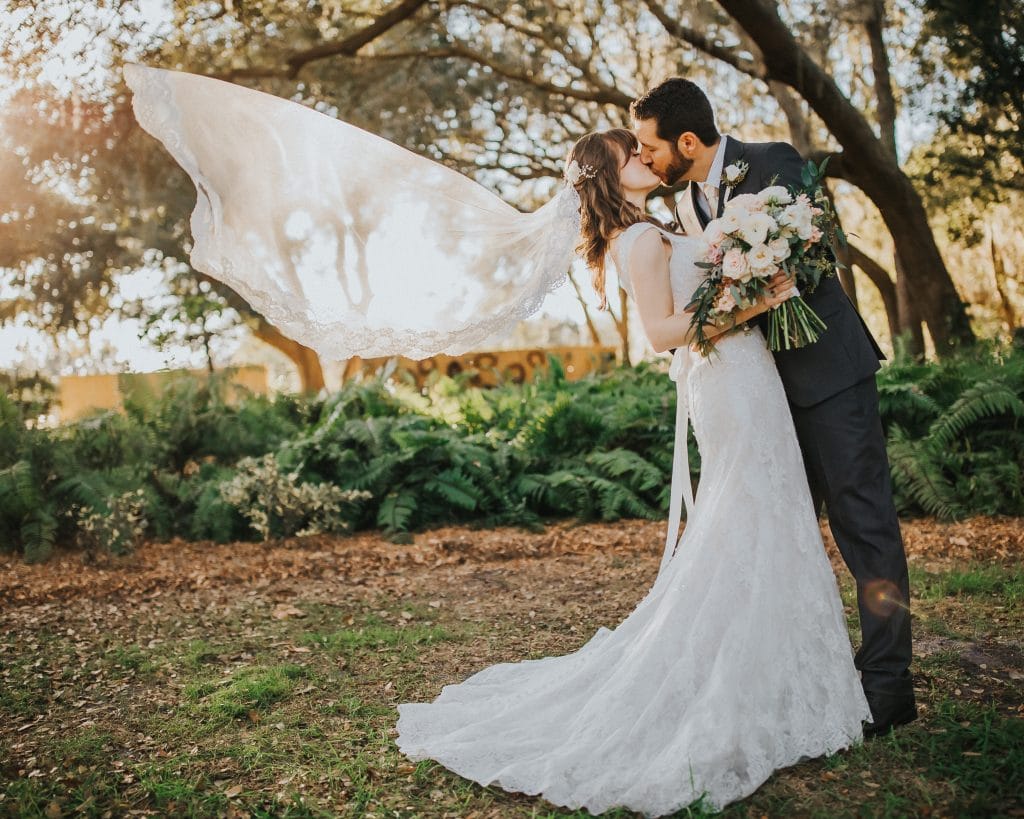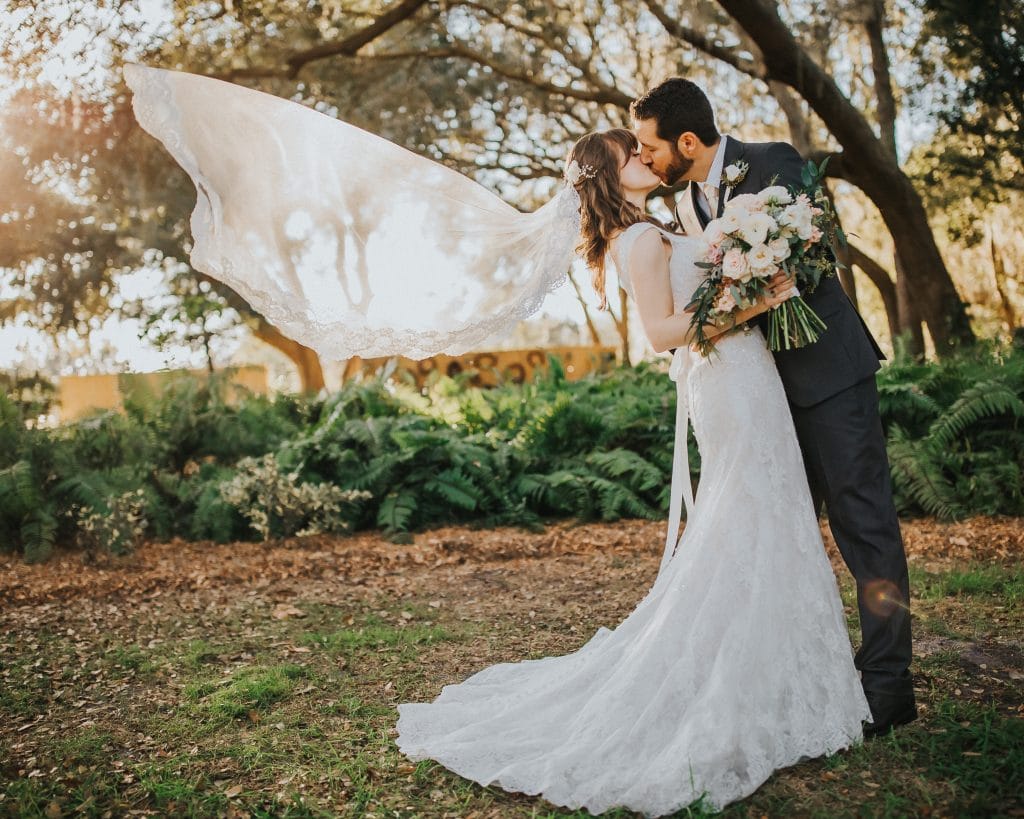 Travis and I finally tied the knot on February 19, 2017, at Cross Creek Ranch in Dover, Florida. We've been together for 10 years and we got engaged three years ago at Disney World during the Magic Kingdom Fireworks, it was pretty darn magical.
Our Wedding Video 
Note – Before you start the video, change it to fullscreen and watch it in HD!
Our Wedding Day
Our wedding day was beautiful, highs in the low 80's, bright skies and a gentle breeze. Everything was lush and blooming at Cross Creek Ranch. The grounds were meticulously kept and ready for our big day.
As our good friend, Jimbob said, it was a day "filled with love and joy!"
I wouldn't describe it any other way.
…