We tried alcoholic drinks from many of the booths to find the best drinks at the Epcot Flower and Garden Festival for you! Check this list before you go, so you know what the best drinks are!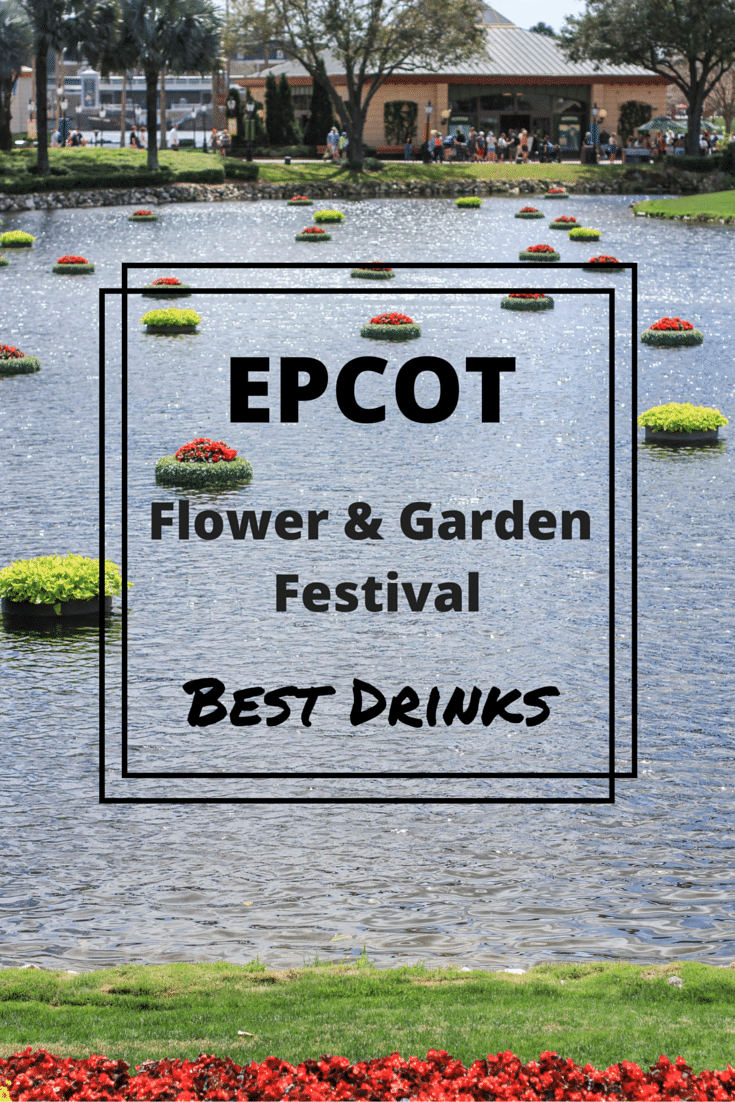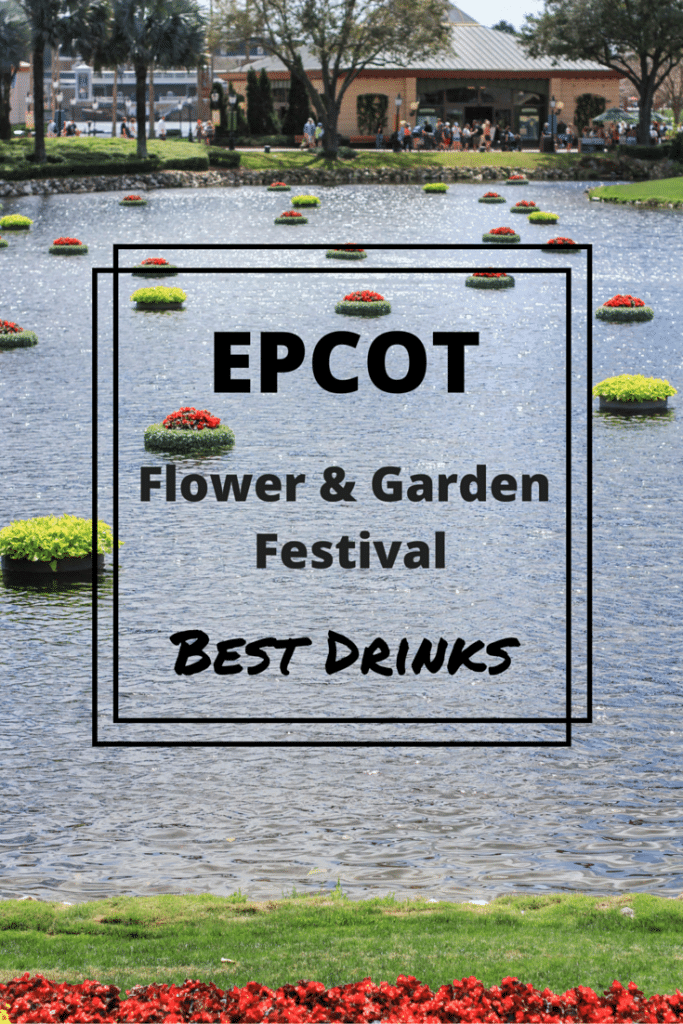 We love going to the Epcot Flower and Garden festival every year, especially since they started having food and drink booths like they do for the Food & Wine festival that runs September-Novemeber.
We try food from each of the booths, you can see the food review and pictures here.
We love trying the food samples at each booth, but we also enjoy trying new drinks from each countries booth too! We try to find the best deals on the drinks because it can get pretty expensive, so we always find out the ounces before we buy it. If you go to the window where they pas out the food, you can ask the person pouring the drinks, unless you absolutely have to try it and don't care how small and expensive it is.
I usually try a wine at each booth, but there weren't too many new options this year for wine, so I tried a few new mixed drinks instead.
…