You only need 6 simple ingredients and a slow cooker to make this finger-licking vegan pulled pork recipe! This easy to make, crowd-pleasing dish is perfect for an easy weeknight dinner at home or to bring to a vegan barbeque!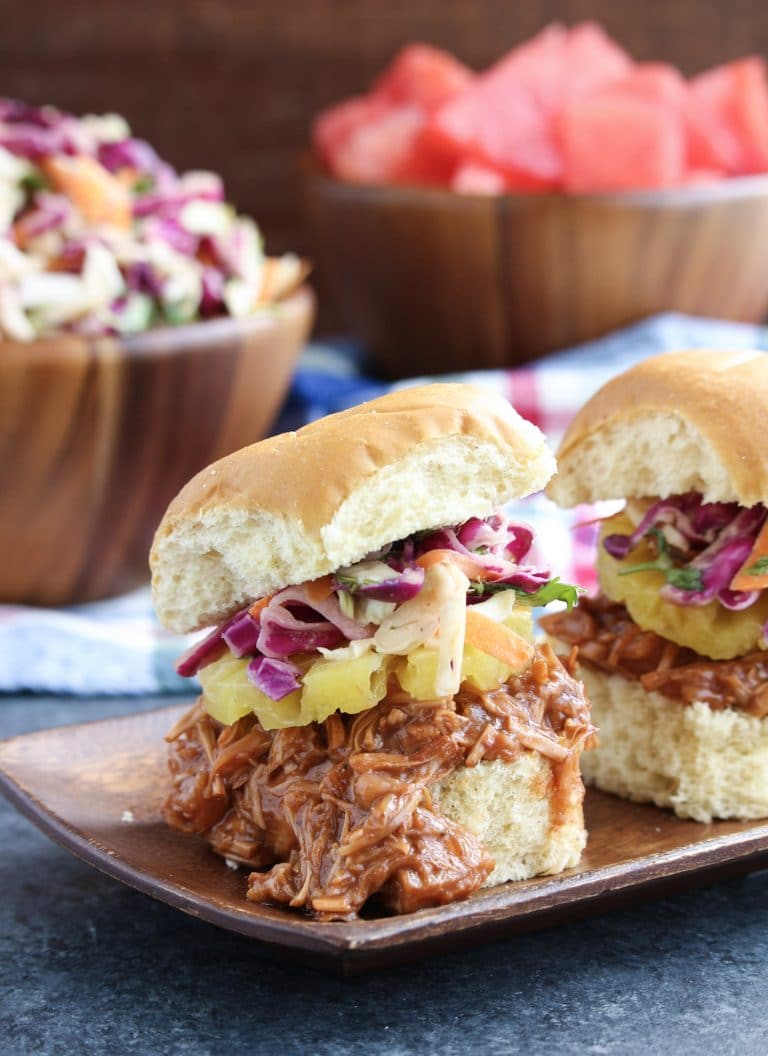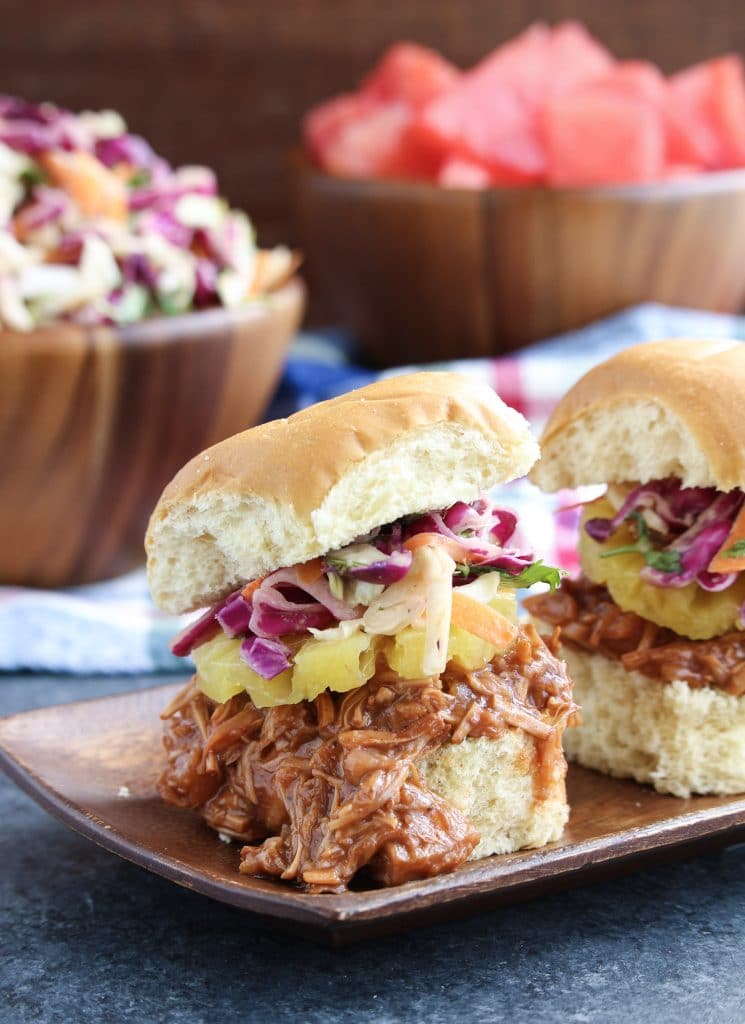 Do you have a hankering for vegan BBQ? If so, this vegan jackfruit pulled pork recipe is what you should make for dinner tonight! This recipe is pretty much impossible to mess up because all you have to do is fill up the slow cooker, set it, and forget it until dinner time!
This crowd-pleasing dish is perfect to make for dinner tonight or to bring to a summer BBQ or family gathering! This recipe is vegan and non-vegan approved, everyone loves it!
…