Trying to figure out which candy is vegan can be time-consuming and confusing! There are so many ingredients, some are labeled vegan, some are accidentally vegan, some are organic, some are NON-GMO. What should you buy?! I've got you covered, this vegan Halloween candy guide is taste-tested and vegan-approved!
*The candy that is listed is 100% vegan as of 10/9/19. I will update the list if anything changes. Always read the label first before you buy or eat anything, just in case.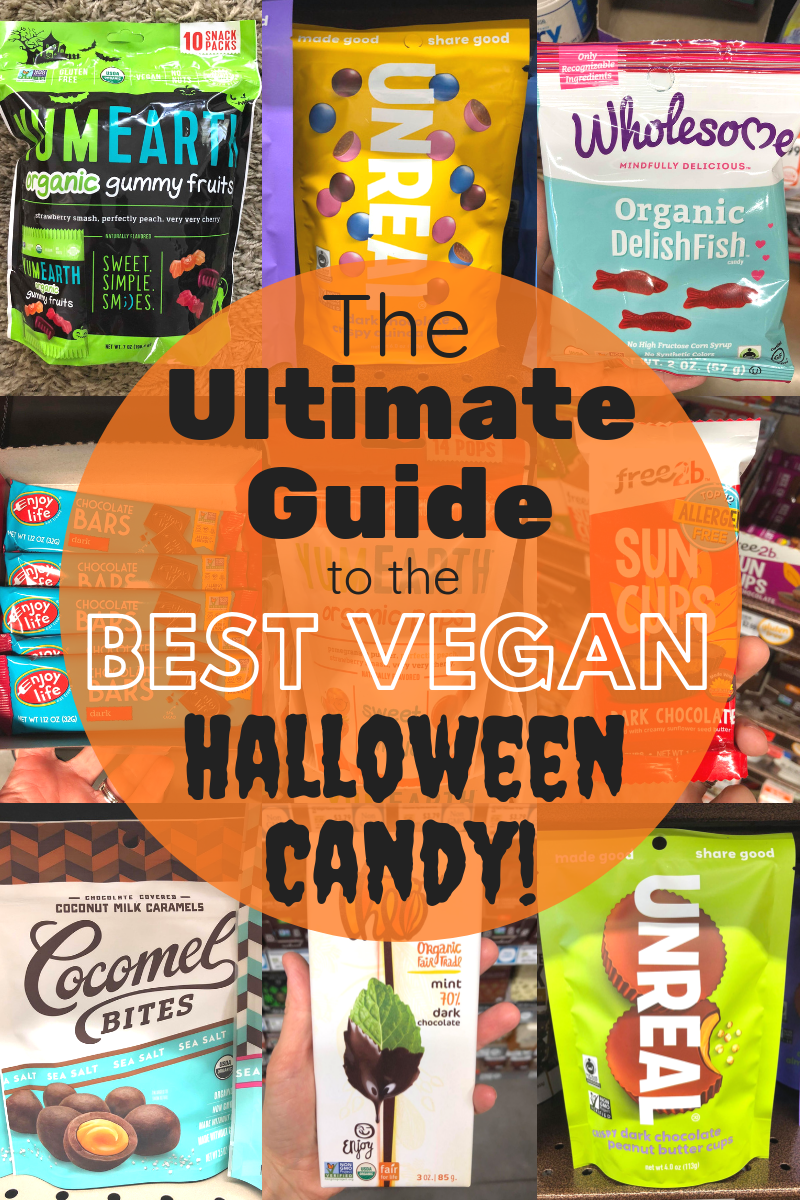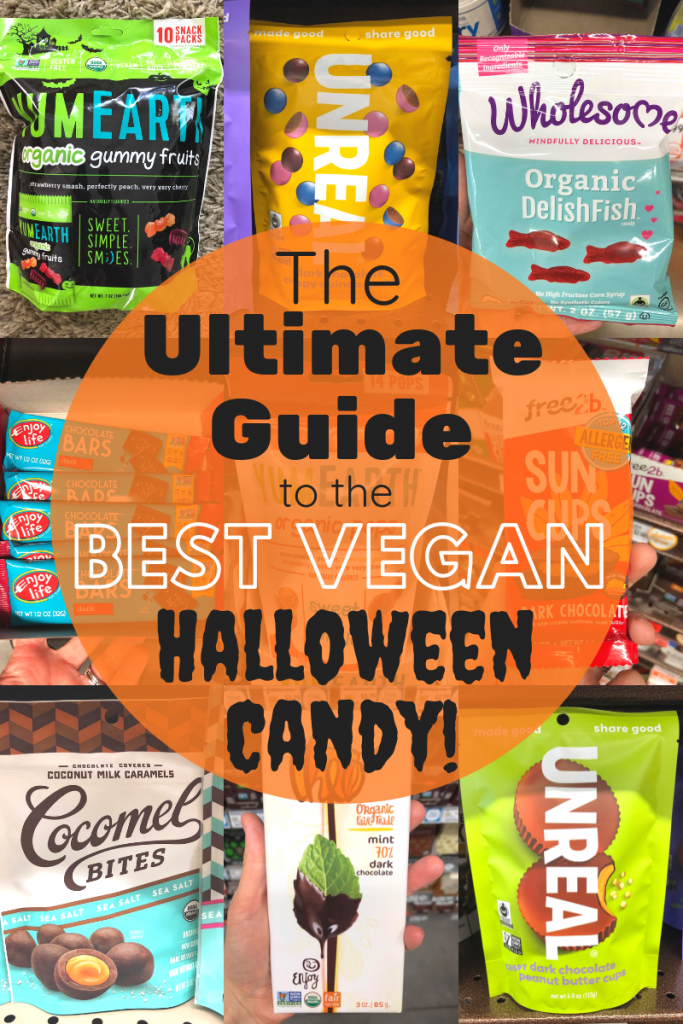 Want more easy vegan recipes? Join our vegan Facebook community below!


Can you believe Halloween is only a few weeks away?! It will be here before you know it. Are you ready?
My mom and I have a tradition every year where we make little treat baskets for each other and exchange them on Halloween. It's so much fun! When I transitioned to a vegan lifestyle three years ago, it was hard for my family to understand that I no longer wanted the things that I'd previously enjoyed.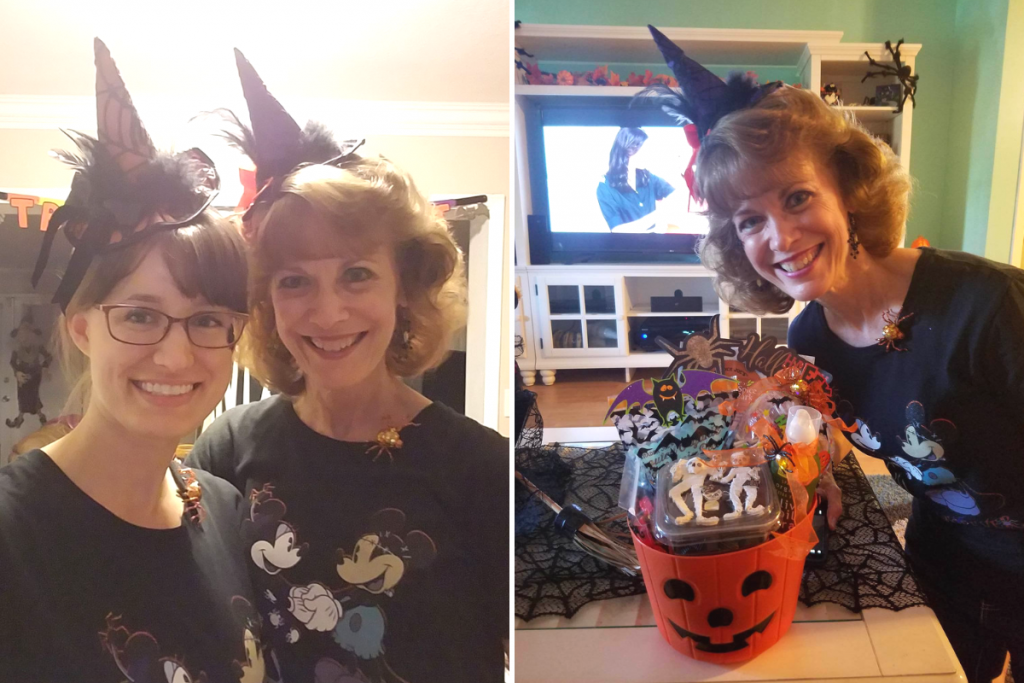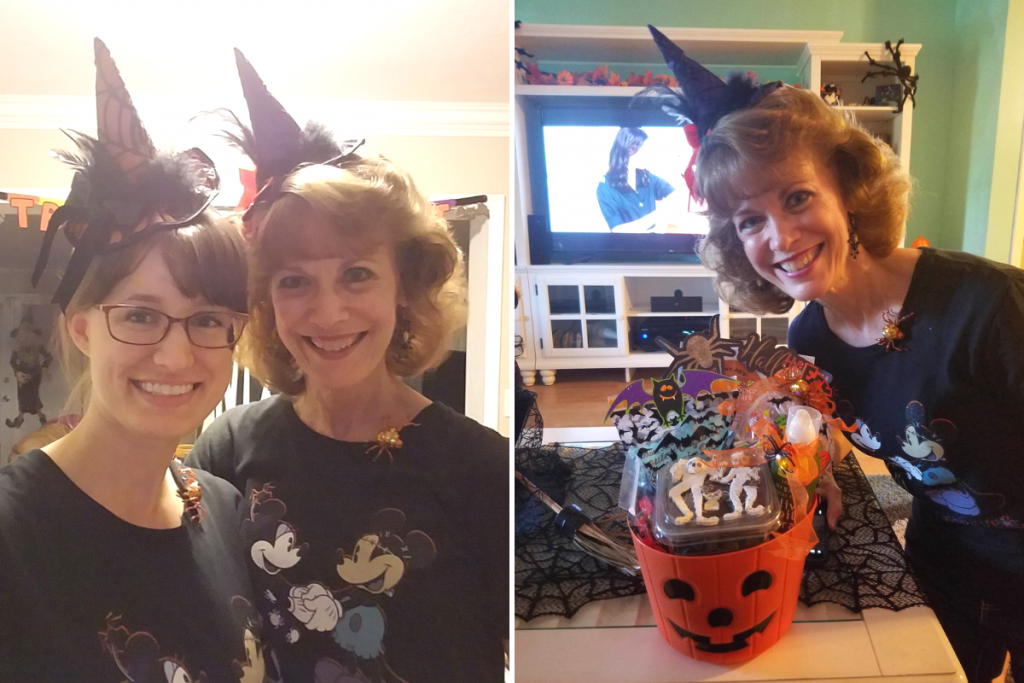 It was especially hard for my mom because she always prepared the food for family holidays and events. Halloween was the first holiday that came up after my lifestyle change, and I remember my mom calling me from the candy aisle of Whole Foods asking me what treats could she get for my basket this year?
Normally, mom would pick everything out for me so it would be a surprise but she wasn't sure about what I could eat any more. She had spent so much time reading candy labels and trying to figure out which items were vegan and safe for me to eat. It was so frustrating to her because the candy ingredients can be so confusing and misleading!
It sure would be nice if every product was clearly labeled vegan or not-vegan, but, unfortunately, that's just not how it is. Hopefully, it will be different one day!
…