I received two tickets from Disney in exchange for sharing my honest thoughts and experiences of Toy Story Land.
The new Toy Story Land at Hollywood Studios is jam-packed with colorful details and tons of elements from the Toy Story movies! If you don't know to look for it you might walk right by it! Make sure you read this list before you visit Toy Story Land so you don't miss anything!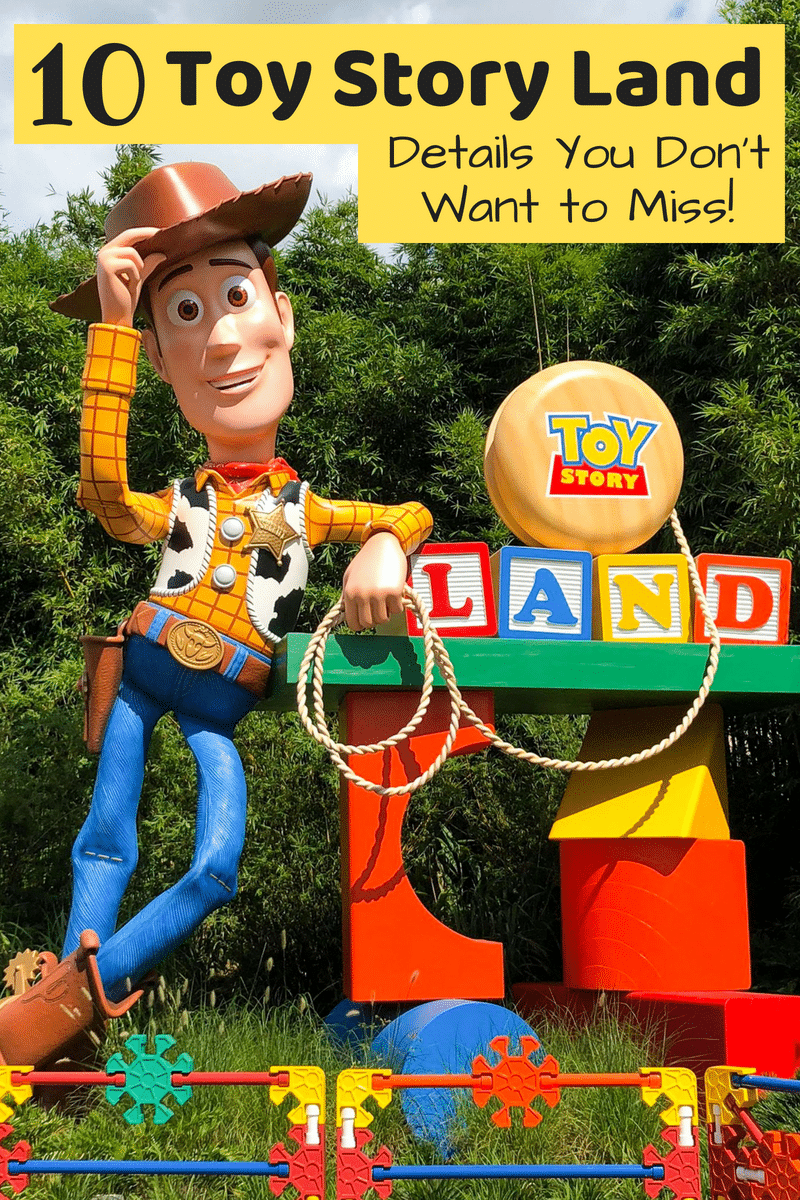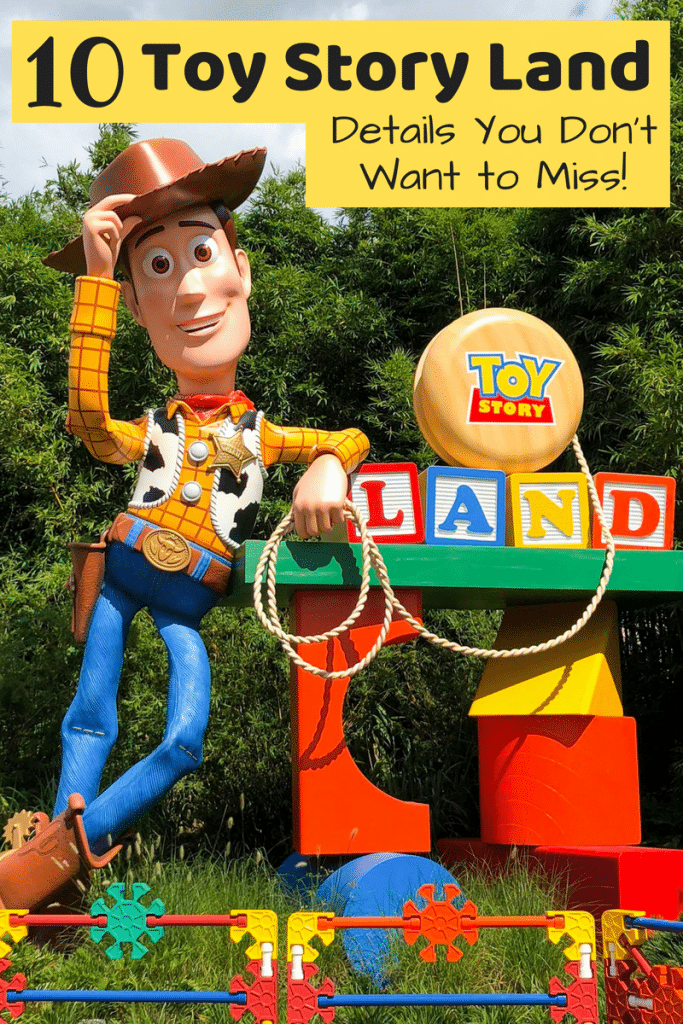 When you first walk into Toy Story Land it feels like you've shrunk down to toy size and you're part of the movie, it's so cool! Every inch of Toy Story Land is loaded with details from the three Toy Story movies. You really have to keep your eyes peeled to appreciate everything that's around you because when it's busy and full of people it's hard to see all the details.
I really love how colorful Toy Story Land is and how everything is made of toys– even the poles, railings, and structures. Almost everything is "built" out of tinker toys, it's so unique!
Watch our video below to see for yourself!
…