An in depth review of the food and drinks offered at the Epcot Food & Wine Festival Tequila Lunch at La Hacienda de San Angel.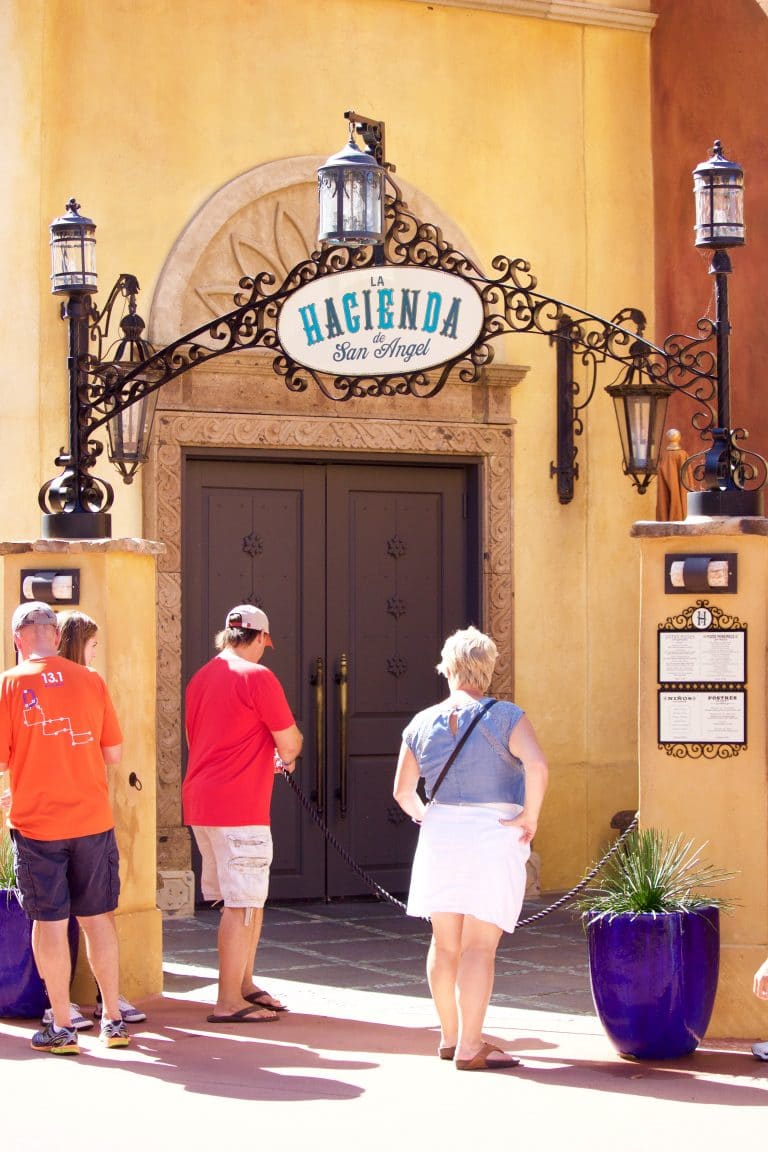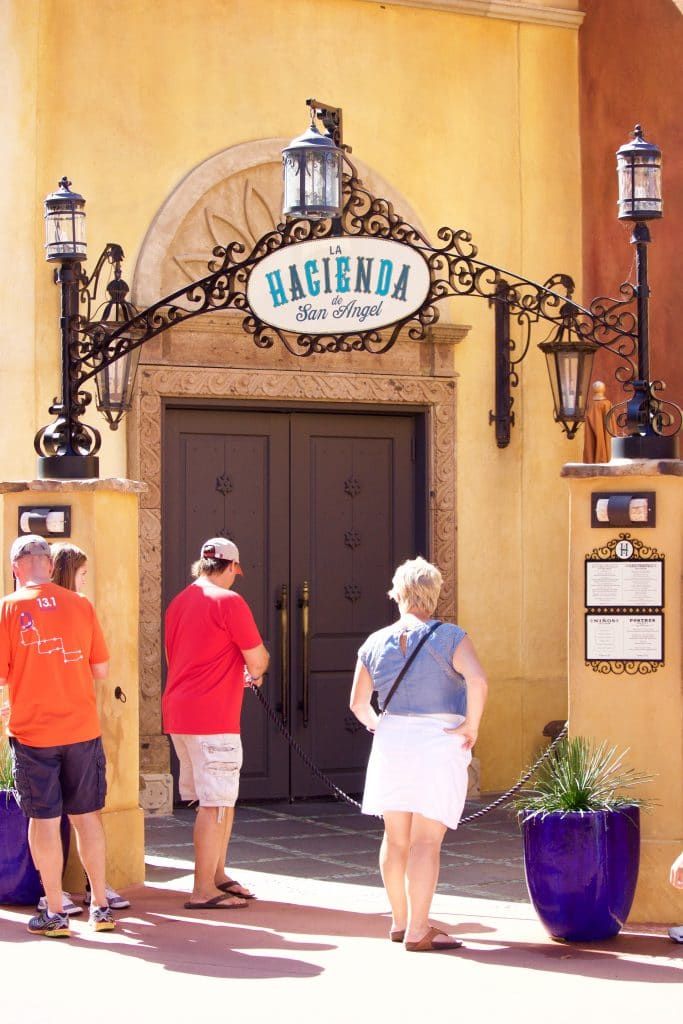 We recently got back from our foodie extravaganza vacation in Disney world. While we were there we got to checkout the Epcot Food & Wine festival, the French Family Meal Traditions, the Party for the Senses and the new and improved Disney Springs.
Tequila Lunch Event Details
Location: La Hacienda de San Angel restaurant in Mexico at Epcot
Time: 12pm-1:30pm
Dates Offered: Each Thursday, Friday, and Saturday during the Food & Wine Festival
Price: $85 per person
We arrived 15 minutes early but everyone was avoiding the heat by waiting in the shade until the doors opened at 12pm, so there wasn't a big line like I expected. Once the doors opened everyone quickly lined up to enter the restaurant. It took a few minutes to get everyone inside because they had to check us in and take us to our assigned seats.
They definitely started the event off on the right foot by greeting us with a fresh margarita right when we walked in the door! Nice touch, Disney.
…