Make your own mango popsicles with only 2 wholesome ingredients! These popsicles are refined sugar-free and require only a few minutes to assemble using a FoodSaver vacuum. The perfect summer treat that everyone will love and you can feel good about eating! Dairy-free.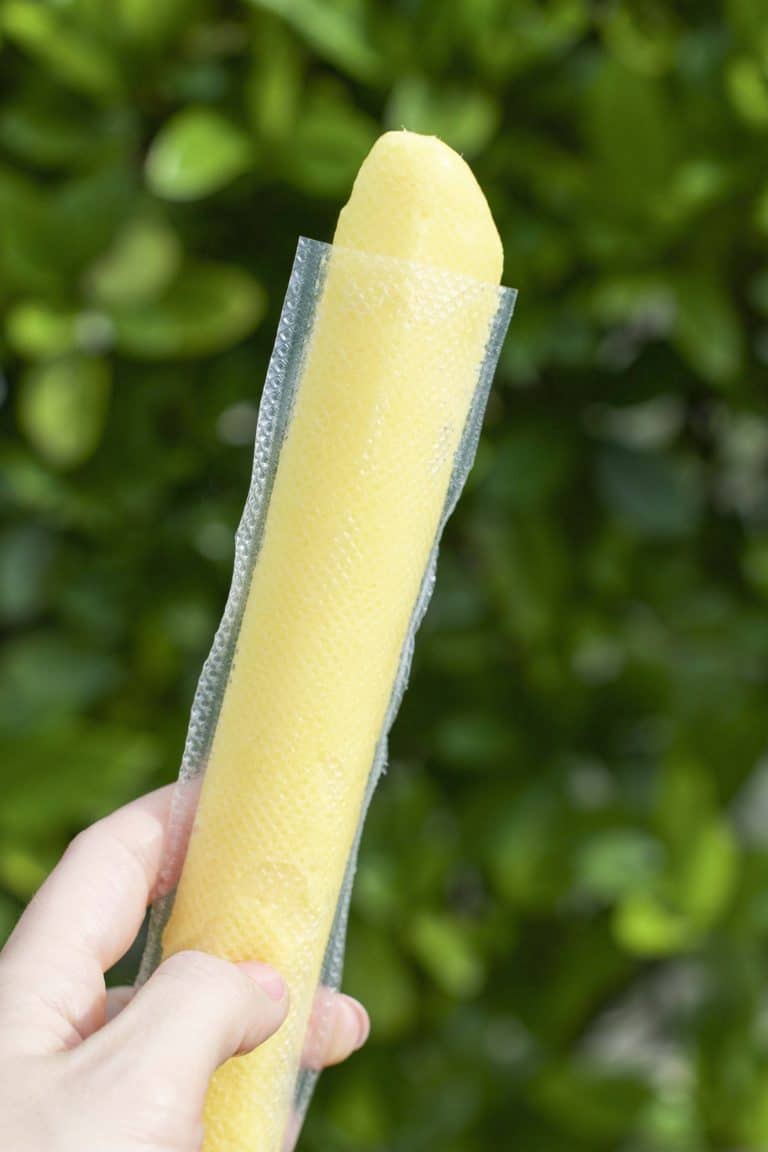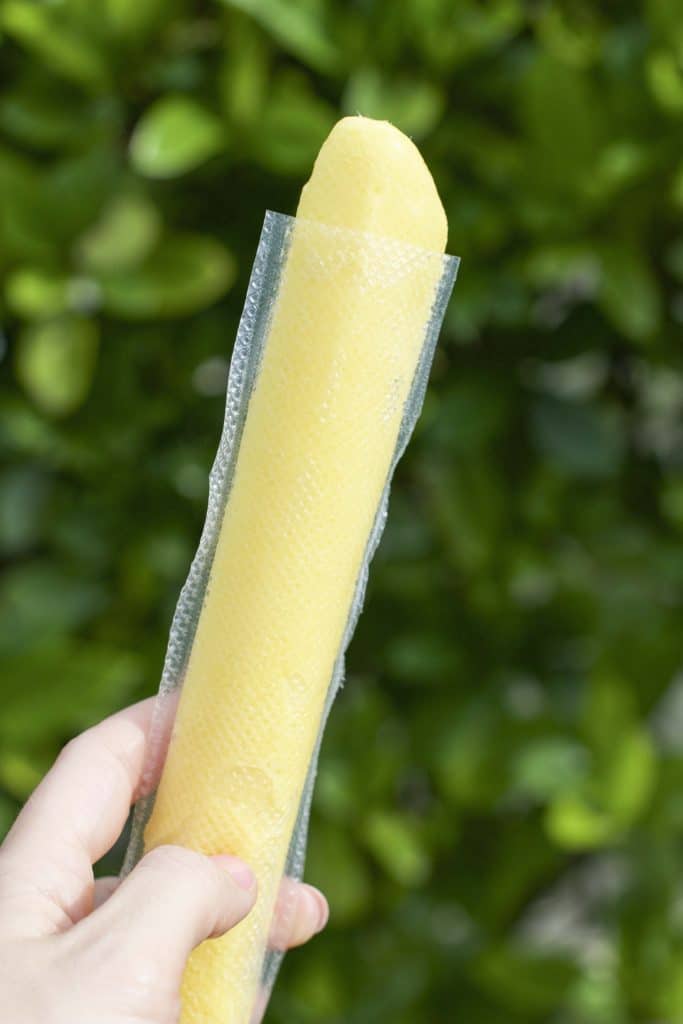 Hello, summer!
I can't believe today's the last day of June already. Before we know it, it's going to be September and the holidays will be right around the corner.
I'm actually really excited about it. Summer is a slow time for us. I love all the rainy days and summer inspired recipes that flood my Pinterest feed. My favorite summer activity is floating in the pool on a raft with a popsicle in one hand a book in the other. I'm currently reading Game of Thrones. If you have any good book recommendations for me, please leave the title in the comments!
…