Creepy crawly DIY Halloween spider cups are perfect for a Halloween party or for a fun Halloween craft to make with the kids!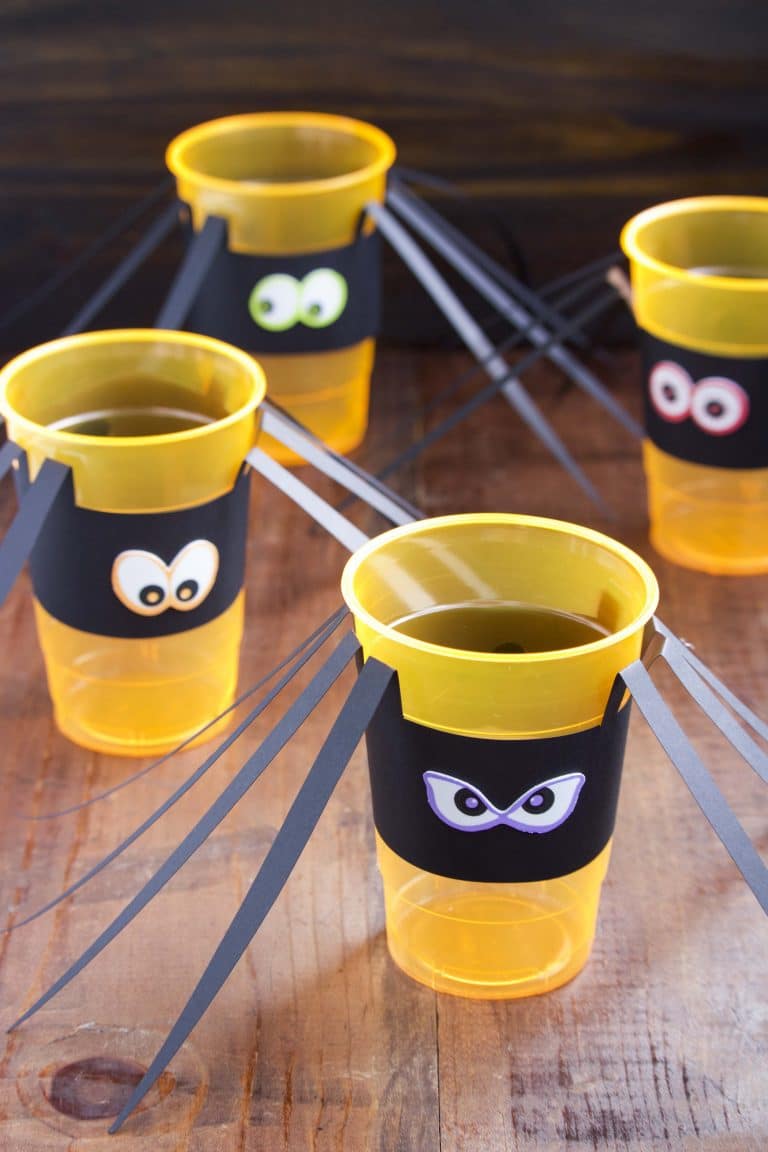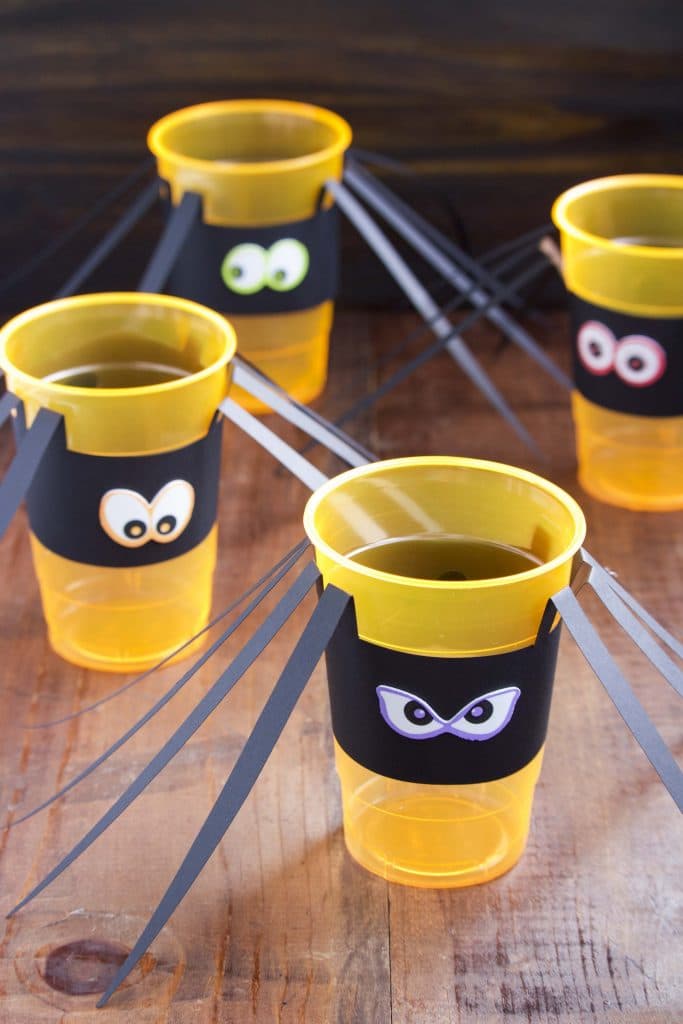 Have you started decorating for Halloween yet?
I started decorating in the middle of September (don't judge!) because I love the holidays and I want to enjoy it for as long as possible. I think decorations in September are totally acceptable, what do you think, when do you start decorating for holidays?
This Halloween is extra special because my mom is letting me throw our annual family Halloween party at my house this year! It's always at my mom's house but she's passing the torch to me this year!
…