You only need 15 minutes, less than 10 ingredients, and a blender to make this uber creamy and satisfying vegan alfredo sauce recipe! Vegan and gluten-free.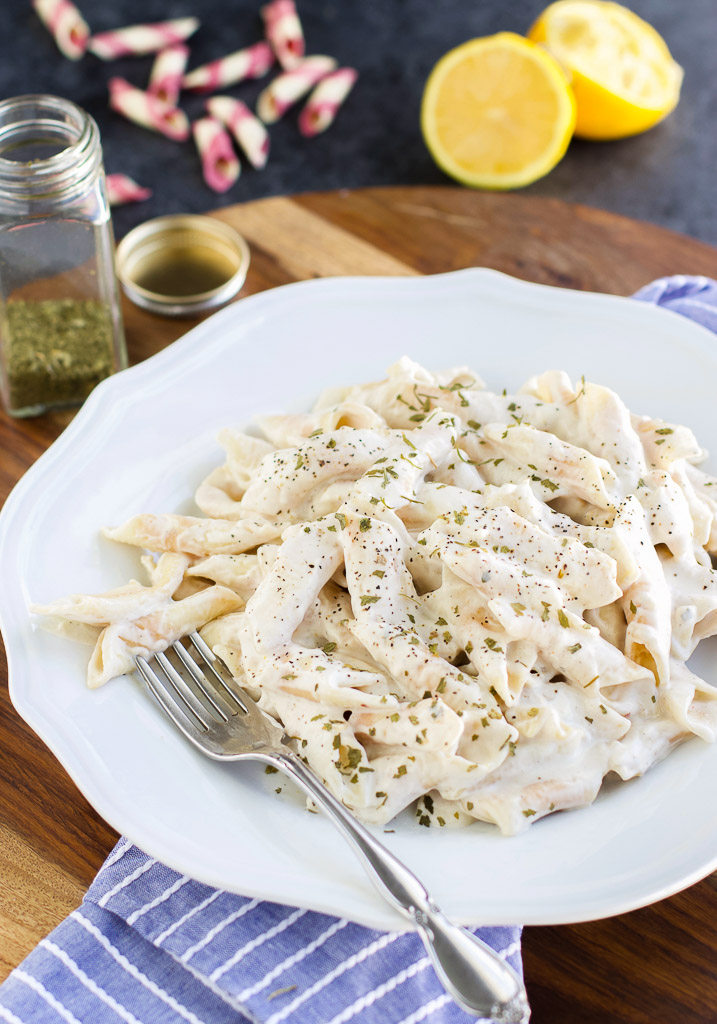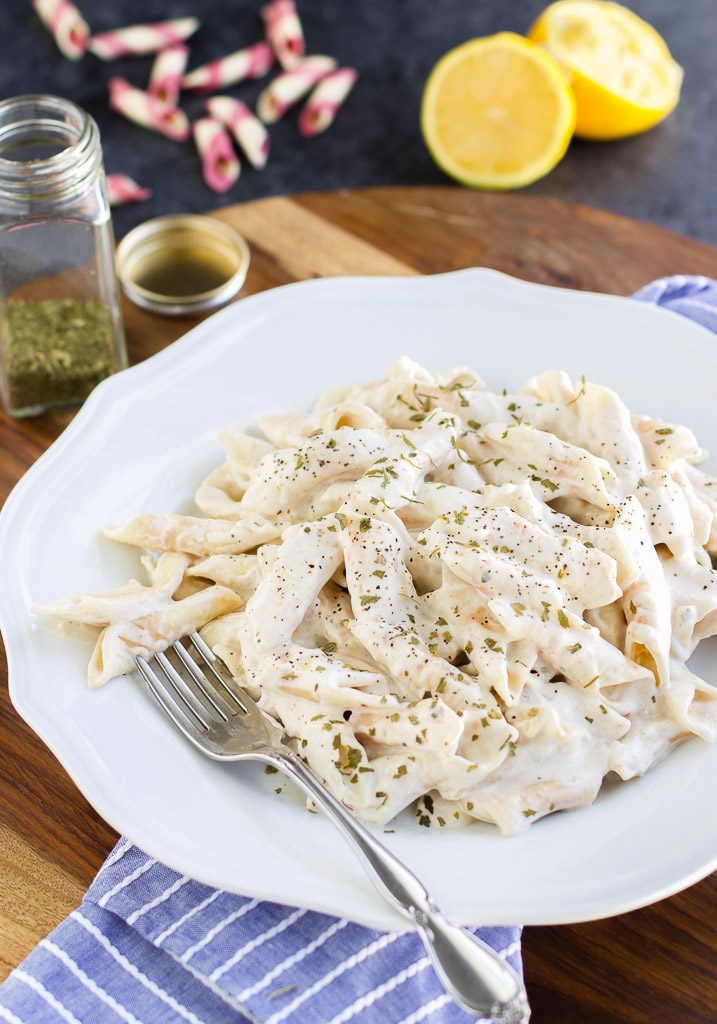 Want more easy vegan recipes? Join our vegan Facebook community below!


When I want to get a satisfying and delicious dinner on the table super quick, my go-to is always pasta.
I used to just reach for a jar of pre-made tomato sauce but I've been trying to eat less processed foods lately, so I created the most delicious and easy to make creamy vegan alfredo sauce (cashew-based)! This is my #1 favorite pasta sauce recipe and I know that as soon as you taste it you'll love it too.
…