Do you have a realtor in your life but have no idea what gift to give them? I bet they would love everything on this gift guide, especially #1!
* I received a JORD watch to review in exchange for my honest thoughts and opinions. This post also contains affiliate links.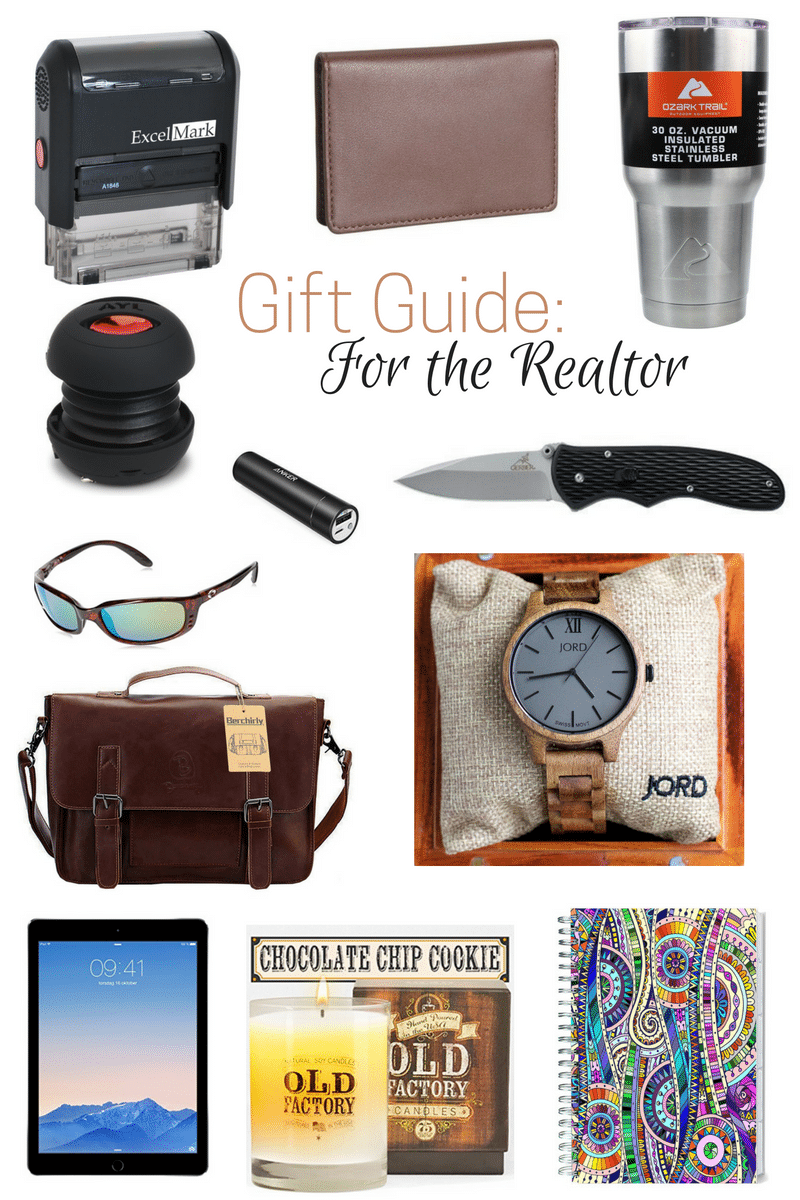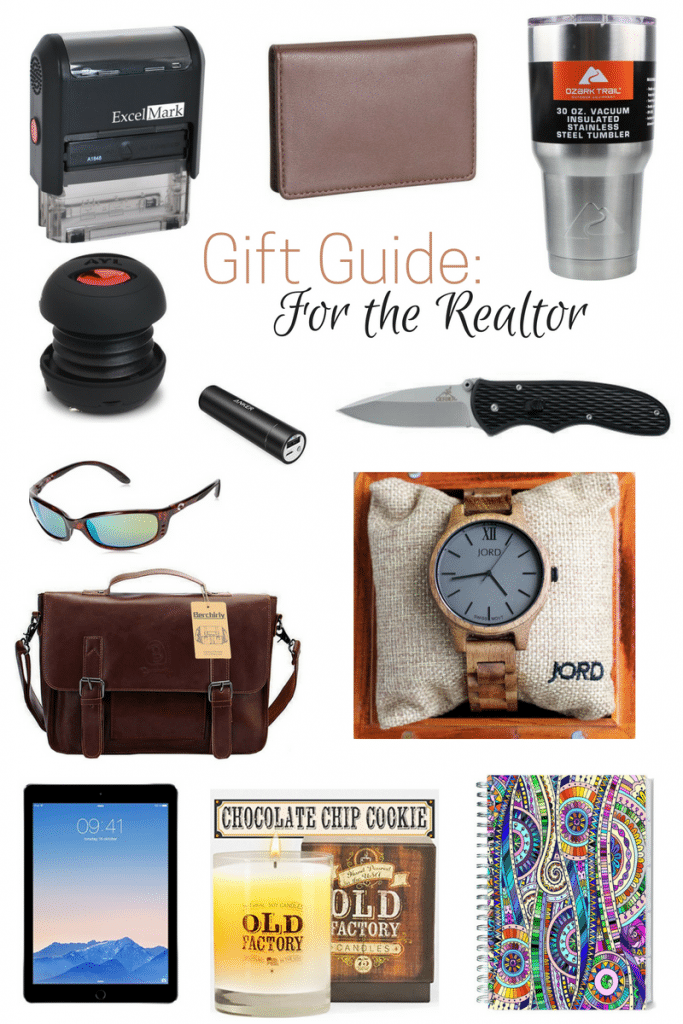 As we all know, Christmas is almost here. How did this happen, I feel like I was just saying it's so far away!
My fiance and I usually go way overboard for Christmas because it's our favorite holiday. However, I don't like to only get him fun gifts that he wants, I also get him gifts that he needs and can use for work.
Travis is a realtor at his family's business, Amorose & Associates. Believe me, finding gifts for a real estate agent can be difficult!
After careful evaluation and feedback from Travis of what he likes and uses on a daily basis and what he's hoping to get for Christmas, I've compiled a list of 19 gifts that any realtor would love to receive!
…