Easy Mother's Day decoration ideas for hosting a beautiful flower-themed party. From the smallest details to setting a flower-inspired table + a recipe for rose-shaped vegan dark chocolate cherry cordials!
*This post contains affiliate links.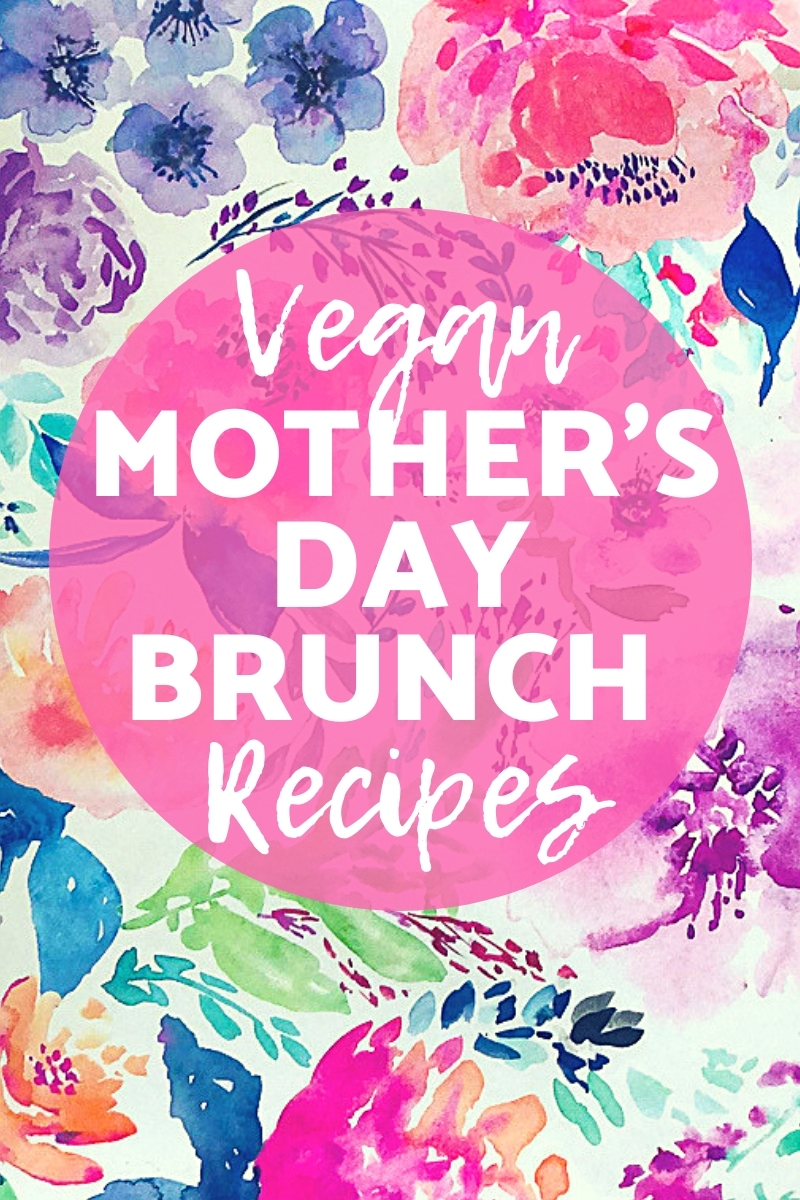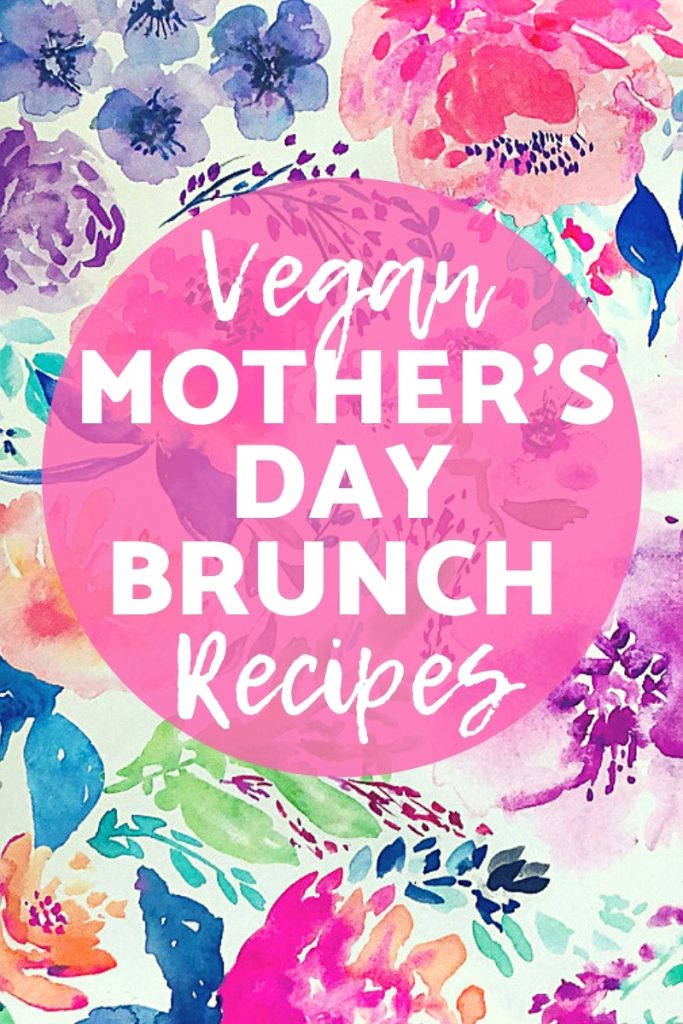 Mother's Day is one of my favorite holidays because I love to celebrate my mama and make her feel special! She does so much for us every day of the year that she definitely deserves a day to be pampered and spoiled.
On Sunday, my parents came over to my house so we could celebrate my special mama and spend the day together. We had so much fun that I wish we could re-live the day over again!
It's never too early to start planning Mother's Day decoration ideas for next year! …