Tangy passionberry kombucha martinis that are mixed with a healthy alternative instead of sugar-loaded fruit juices or soda. You don't have to feel guilty about having a few cocktails when they're made with Kombucha!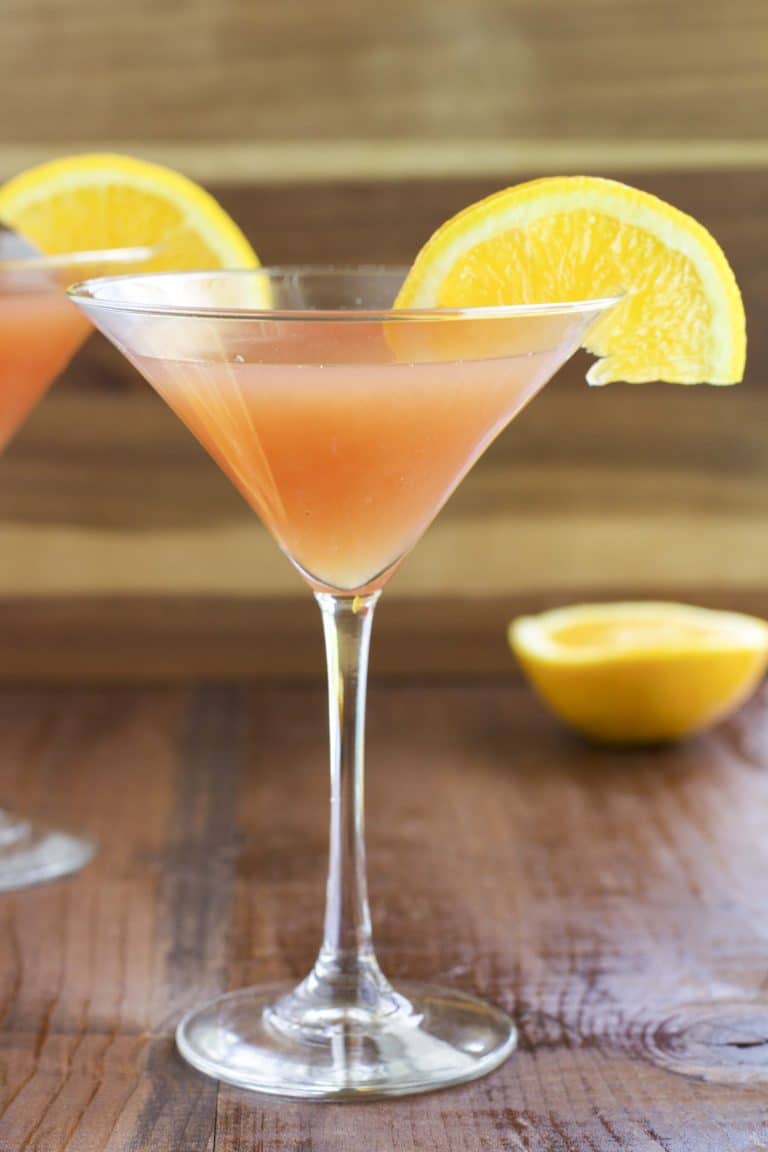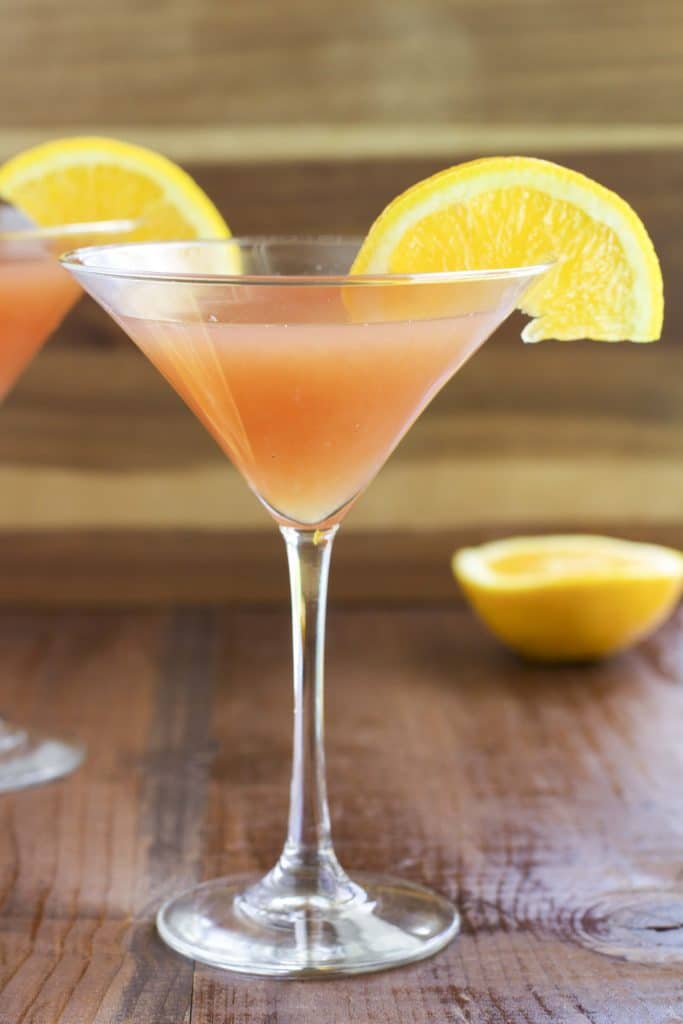 So I recently tried Kombucha for the first time!
I know, where have I been? What have I been doing with my life? Have I been living under a rock?
How have I not tried Kombucha until now???
I honestly thought it was just a fad that would pass, but I kept hearing about it. When I first tried it, I still wasn't sure exactly what it was. Was it tea? Does it have alcohol in it? How can tea be fermented? Will it taste gross?
…