Here's a list of the best vegan Halloween recipes for you to try this Fall! From breakfast to vegan gluten-free Halloween treats, this list has everything you need to throw a spooktacular vegan Halloween feast for your friends and family!
*This list was originally published on 9/28/17 but I updated it with new recipes on 8/24/19.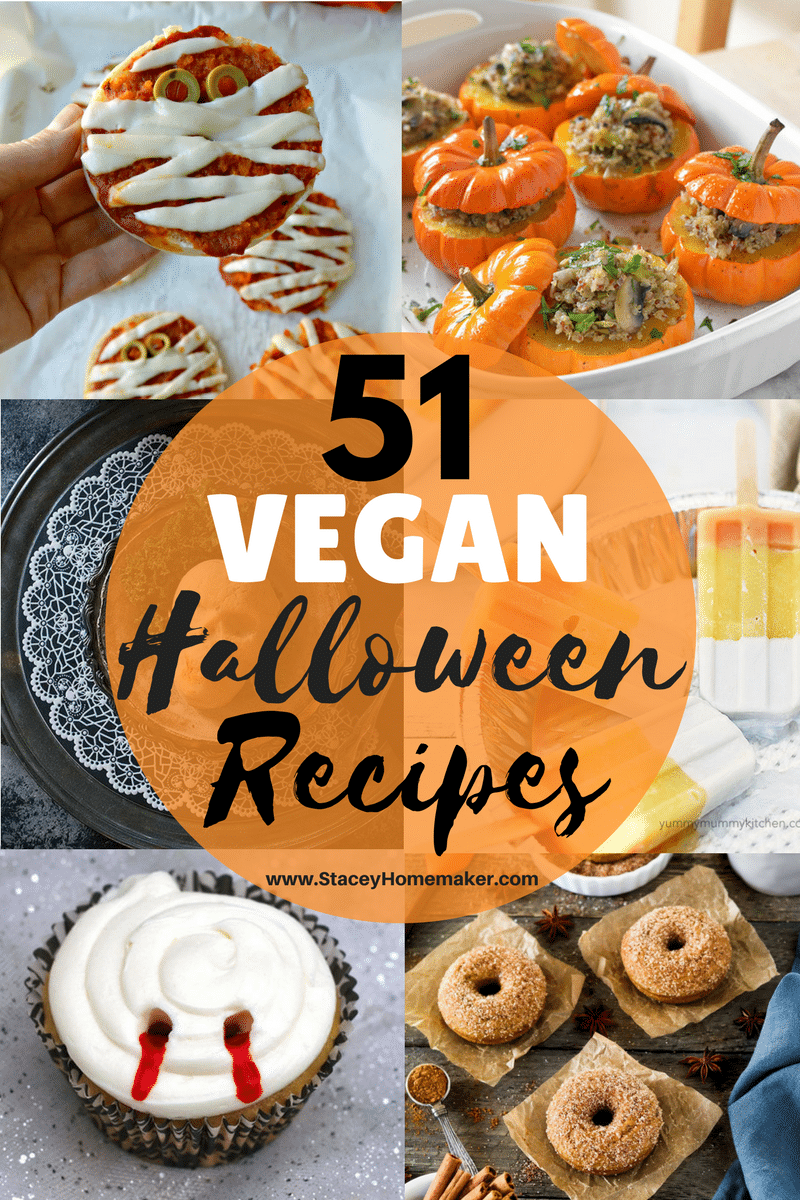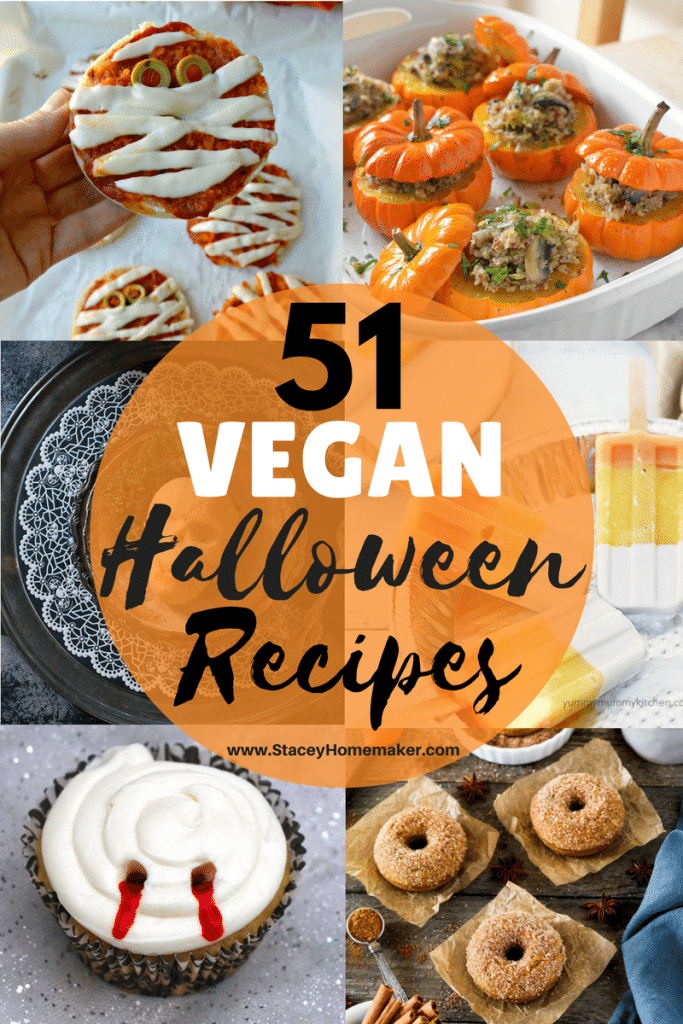 Want more easy vegan recipes? Join our vegan Facebook community below!


October 31st will be here before you know it so it's time to start planning your vegan Halloween feast! Whether you're having a small get together with your family (like we are) or you're throwing a huge bash for everyone on your block after trick or treating, you'll find exactly what you need to please your guests on this list of spooky vegan recipes!
…