Travis and I got engaged on the Grand One Yacht on the Seven Seas Lagoon while watching the Magic Kingdom Fireworks in Walt Disney World. This is our fairy tale Disney engagement story!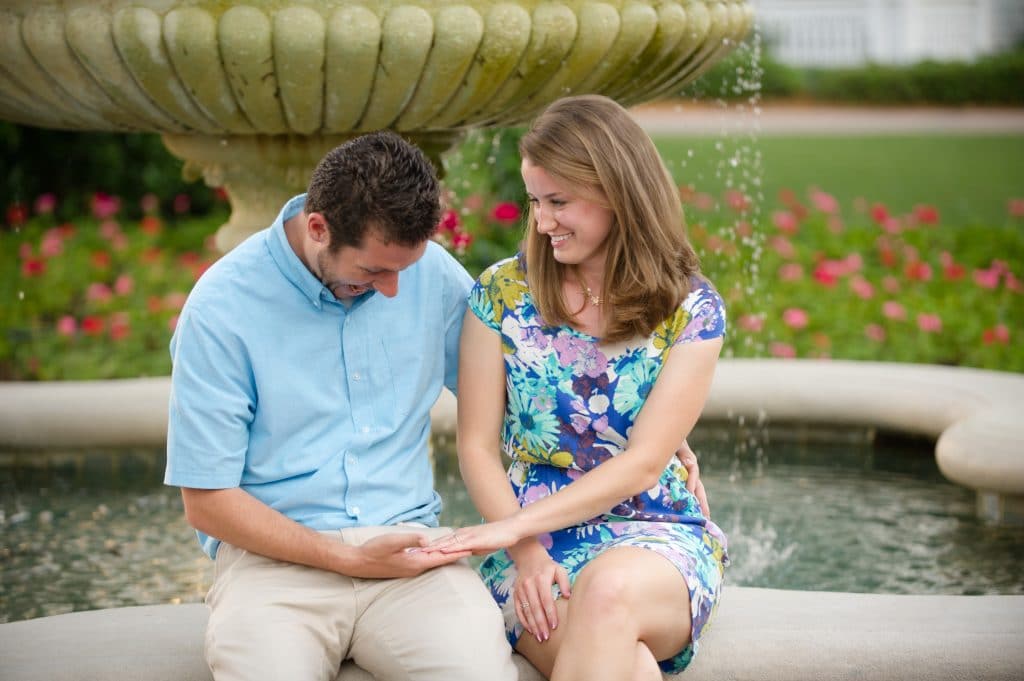 In 2014, my boyfriend, Travis, proposed to me while we watched the Magic Kingdom fireworks from the Grand One Yacht in the Seven Seas Lagoon. It was one of the most magical moments of our lives and we wanted to share our story with you!
Before we get to the engagement story, you might be reading this because 1) you're a hopeless romantic who loves Disney engagement stories or 2) because you're looking for inspiration on how to propose to your significant other at Disney World!
If #1 applies to you, skip the next part, and jump to "Our Disney Engagement Story!" Enjoy!
If you're here because of #2, congrats! We'd love to help you come up with a Disney proposal idea! First, let's go over a few Disney engagement questions.
…