Vegan food review of Gasparilla Island Grill at the Grand Floridian Resort in Walt Disney World. Check out the special vegan menu + the delicious vegan lunch we enjoyed!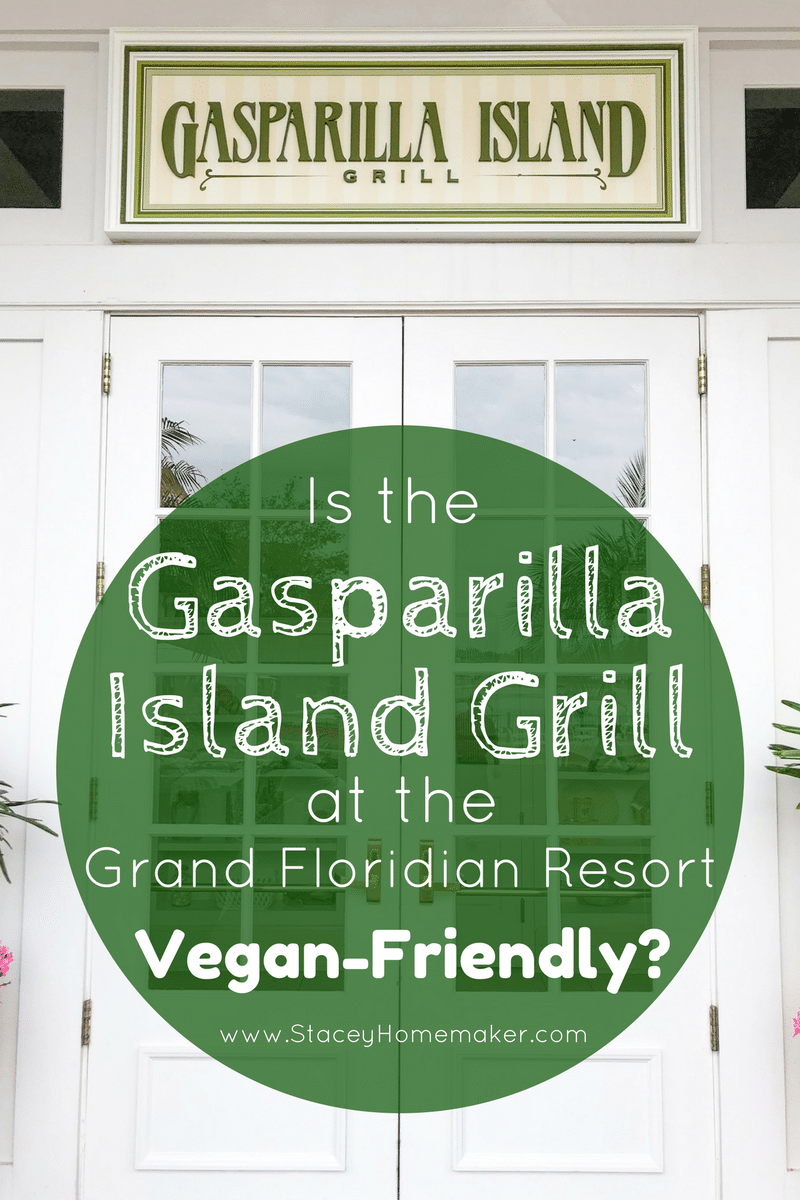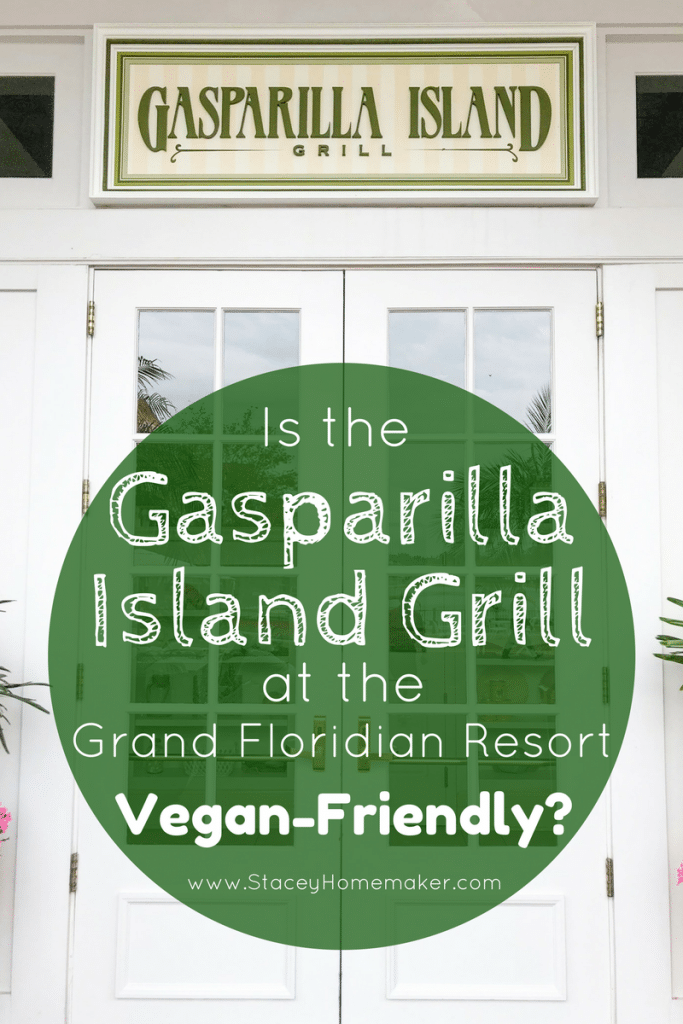 Travis and I love visiting Disney World and checking out all the restaurants that have vegan options. I don't know how we've gone this long without eating at the Gasparilla Island Grill!
Read this post to see our favorite quick service spots in Epcot.
The Gasparilla Island Grill is the quick service restaurant located at the Grand Floridian Resort. The Grand Floridian Resort has a special place in our hearts because it's where we got engaged four years ago!
…