Want to know if the Epcot Party for the Senses is worth the price? I'm sharing a complete review + food pictures + 3 things we didn't love about the event.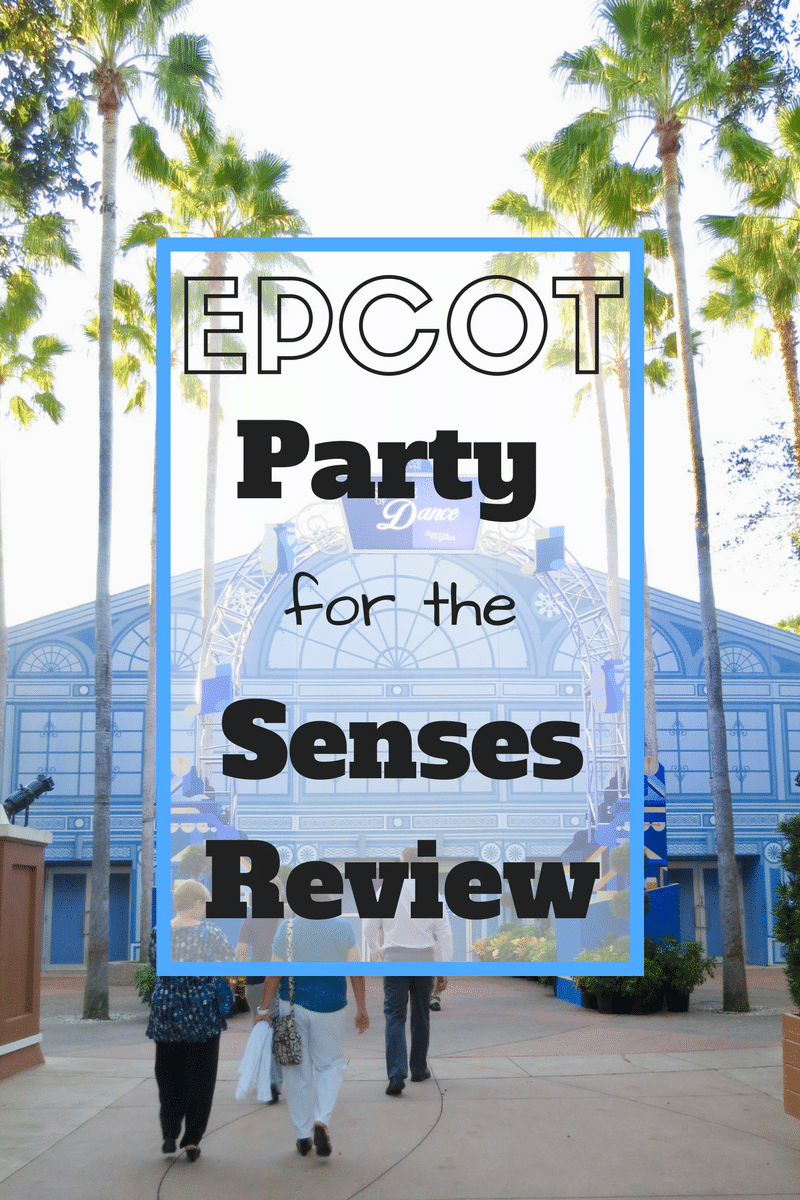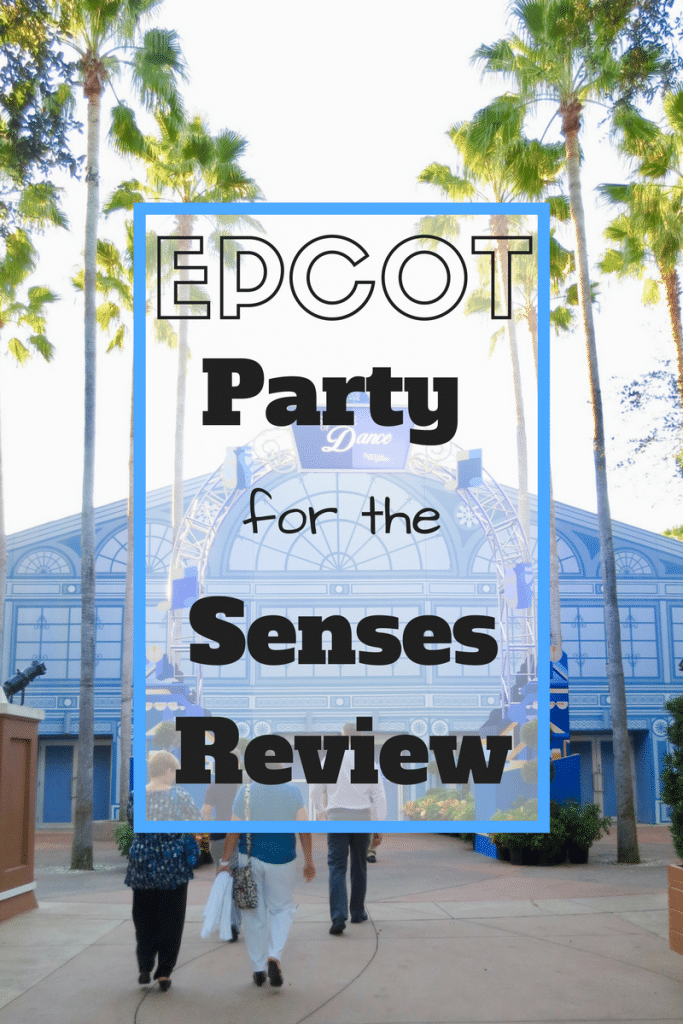 The countdown is on!
We're so excited for the Epcot Food & Wine Festival to start this year, it's our #1 favorite event at Disney World all year long.
Okay, we love all of the Epcot festivals (Have you been to the Festival of the Arts or the Flower & Garden Festival yet?) but the Food & Wine Festival is the most fun because they have special dining events that go along with the festival.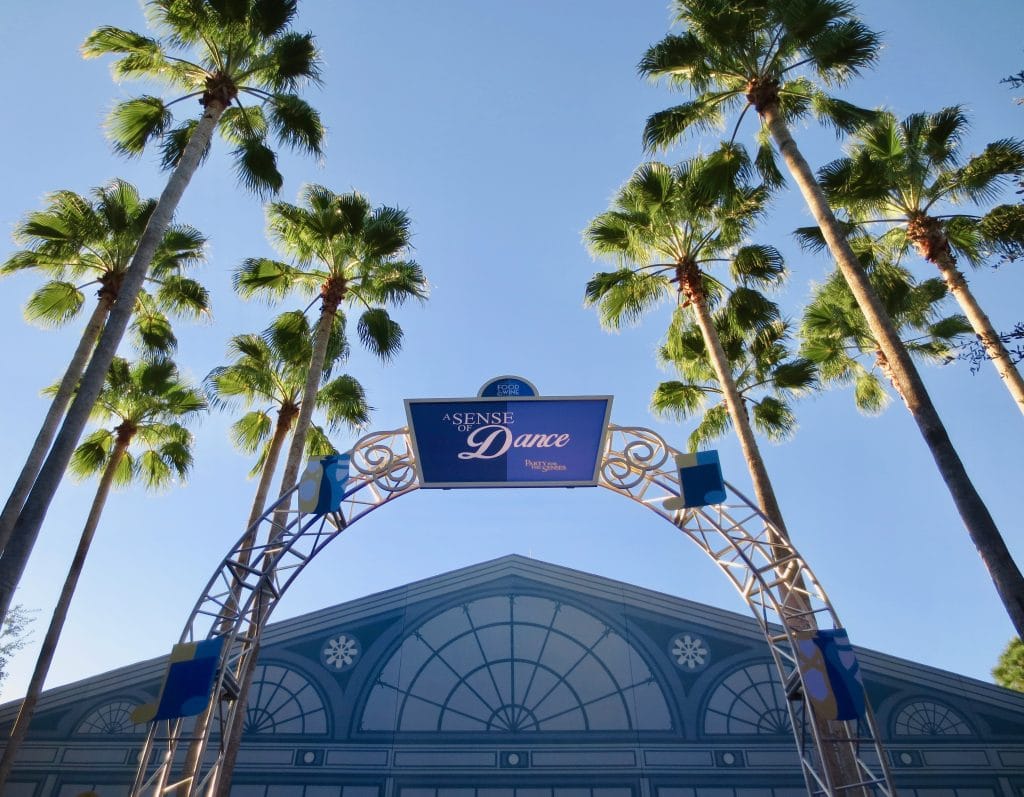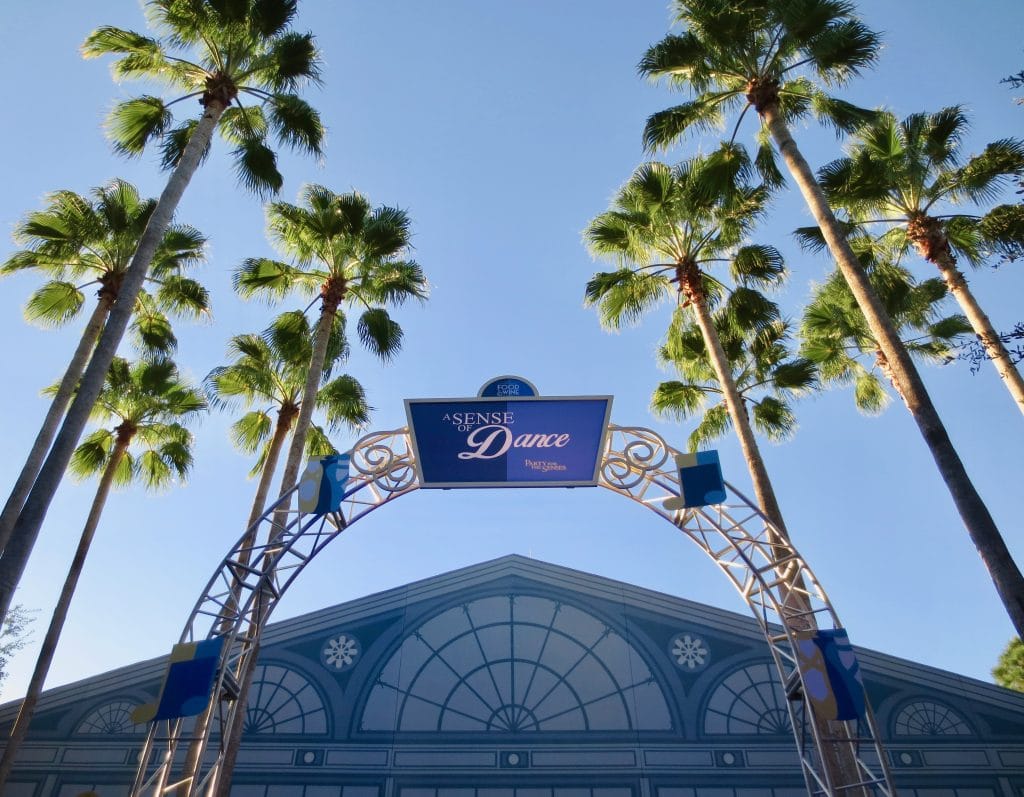 Last year, we attended the Mexican Tequila Pairing Luncheon, the French Family Meal Traditions, and the Party for the Senses, plus two full days at the Food & Wine Festival. It was awesome!!
Last week, we booked the special events that we're going to attend this year at the Food & Wine Festival. I'm super excited to get to go back to (my favorite event!) the French Family Meal Traditions, and we were lucky enough to book the Parisian Breakfast and the Italian Food & Wine Pairing Luncheon!
I'll be posting reviews of each new event after the festival. However, if you're interested in booking any of these events, make sure to call Disney ASAP to reserve your tickets. These special events sell out fast! If you missed out on this years events, start planning for next year. Booking generally opens the last week in July, so keep an eye open for updates!
…