Vegan spanakopita is just as delicious as the classic spanakopita that everyone knows and loves. My version is loaded with a super flavorful mixture of spinach, garlic, onions, and almond ricotta (store-bought), between multiple crispy layers of filo dough. It's the best! Vegan, dairy-free, soy-free.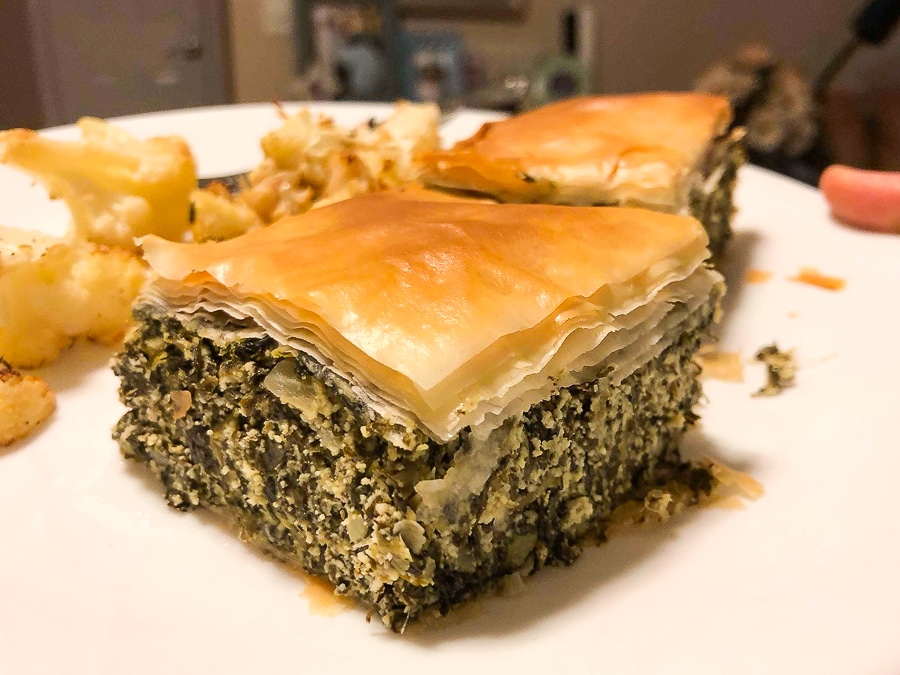 I've been trying to write this post all week but I just couldn't get it finished. I'd start, stop, start again, stop again. I couldn't completely focus on it and honestly, I just didn't feel like writing.
I've taken the last two weeks off from my blog and life in general because my super-special Aunty (my mom's twin sister) unexpectedly passed away on March 30, 2018.
I've never lost anyone so close to me in my life before so the last two weeks have been very difficult to get through. Partially, because her death literally came out of nowhere so it's really hard to process. It still doesn't feel real.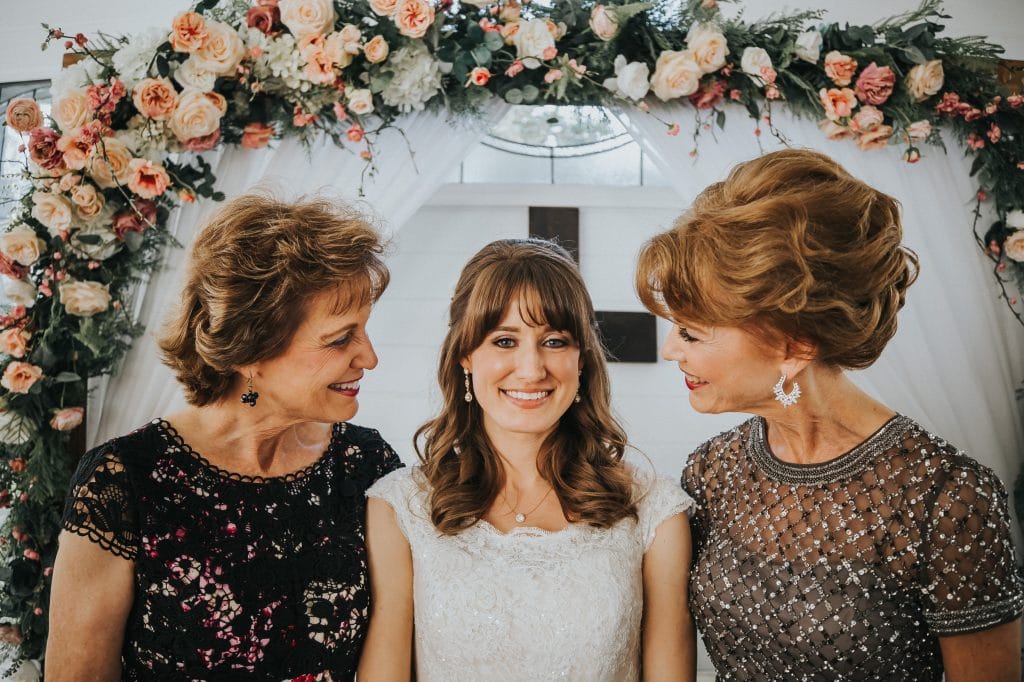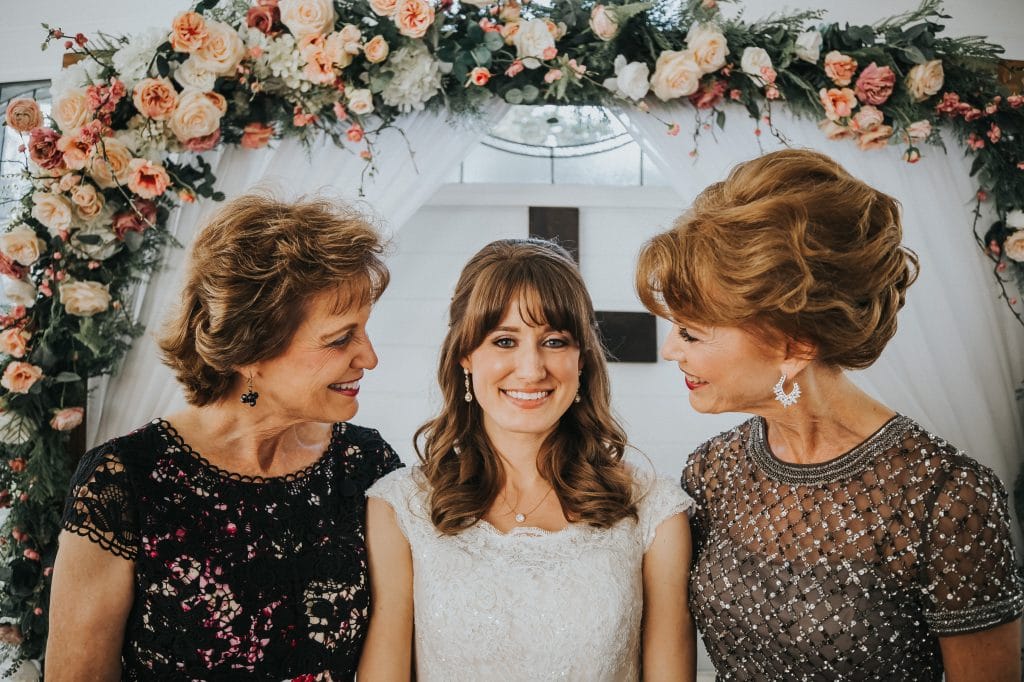 We had a beautiful celebration of life for Aunty last week. It was very hard to get through but what made it a little easier was all the people that showed up to tell us about how much they loved Aunty. She helped so many people. Maybe her heart was just too big or she gave too much of it away, I don't know. What I do know is that I miss her with all of my heart and I always will.
…