Read this list of the Best Restaurants in Disney World (table service, character meals, and fine dining!) before you make any reservations for your next WDW vacation! This list has suggestions for any type of Disney dining that you're looking for!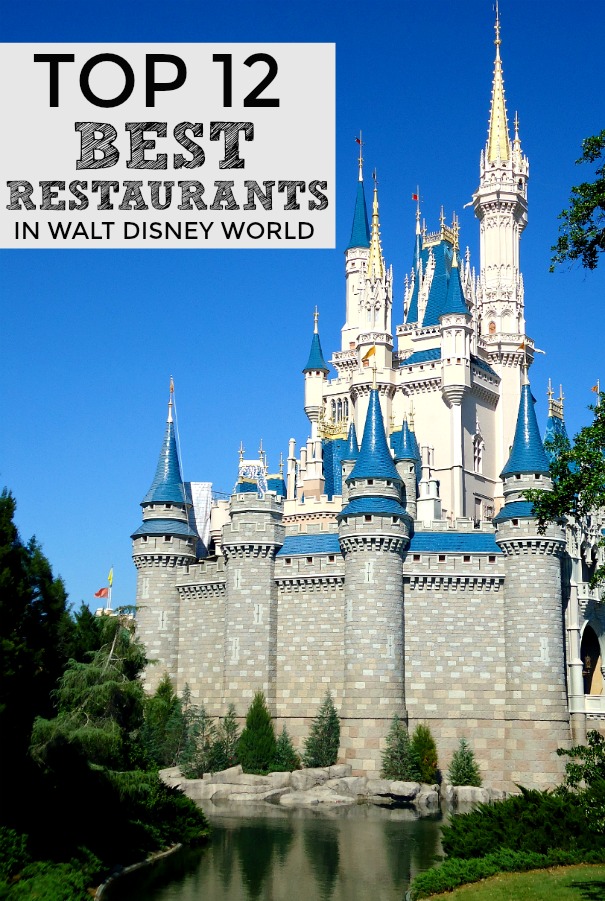 As an Orlando local, I've been visiting Walt Disney World for the last 30 years. During that time, I've eaten at many restaurants in the Disney bubble (at the Parks, Resorts, and Disney Springs), multiple times!
Over the years, I've definitely gone back to certain restaurants more than others because I think that they're the best for a reason! That reason could be based on food, presentation, experience, atmosphere, decor, characters, or all of the above. Based on my experiences, I've compiled a list of the best restaurants in Walt Disney World to help you plan your next vacation!
…