On a hot summer day at Disney World, all you want is an ice cold treat to help you cool off. Here are 6 places to get a double scoop, waffle cone or a cup of the best ice cream in Disney World.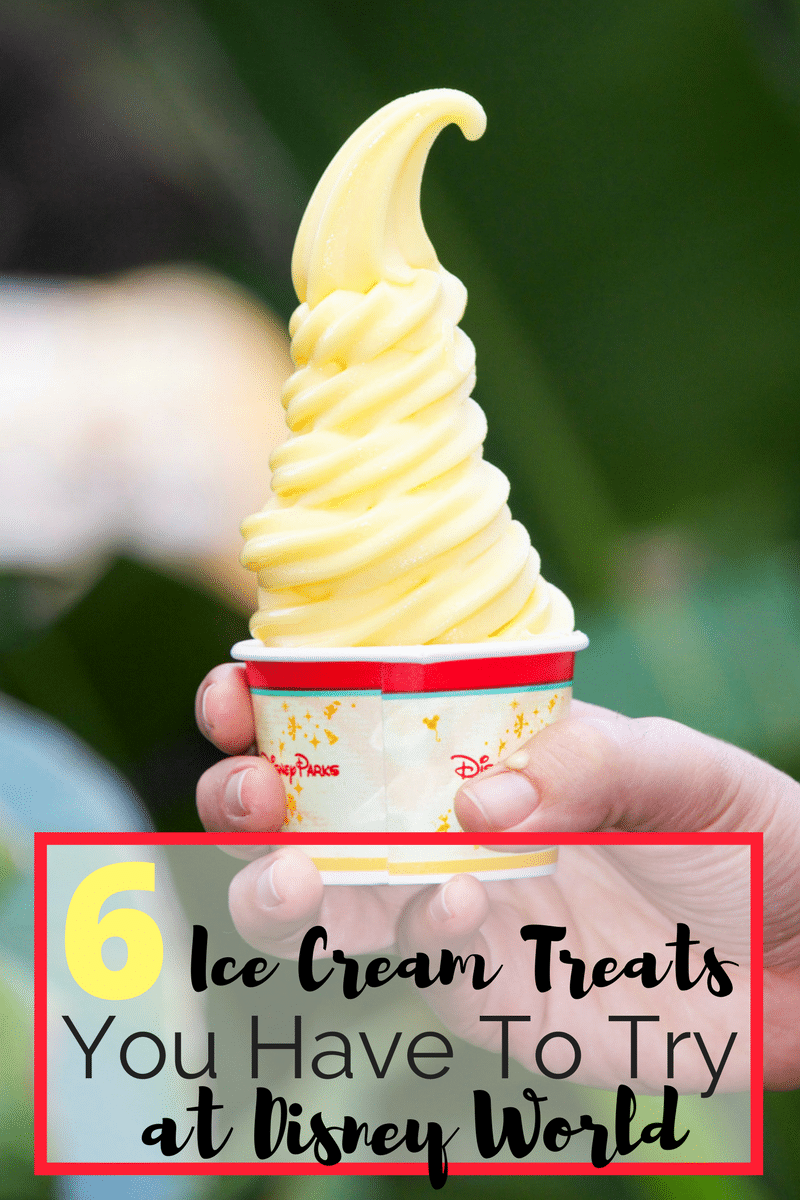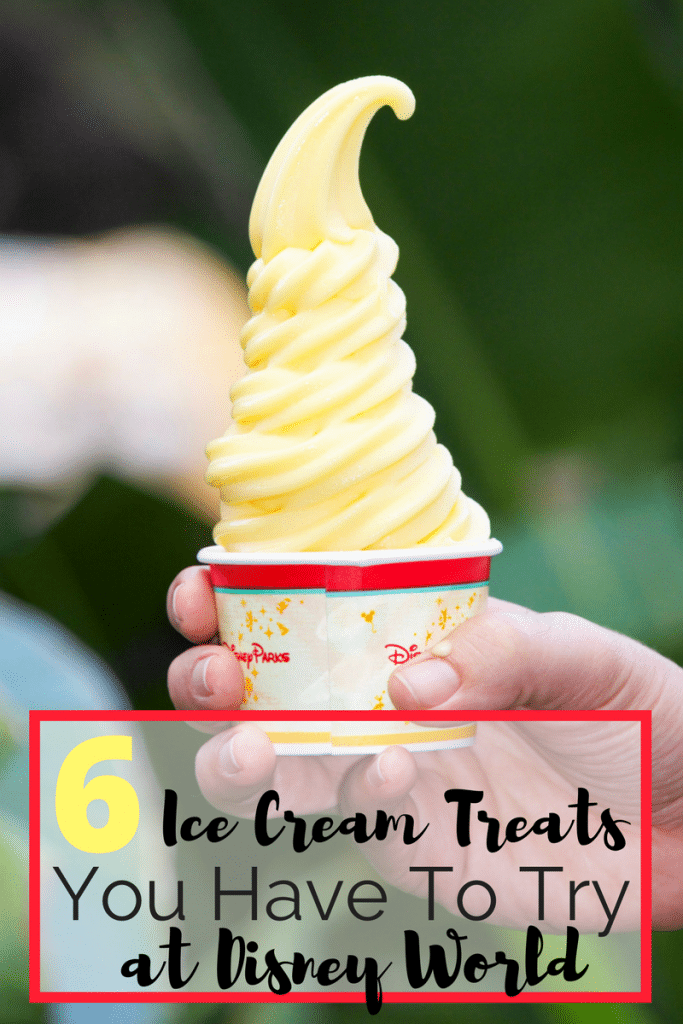 We loveee ice cream! Who doesn't?
Especially when you're in Disney World and it's so hot outside, there is nothing better than a double scoop of ice cream melting all over your hand.
…