Having a first look on our wedding day was so special and magical! Here are 5 reasons why you should have a first look too!
Photo and video credit – Rad Red Creative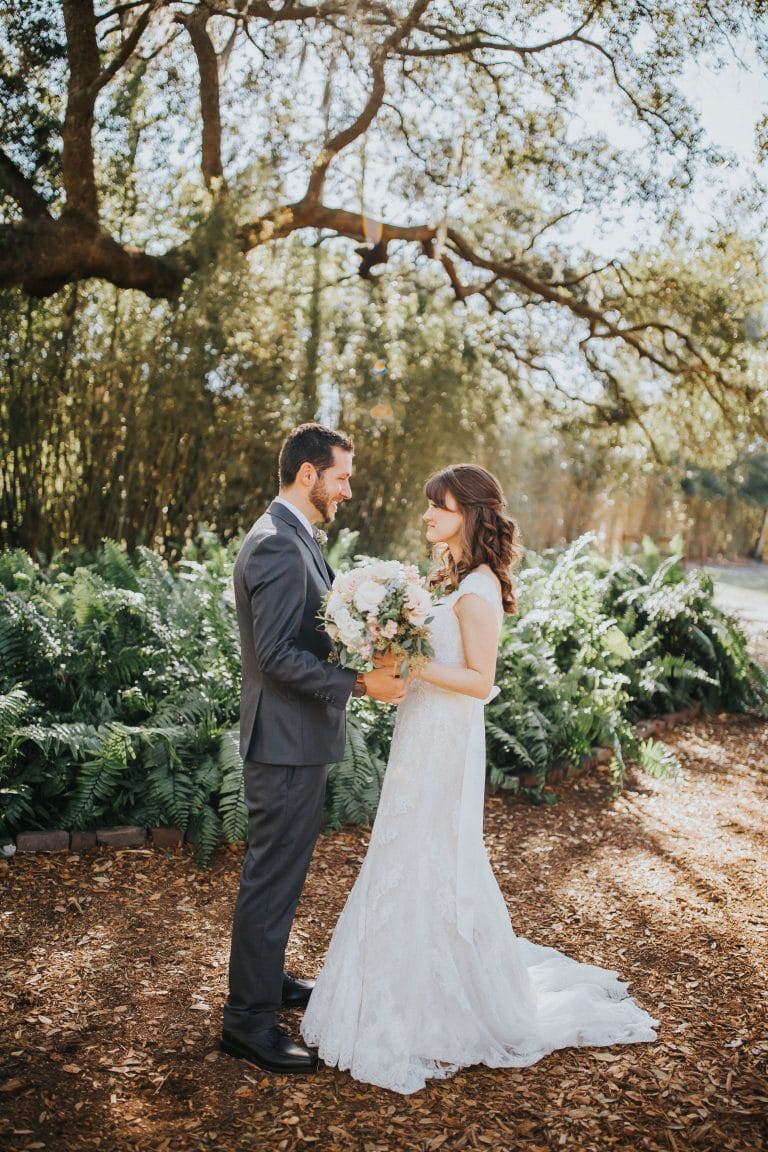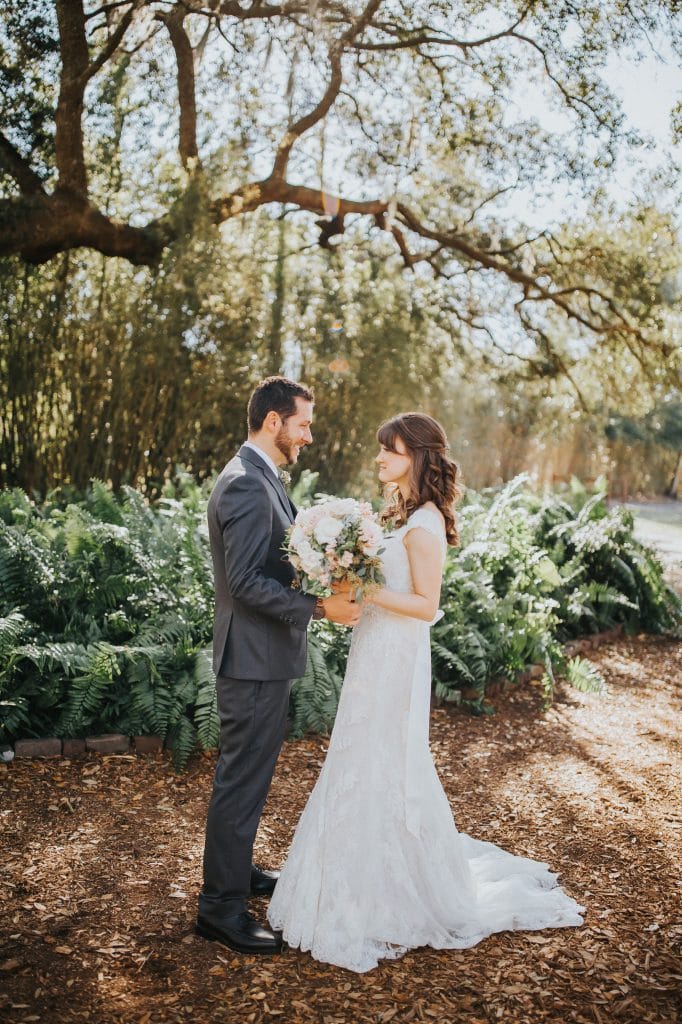 I recently shared all the details from our beautiful Cross Creek Ranch wedding but I wanted to do a separate post about why couples should do a First Look because it was so special for us.
I was dead set on not seeing each other before the ceremony right up until a few weeks before the wedding. I had always pictured myself walking gracefully down the aisle with my dad towards a teary-eyed groom.
The first time I witnessed a First Look was while watching the wedding episode of Jill Duggar and her husband on 19 Kids and Counting. I was shocked that they saw each other before the ceremony!
What the heck… that's not the way it's done! These are the thoughts that ran through my head:
They just ruined the surprise for each other!
Walking down the aisle won't be special anymore.
What's the point of waiting all this time to get married and then blowing it right before the ceremony?
What if the groom didn't like your dress and seem less than impressed?
Nobody was there to witness their special moment.
At the time, I didn't get it. Once we got into wedding planning mode and we kept inching closer and closer to our wedding day, I started to think about First Looks in a different way.
I'm really nervous, what's it going to be like seeing Travis for the first time walking down the aisle with everyone staring at us?
What do you mean we can't have any personal time when I get to the end of the aisle? All this build up and we have to go directly into the ceremony? We can't have a few minutes alone to hug, kiss and check on each other?
Hmm…why is it a tradition to not see each other before the wedding?
We have to take how many pictures after the ceremony before we can go to the reception and start the party?
You get different types of pictures at different times during the day. Lighting makes all the difference!
Will Travis still cry when I walk down the aisle and sees me for the second time?
…