Do you want to know where do the locals eat in Clearwater Beach? Take it from a local, the following 14 restaurants are the BEST places to eat at on Clearwater Beach for breakfast, lunch, and dinner!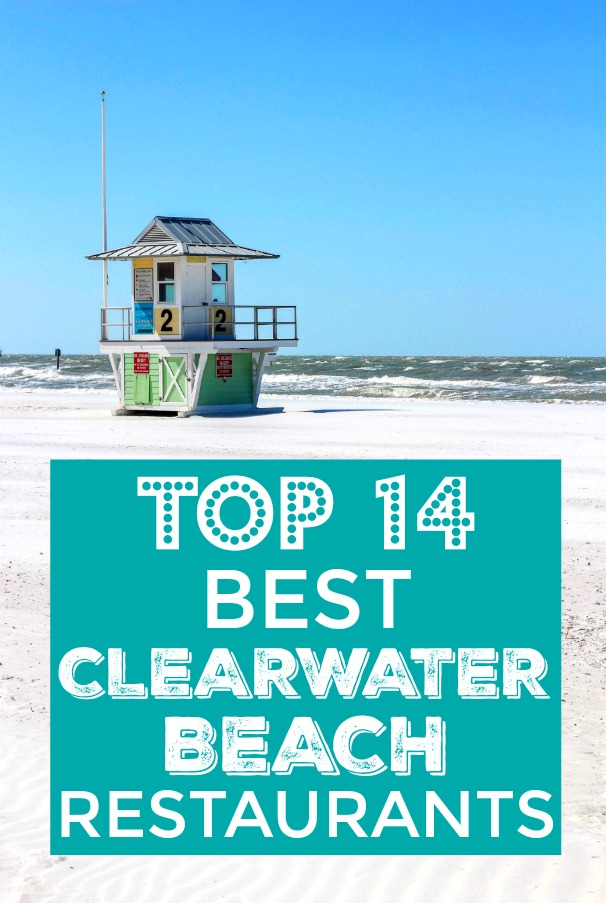 If you're planning on visiting Clearwater Beach for your vacation, you've made the right choice! Clearwater Beach was recently named the #1 beach in the United States for the third time in four years by TripAdvisor!
After you've spent time relaxing on the white sandy beach and swimming in the refreshing blue-green water, you're going to be hungry and wondering where you should eat breakfast, lunch, or dinner. Take it from a local, the following restaurants are the best Clearwater Beach restaurants that you should visit!
Just like my list of the Top 12 Best Restaurants in Disney World, this list is unique because all of the restaurants have delicious food, great atmosphere, awesome reviews, and they're all allergy-friendly. My husband and I have been going to Clearwater Beach for the last 30 years but we've recently transitioned to a plant-based diet. No matter what your dietary preference is there is an option for you to enjoy at all of these Clearwater Beach restaurants!
…