Classic gingerbread Christmas cookies with a South African flair and and sweet orange glaze.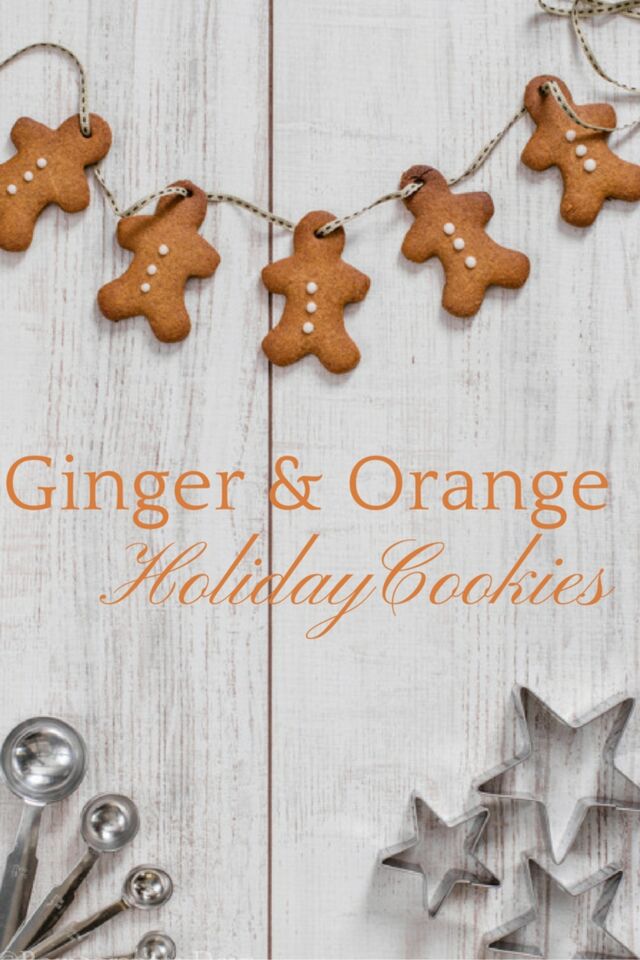 Hello Friends of Stacey Homemaker!
I'm Sam, and I blog over at Pomegranate Days. Pomegranate Days is my space in the world which marries together my love of creativity and that of eating well. Stacey and I connected via a Facebook group for bloggers. I love checking in on her site to see what's new and I frequent her weekend recipe link up parties.
I live in the Cape Winelands of South Africa, about a 40 minute drive from Cape Town and our well known Table Mountain. If you have never visited South Africa before, our winelands, with their soft rolling hills and vineyards which stretch out in every direction look not unlike your own Napa Valley. The winelands affords our two children a country atmosphere in which to grow up. We live a pretty laid back lifestyle out here. As you might guess our lives are rich with wine, great food and outdoor living.
…