Creepy crawly DIY Halloween spider cups are perfect for a Halloween party or for a fun Halloween craft to make with the kids!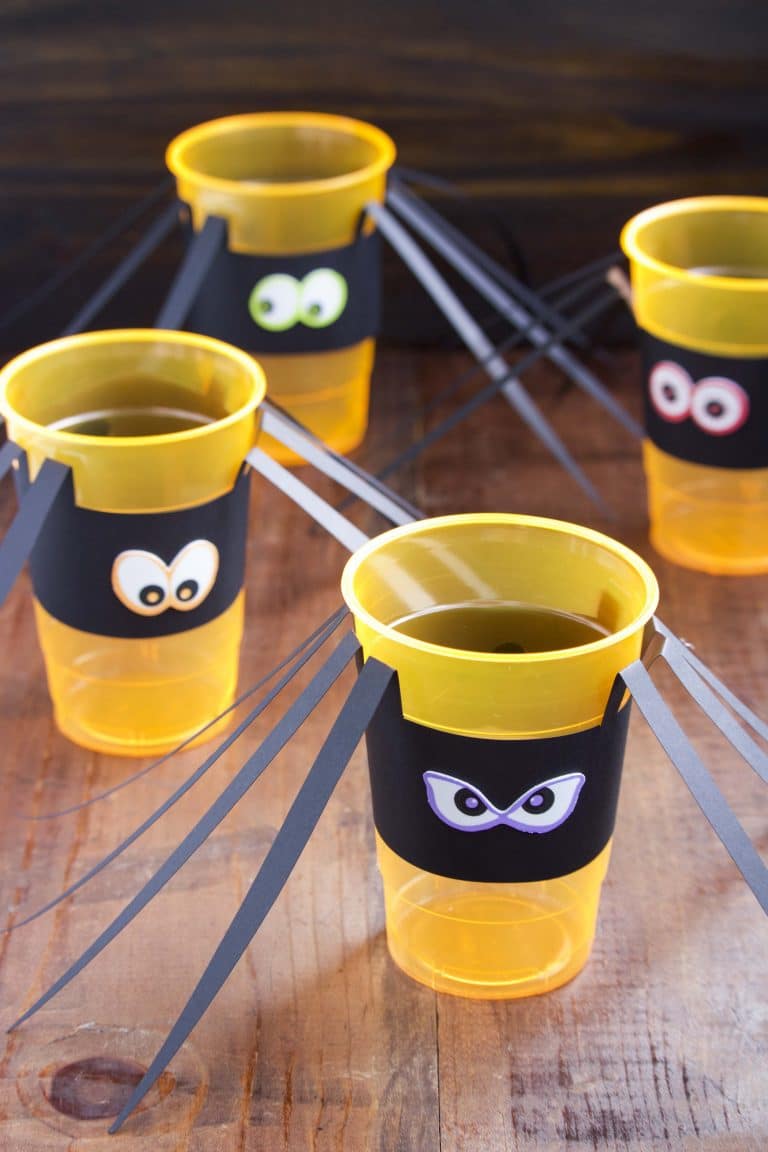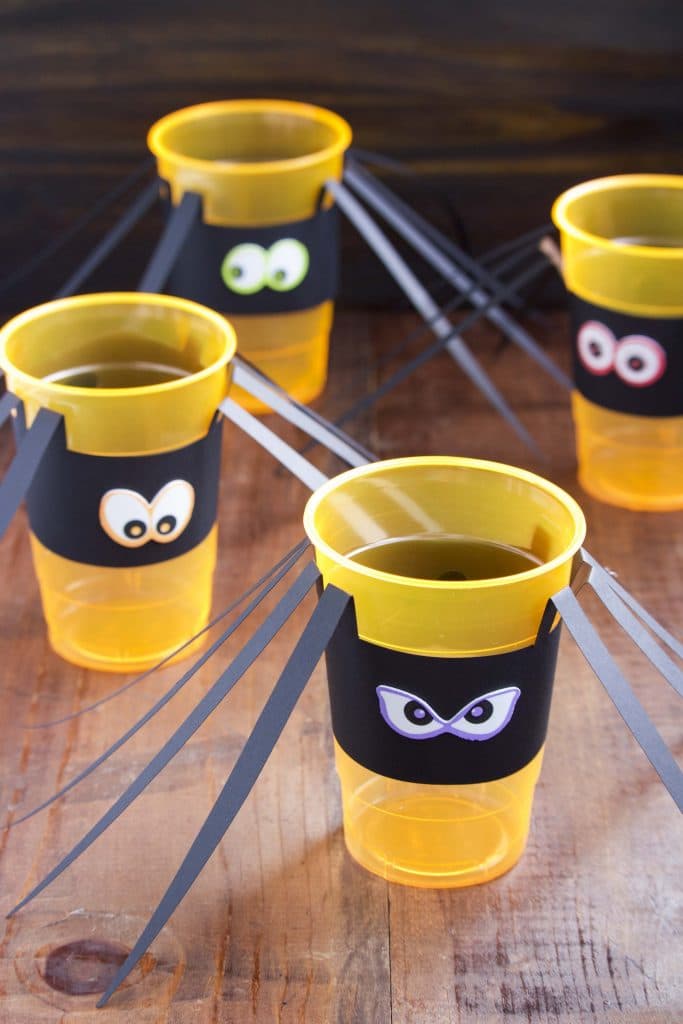 Have you started decorating for Halloween yet?
I started decorating in the middle of September (don't judge!) because I love the holidays and I want to enjoy it for as long as possible. I think decorations in September are totally acceptable, what do you think, when do you start decorating for holidays?
This Halloween is extra special because my mom is letting me throw our annual family Halloween party at my house this year! It's always at my mom's house but she's passing the torch to me this year!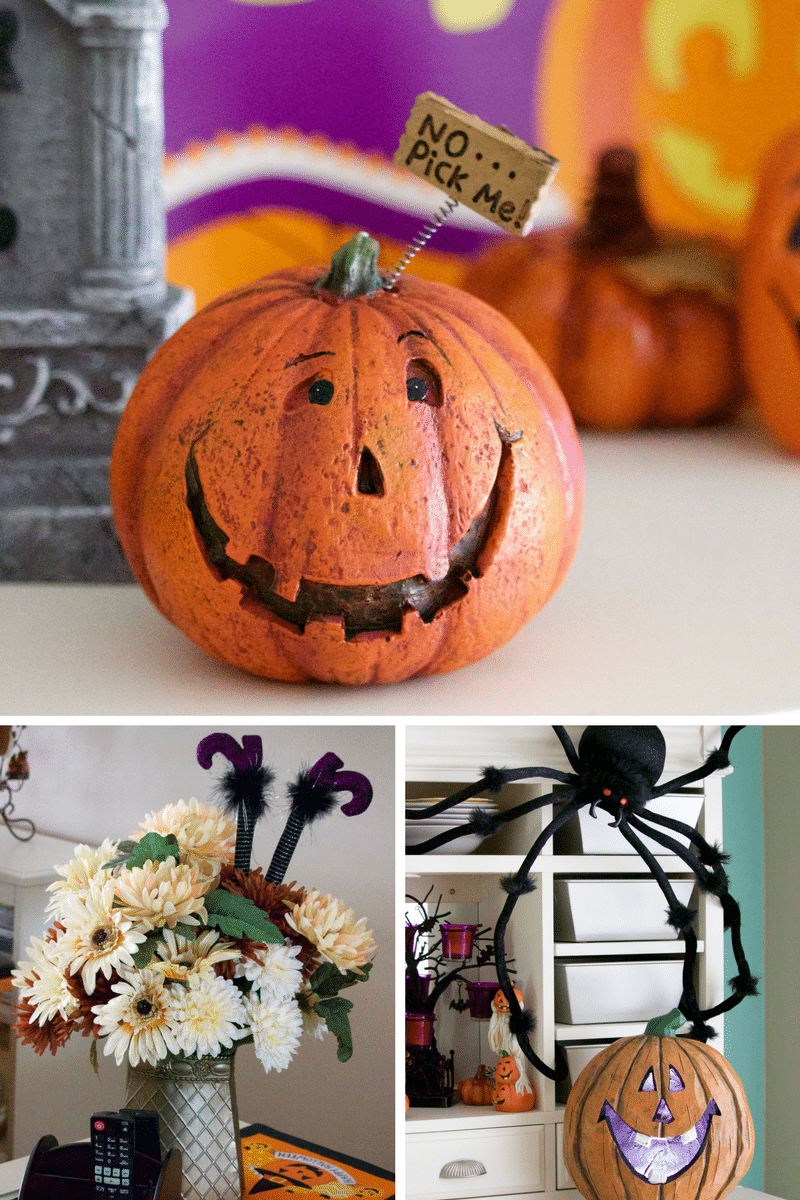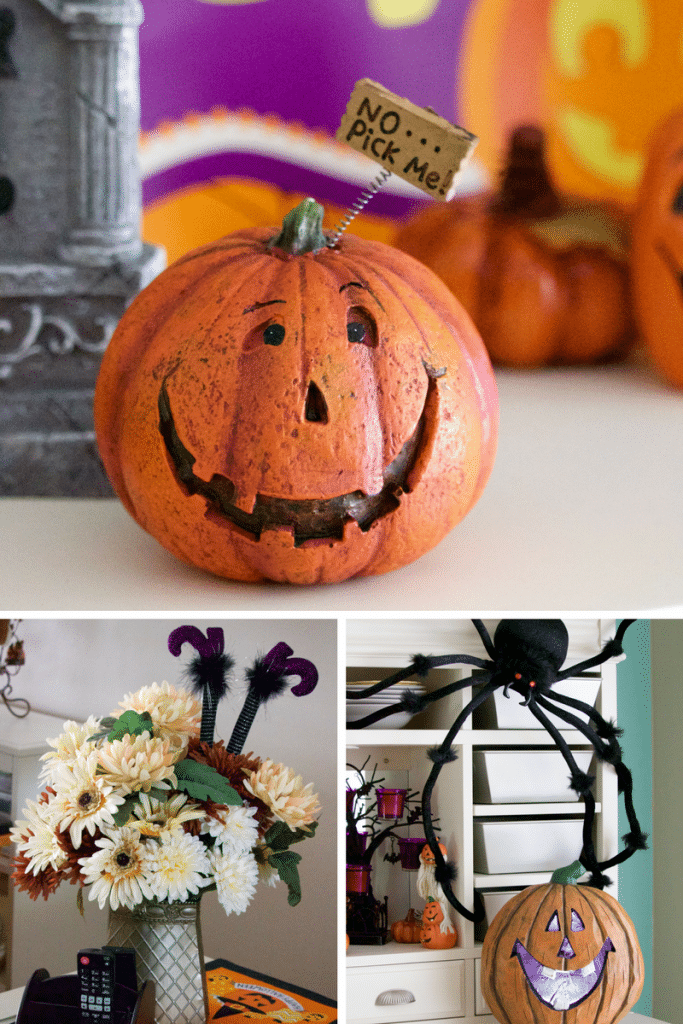 When it comes to decorating the house for Halloween, I prefer more of the cutesy, happy pumpkins and scarecrows rather than the scary skeletons and gory, bloody monsters. Of course, Travis likes the scary stuff. He wanted to have a whole graveyard in our front yard, I shut that idea down reallll quick.
However, I did compromise by agreeing to have one of those skeleton heads and hands that you put in the dirt so it looks like they are digging their way out. Eh. I guess I'm okay with one scary decoration.
We picked up three large hay bales today so at least I get to decorate the front porch the way I want to!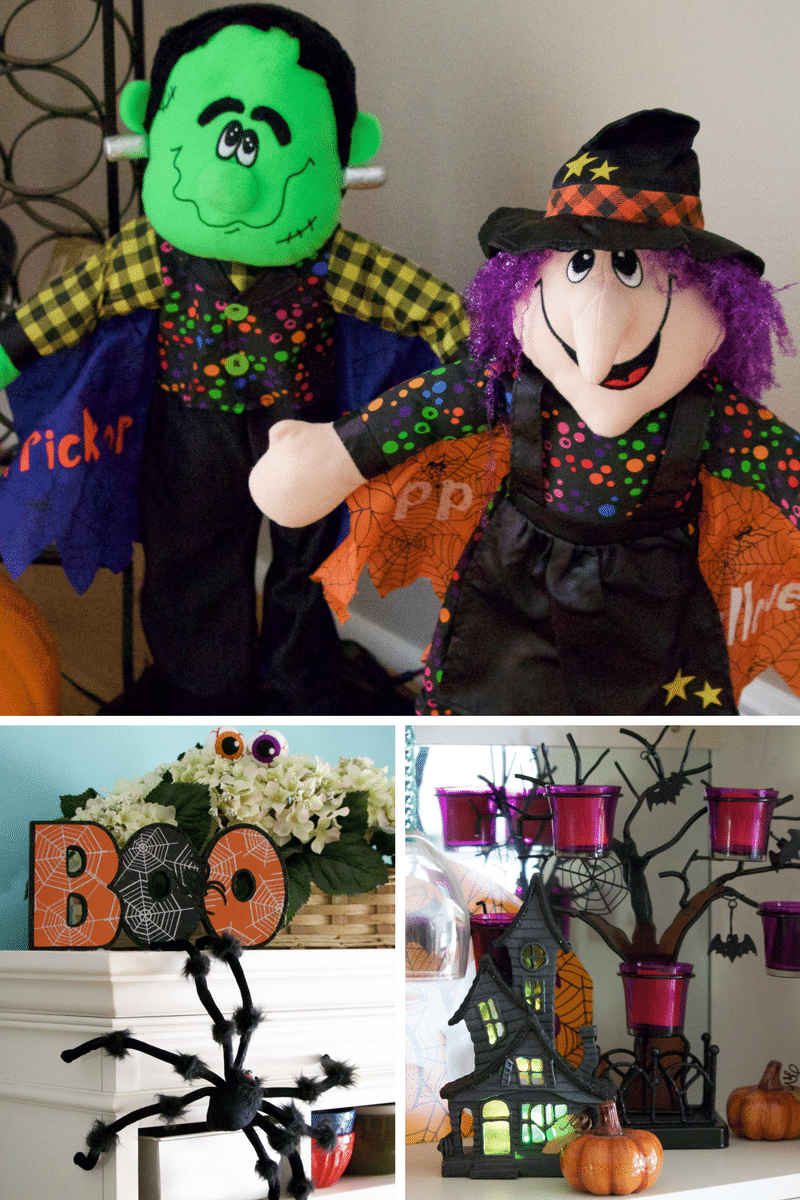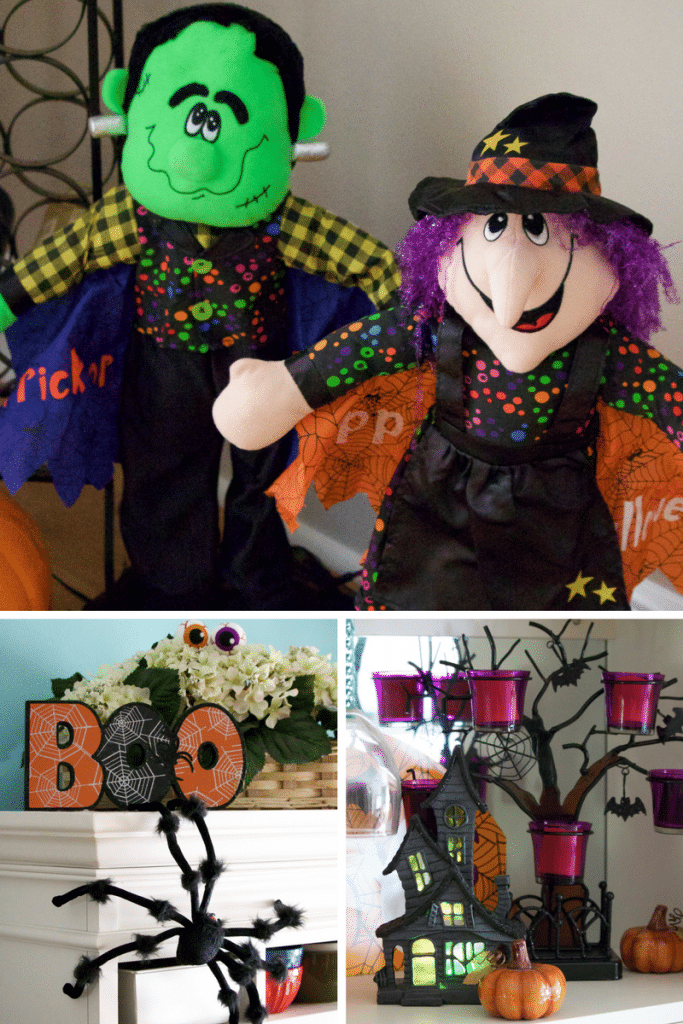 We've collected quite a few decorations during the last few years from garage sales, thrift stores, some from my mom and a few pieces that I've bought. I decided that I wanted to a have a spider-themed table set up so I started scoping out some local shops. I found quite a few fun new additions but no cups that I thought went with my theme!
Spider Themed Party Accessories
DIY Halloween Spider Cups
At one of the stores, I saw a DIY Halloween spider cups kit that had all the pieces ready to go for you but it was $10! That's ridiculously expensive for paper cups. I didn't think they looked too difficult to make so I went home that night and made them myself! They came out so cute and I already had all the supplies to make them.
Supplies:
Instructions:
Step #1 – Measure 1 1/2 inches high from the bottom of the horizontal paper. Draw a straight line across the bottom of the paper.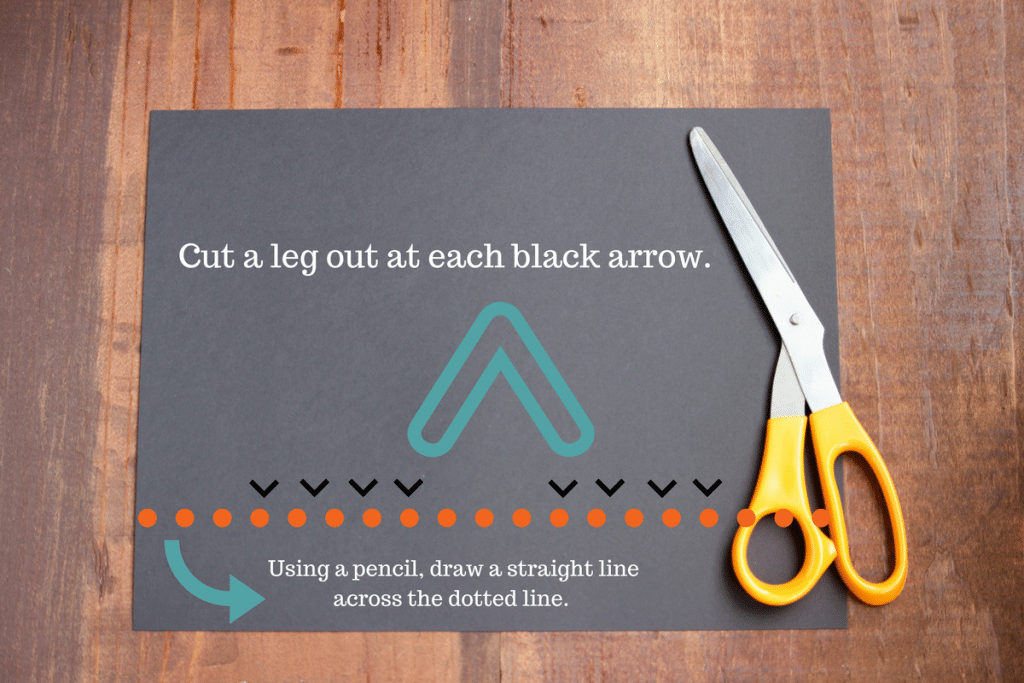 Step #2 – Measure 1 1/2 inches in from both sides and start cutting out the spider legs. Leave 1/2 inch between each leg. When you're cutting the legs, start wide and taper the leg to a thin point at the end.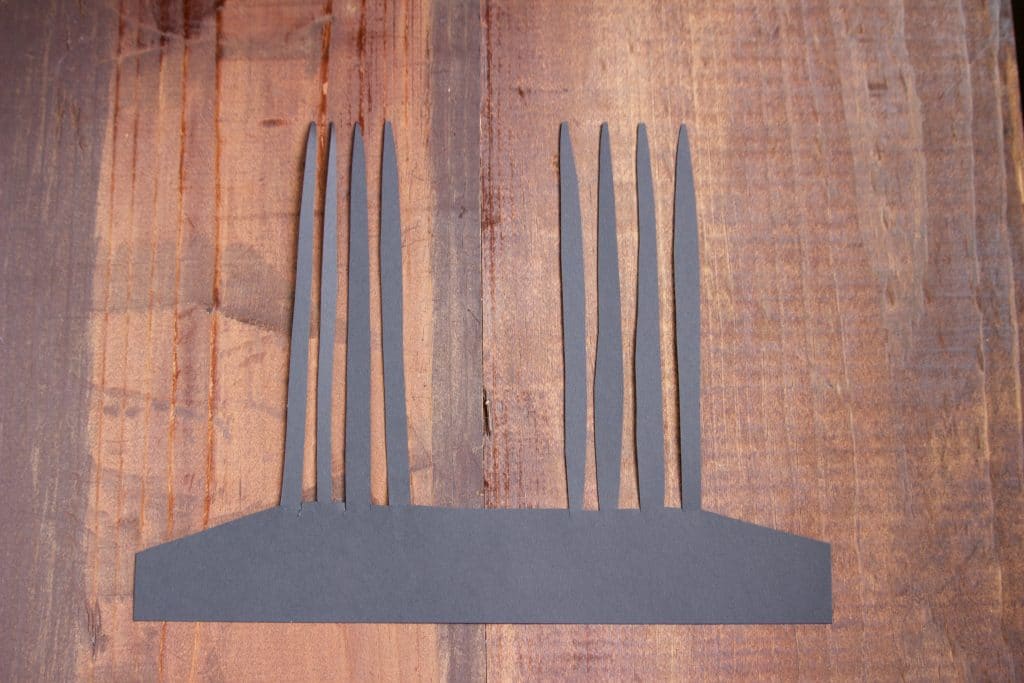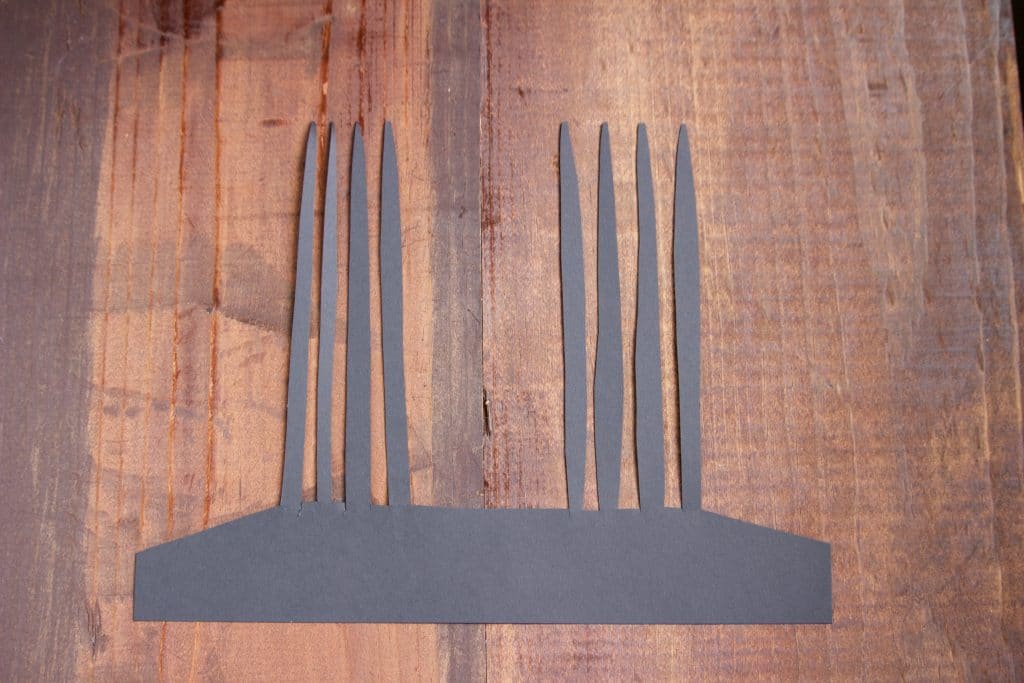 Step #3 – After you cut the legs out, wrap the base of the paper with the legs pointing up, around whatever cup you're using. Secure the sides with glue.
Note – If the cup you use is wider on the top than it is on the bottom you might want to trim the edges (like I did in the picture above) at an angle so when you wrap it the lines match up evenly in the back.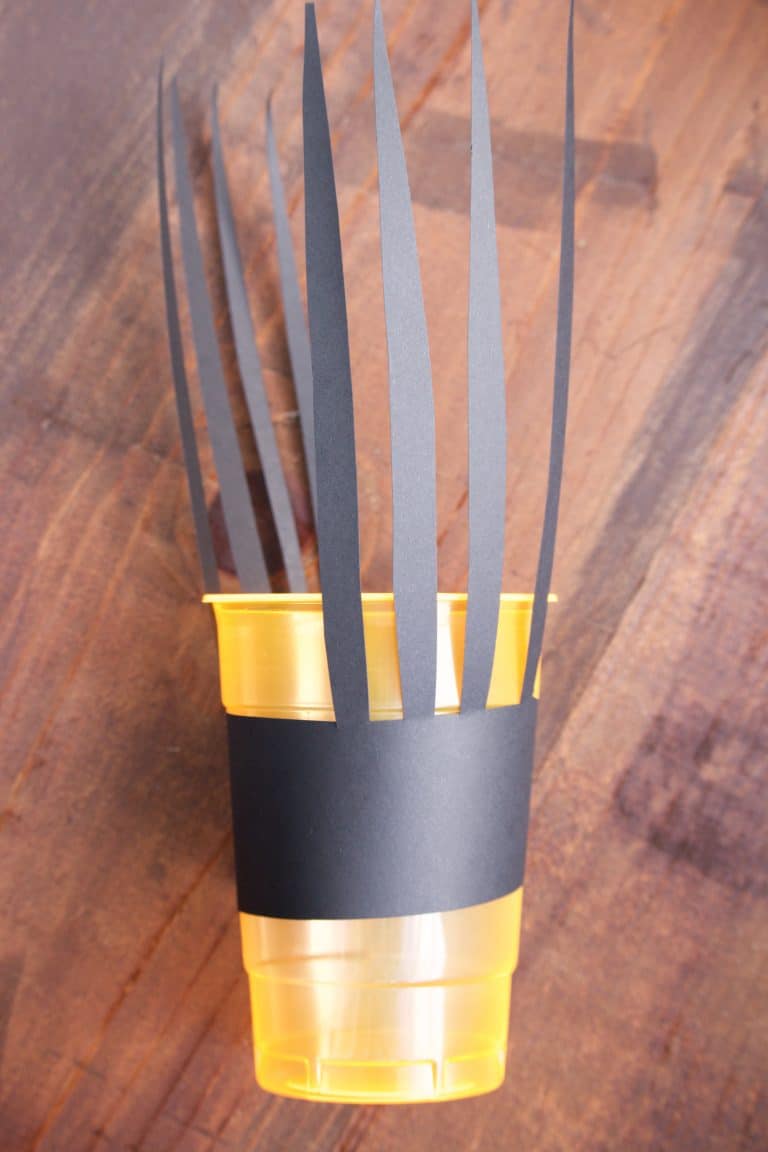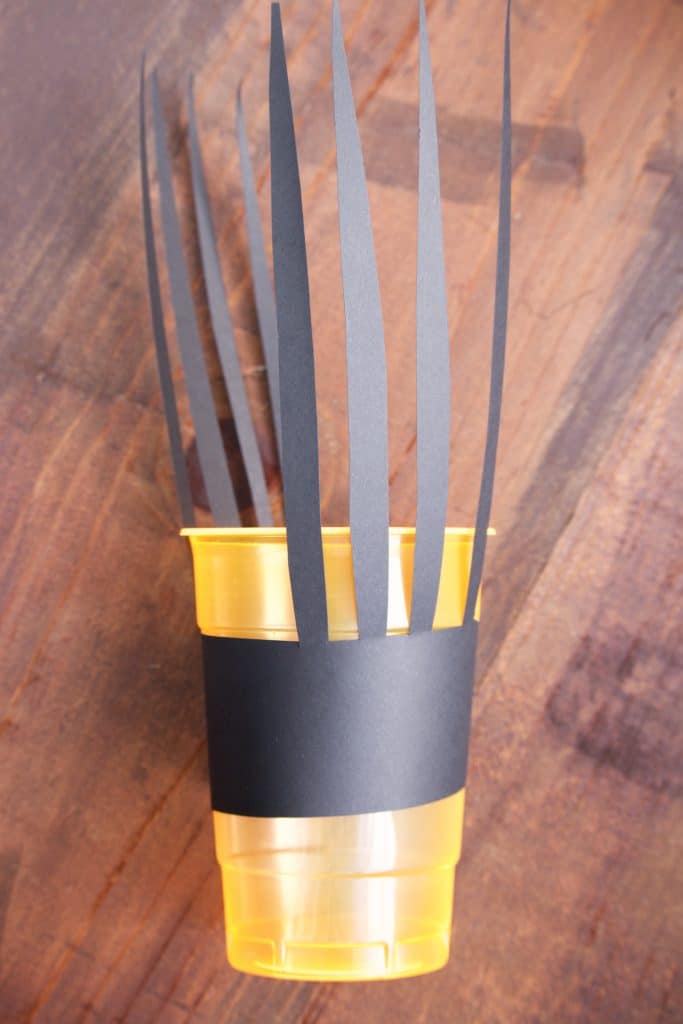 Step #4 – Add sticker eyes or googly eyes to the front of the spider body.
Step #5 – Fold each leg down.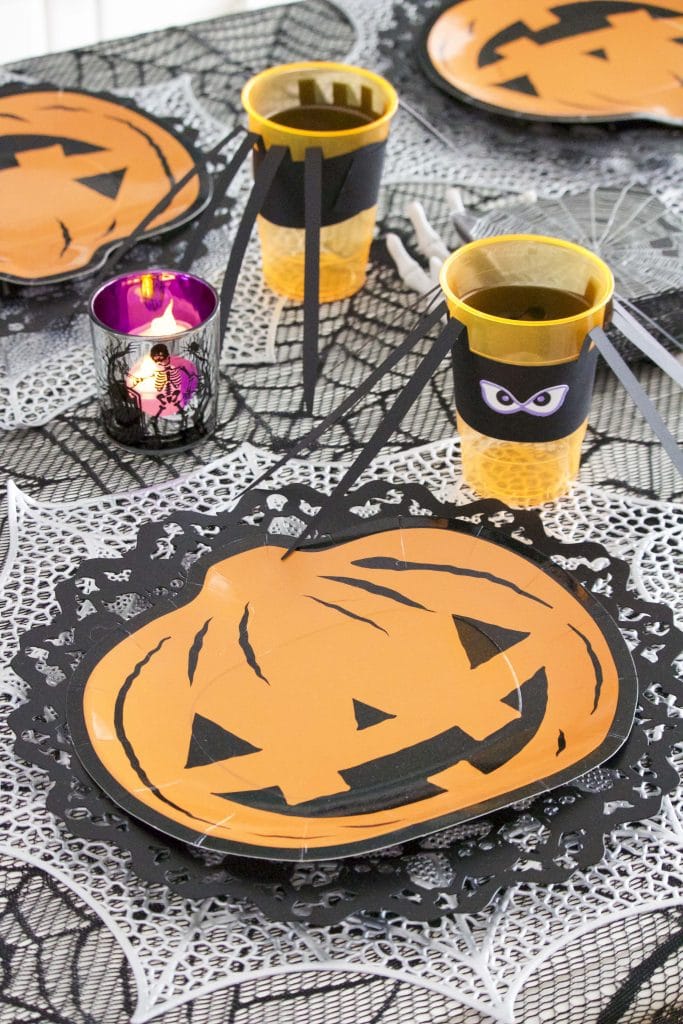 I can't wait for Halloween now! All my decorations are ready and I've been working on the menu of the food that I'm going to serve. We always get pizza for our Halloween party, it's our tradition!
Halloween Party Menu
Cashew Cream Spinach Artichoke Dip with Eyeballs
Caesar Salad (You have to serve it with skeleton hands!)
Mellow Mushroom Holy Shiitake Pizza
If you make these DIY Halloween spider cups for your Halloween party, please tag me on Instagram using the hashtag #StaceyHomemaker so I can see it!
What do you have planned for Halloween? Do you throw a party? Trick or treat? Staying in to pass out candy? Let me know in the comments!
The above links are affiliate links. Any Amazon purchases made through these links help support StaceyHomemaker.com at no additional cost to you.
More Fall Posts You'll Love!
Decorate Your Front Porch For Fall
Sunflower & Burlap Table Centerpiece