This zesty cilantro lime quinoa side dish is perfect to pair with any main course. It's loaded with tangy lime juice and fresh cilantro. Who wants plain quinoa when you can have flavor loaded quinoa?! Vegan & gluten-free.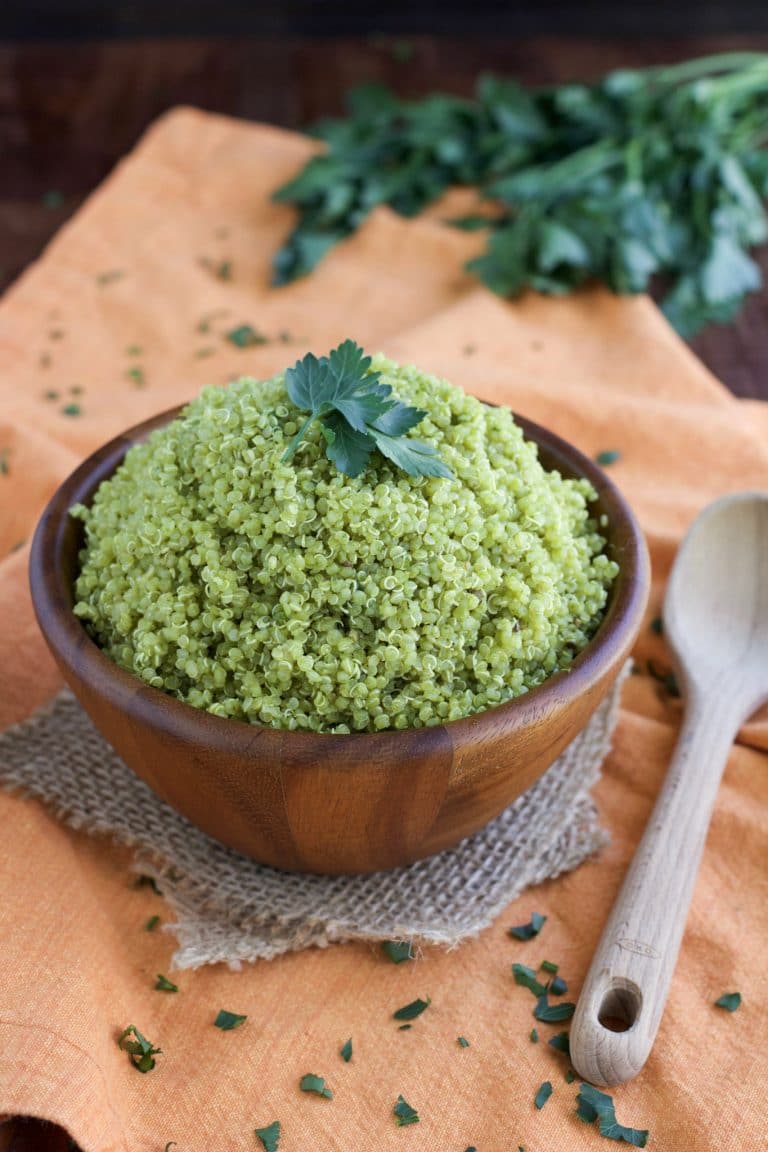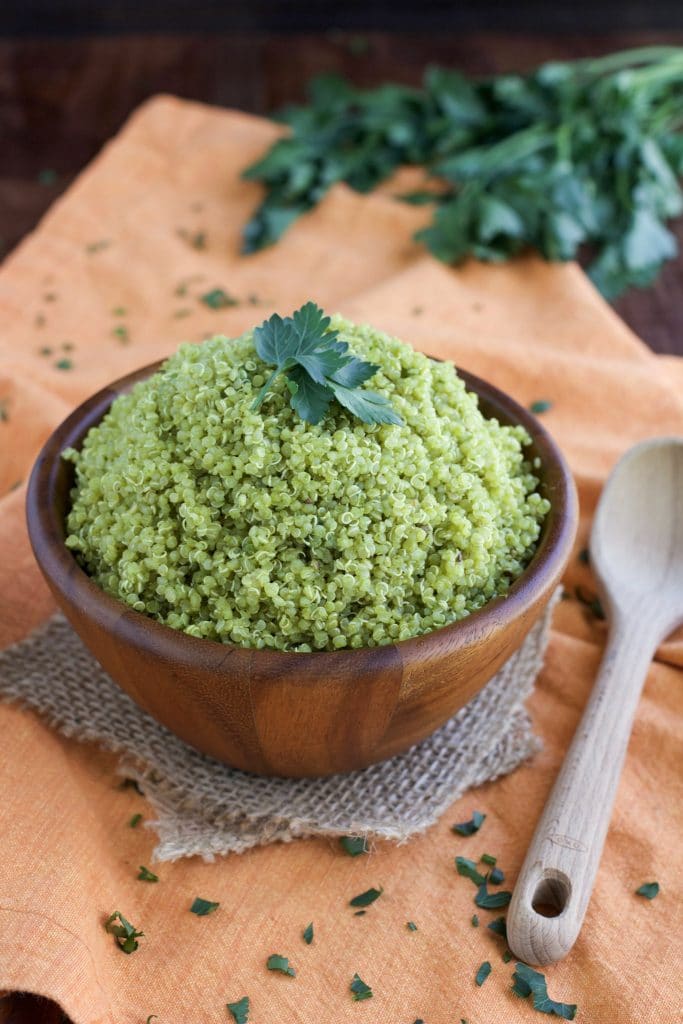 Want more easy vegan recipes? Join our vegan Facebook community below!
This cilantro lime quinoa side dish recipe actually came to be because I had a bunch of cilantro that got pushed to the back of the fridge and needed to be used up. I hate food waste more than anything so I just couldn't bear to throw it away because it was pretty wilted and limp. Just because I couldn't use it as a garnish didn't mean that it couldn't be used in another way.
First, I thought about making our favorite cilantro lime salsa or avocado chipotle sauce but then I remembered that I needed a healthy side dish to go with our dinner.
…